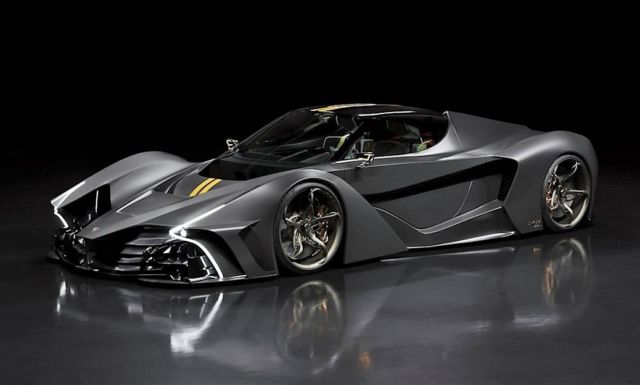 The first "ultra car," which is called "Chaos" producing 3,000 hp, is entirely made in Greece.
Designer and automotive engineer Spyros Panopoulos not only aspires to launch the first 100% Greek supercar, but also to introduce to the world a whole new category of high-performance vehicle: the "ultra car."
Chaos: 3,065 hp, 0-62 in 1.55 seconds, and a 7.5-second quarter-mile.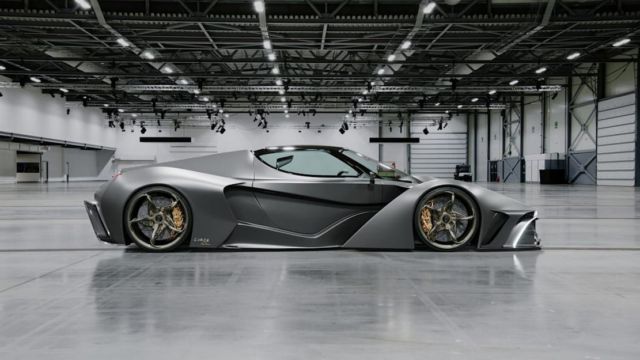 Panopoulos told CarScoops that his company has just opened the books for what he described as "the first ultra car on the planet" having already secured their first order with the first delivery, scheduled for early 2022.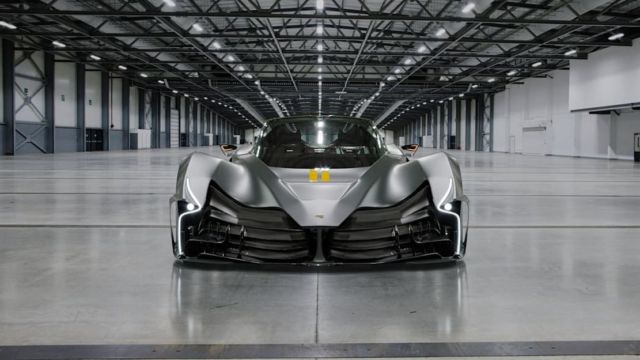 He also explained that the Chaos will be street legal, priced from around €5.5 million ($6.4 million) for the base 2,000 hp variant, up to €12.4 million ($14.4 million) for the full-spec 3,000 hp model.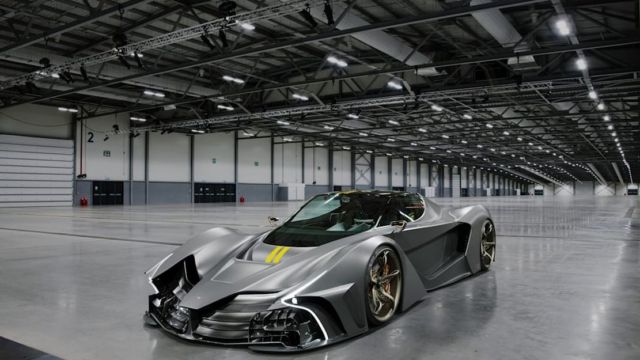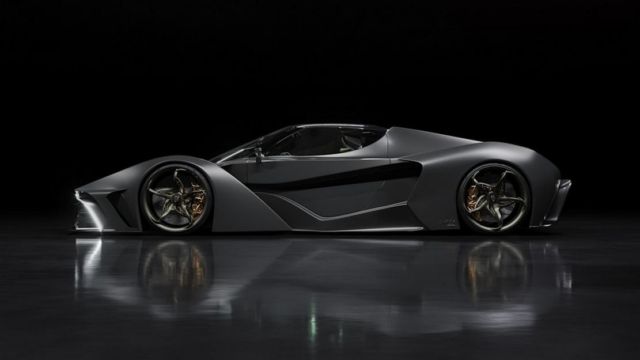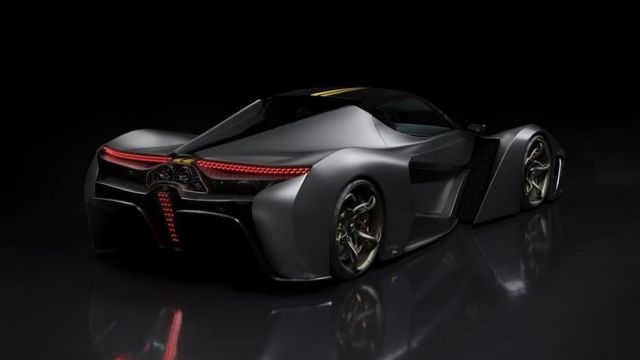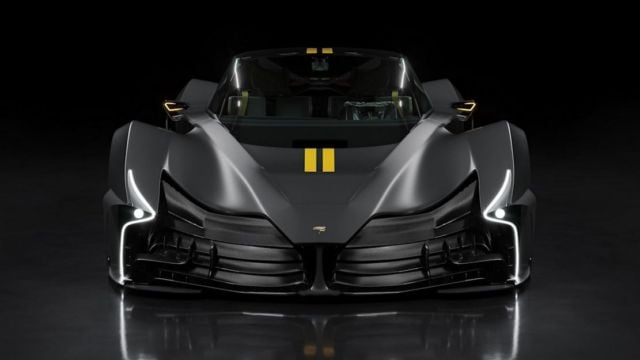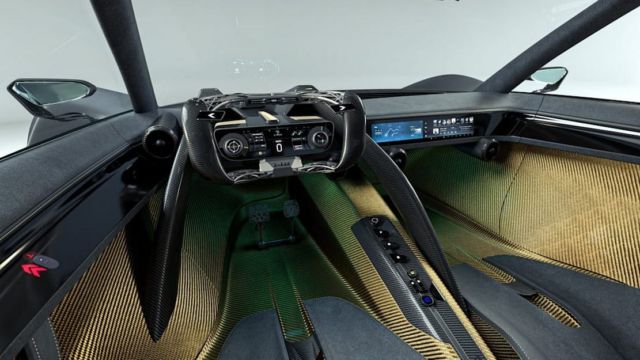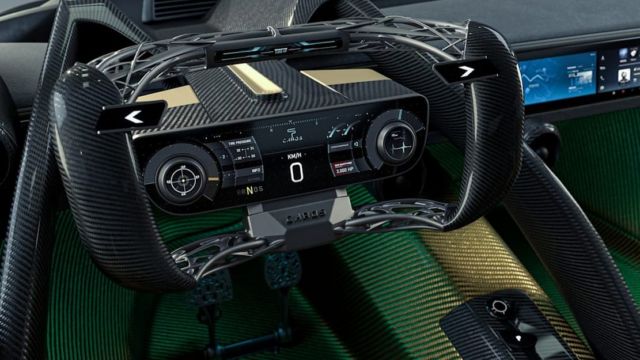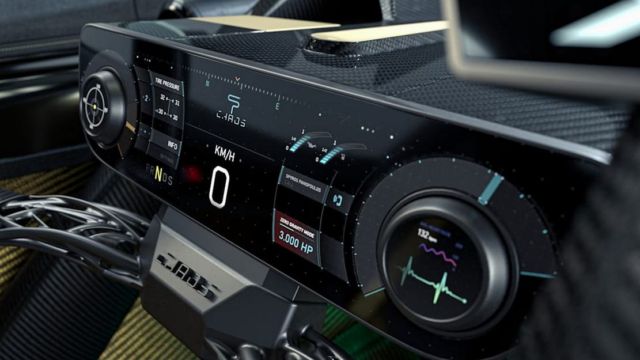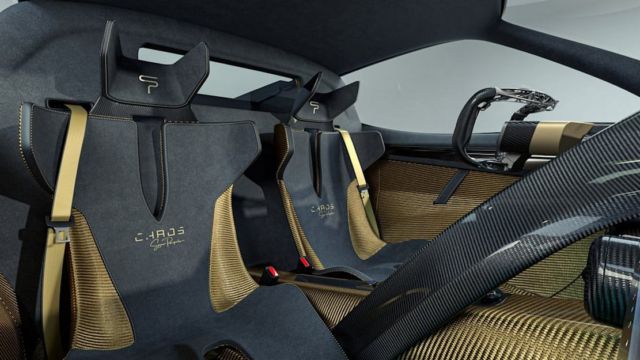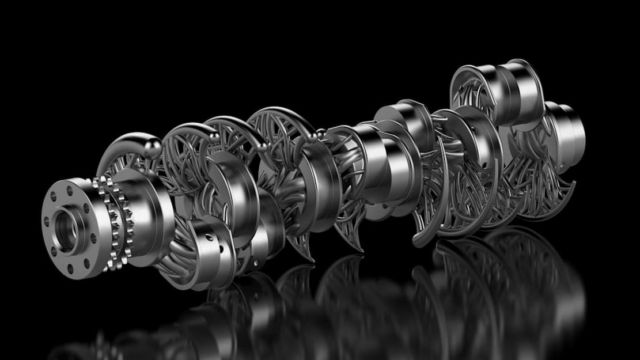 source automotive.spyrospanopoulos