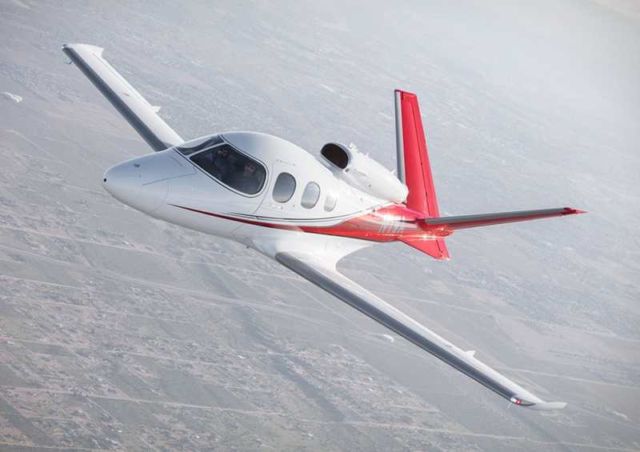 Cirrus SP50 Vision personal jet can fly five adults, up to 1,150 miles, at 28,000 feet, at 345 mph.
Cirrus Aircraft SF50 Vision personal jet designed to be flown by the owner, not requiring a full-time professional pilot or a full-blown flight department.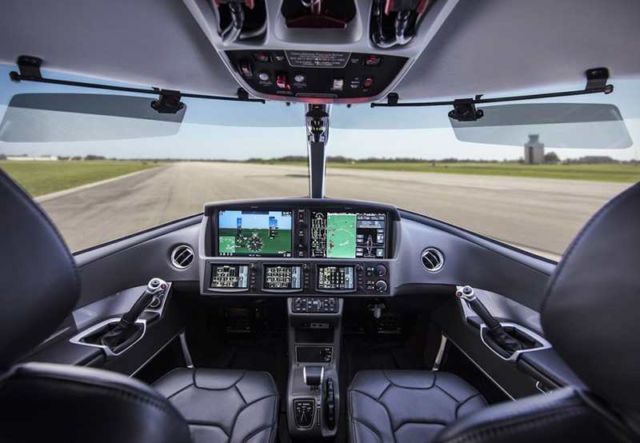 The Vision Jet fills the untapped void between high performance pistons and the Very Light Jet. Simpler to fly and easier to operate and own, the Vision Jet is truly a revolution in personal transportation. It makes jet performance accessible to pilots and aircraft owners who, up until now, could only dream. Of course, with the exclusive Cirrus Airframe Parachute System™ (CAPS™) the Vision Jet also sets a new standard in jet aircraft safety.

The imaginative "piggyback" engine placement and eye-catching V-tail design is a novel solution to reducing cabin noise. The Cirrus Airframe Parachute System™ (CAPS) provides the ultimate safety advantage–an exclusive Cirrus technology that has saved over 100 lives in SR20 and SR22 aircraft.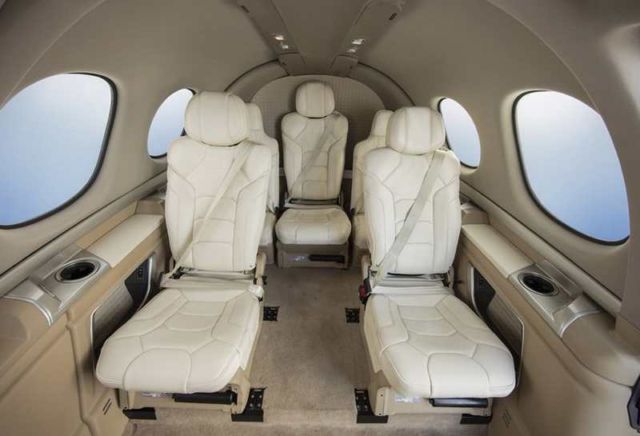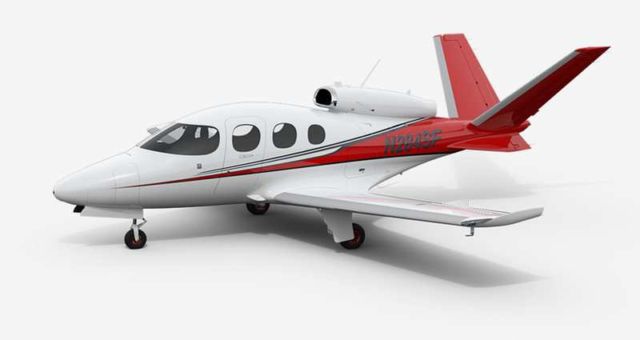 source Cirrus Aircraft