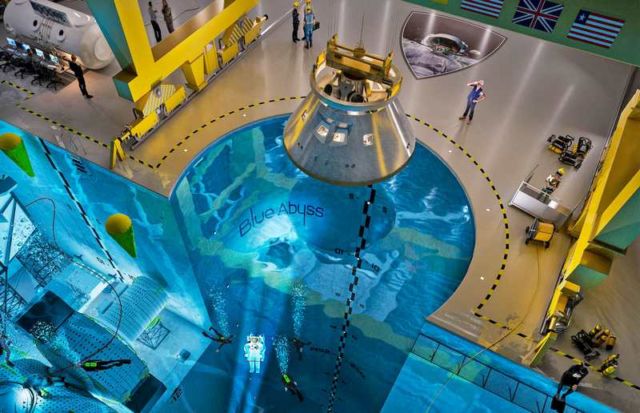 The world's first commercial space and deep sea center to be developed at RAF Henlow.
Blue Abyss, the world's first commercial deep sea to space research, training and test center, is at the centre of a multi-million-pound regeneration vision to develop a science, innovation and technology park on part of a soon-to-close RAF base site in Bedfordshire.
The team is working with Central Bedfordshire Council to create the £120m facility, designed by London's Gherkin architect Robin Partington, on part of the RAF Henlow site, which is due to close by 2020.
Blue Abyss will house the world's biggest 50m deep pool, a hotel, an astronaut training center including parabolic flight capability, hypobaric and hyperbaric chambers and a human performance center to enable divers, astronauts and top athletes to perform at the peak of their potential.
Plans include a conference theatre and training rooms, and a 120-bed hotel.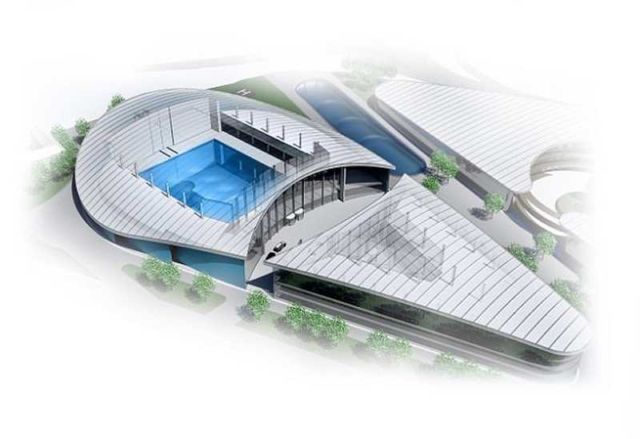 via BBC News
source Blue Abyss