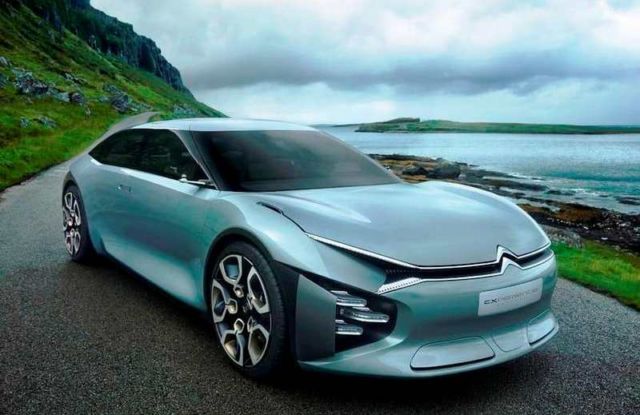 Citroen CXperience Hybrid concept, a big sedan and a station wagon.
Citroen CXperience Hybrid concept, revealed one month ahead of the Paris Motor Show demonstrates the brand's capacity to deploy its "Be Different, Feel Good" promise in the large saloon segment.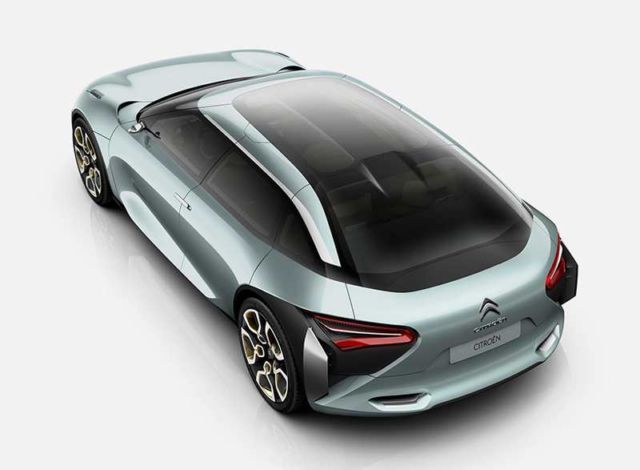 With its distinctive body style, this new concept overturns established codes and illustrates the benefits of the "Citroën Advanced Comfort®" program.
Inspired by architecture, decoration and furnishings, the cabin of Citroen CXperience is a work of clean, contemporary lines. Featuring premium materials, it is decorated in a citrus yellow shade, synonymous with a fresh, optimistic mindset.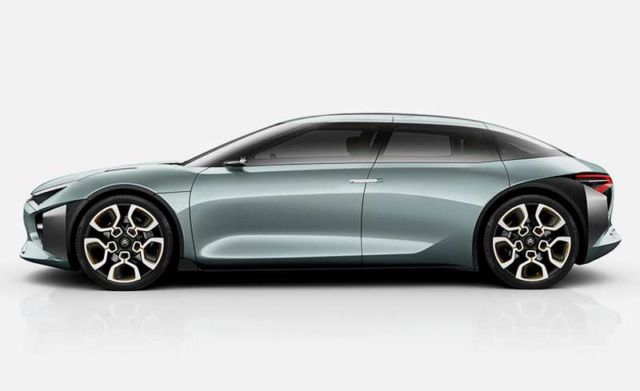 Designed to provide digital continuity between digital worlds for the driver and passengers. Intelligent technologies promote interaction and contribute to smoother use of the vehicle and its equipment. Available to everybody and present at both front and rear, these technologies underline the brand's efforts to place particular emphasis on passengers, who play a full role in each journey.