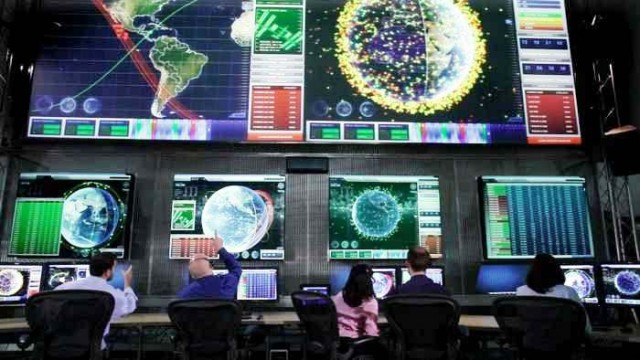 Construction started on the new Lockheed Martin's Space Fence radar system, for tracking objects in orbit, commercial and military satellites and debris from collisions.
Images credit Lockheed Martin
Lockheed Martin awarded last June from the Air Force the a $914,699,474 contract to develop a system that will track objects in Earth's orbit.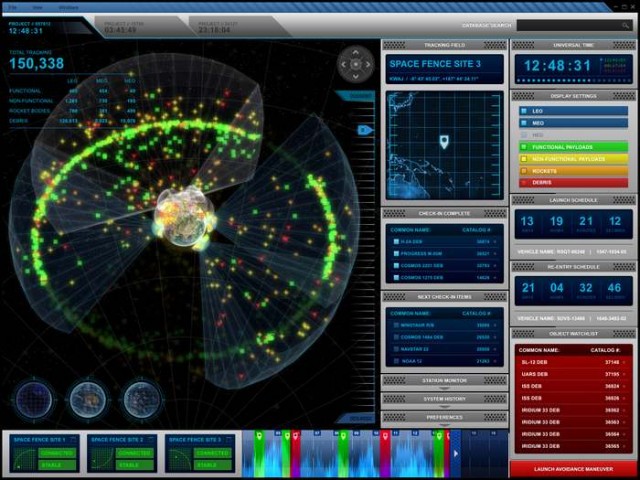 The Space Fence, a six-acre (2.4-hectare) site on Kwajalein Atoll in the Marshall Islands, is capable of tracking about 200,000 objects and make 1.5 million observations per day. This is about 10 times the number made by previous radars such as the AFSSS.
According to estimations the number of objects orbiting Earth is about 500,000.
Dana Whalley, the Space Fence program manager, who is stationed at Hanscom AFB, Mass, said:
"Previously, the Air Force could only track and identify items the size of a basketball. With the new system, we'll be able to identify items down to the size of a softball. This will significantly increase our capability to provide predictive and actionable space situational awareness for the nation."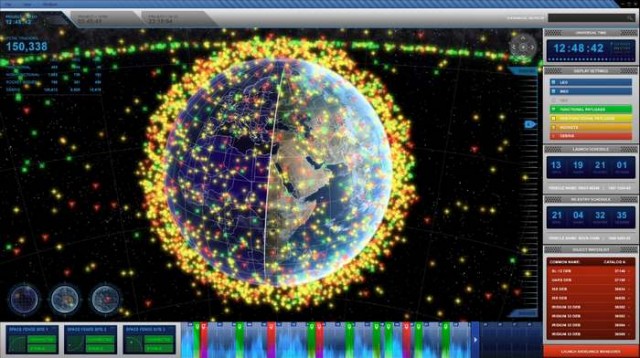 via spacedaily
source af.mil