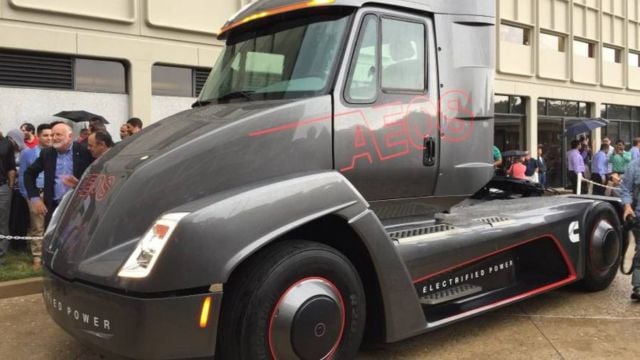 Cummins unveils Aeos 1, first fully electric heavy-duty truck and powertrain.
Cummins unveiled in Columbus, Indiana, its latest power solutions and energy-diverse products, demonstrating that the company is prepared to win with new and future technologies.
The Aeos, a fully electric, can haul a 22-ton trailer with its 140-kWh battery pack, has 100 miles of range, or extending that distance to 300 miles with extra packs.
The company displayed also the latest in near-zero natural gas engine technology, super-efficient diesel engines (the X12 and X15), and shared plans to introduce a revolutionary heavy-duty diesel engine in 2022. To round out the company's expert capabilities in powertrain design, Cummins also revealed, for the first time ever, a fully electric class 7 demonstration Urban Hauler Tractor.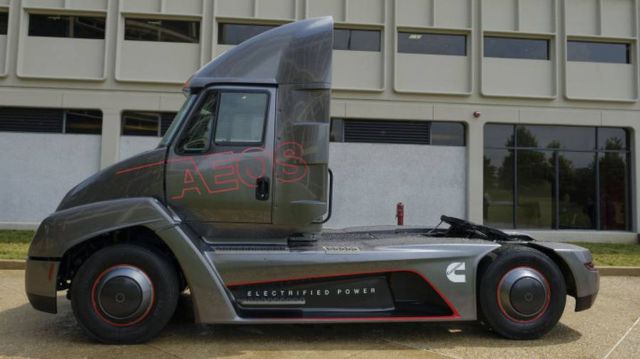 Jennifer Rumsey, Chief Technical Officer, Cummins Inc, said:

"These new technological innovations build on our 100-year legacy of bringing the best solutions to our customers, driving their success and meeting the evolving demands of their industries and markets. We will harness our global technical footprint to continue to develop a wide variety of power technologies to bring our customers the choice and solutions that enable their success and contribute to a sustainable future."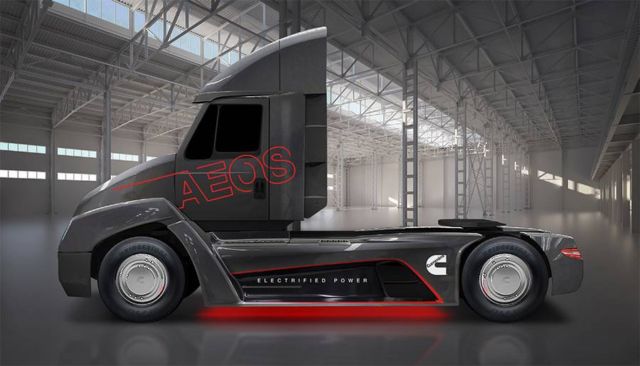 source Cummins