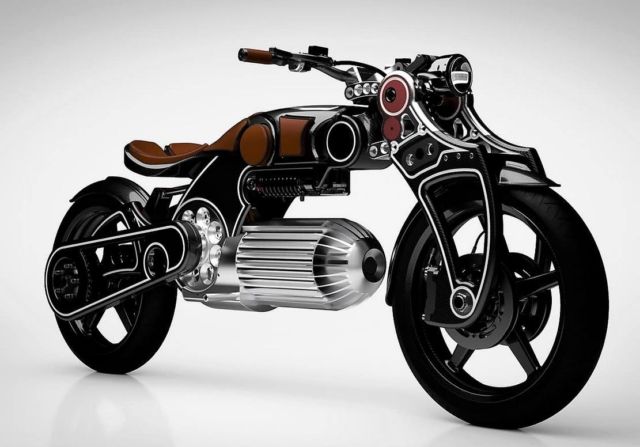 Curtiss unveiled Hades, a 217-horsepower electric motorcycle, described as 'the ultimate expression of two-wheel minimalism.'
Curtiss striking Hades new electric model features bullet-shaped battery pack, where the motor would sit in a normal bike.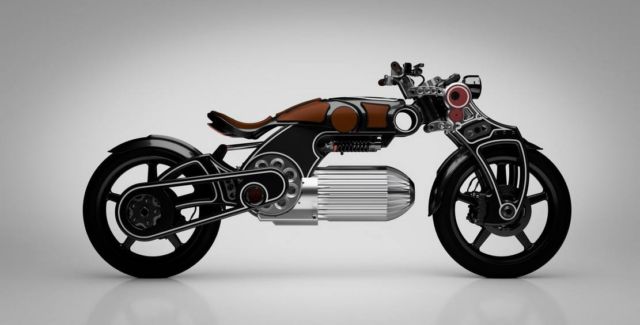 The Hades powered by a monstrous 217 hp (162 kw), accelerates like a real bullet.
The new bike will go on sale in 2020 for US$75,000, in comparison to the US$30,000 costly Harley-Davidson.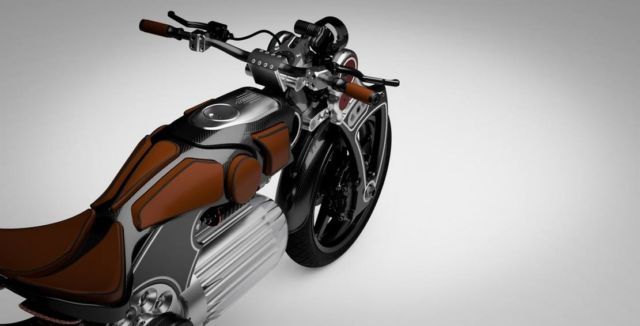 Curtiss CEO Matt Chambers, explains:
"We have a deep and abiding respect for materials. our goal with Hades is to build the least wasteful machine possible. This not only applies to how the motorcycle operates, but also how it is constructed. most of the parts on the machine serve more than one purpose. Like Miles Davis, we're playing the fewest possible notes to convey the emotion. That's minimalism."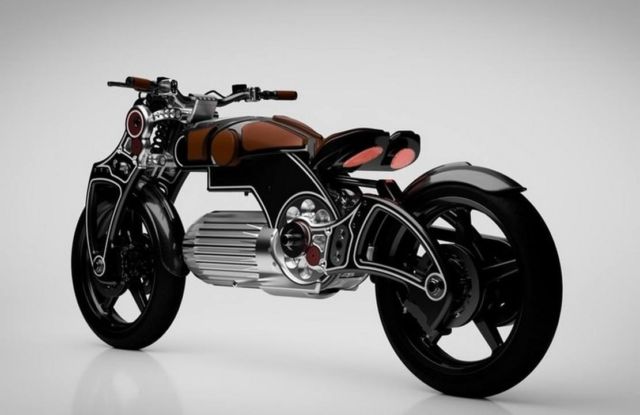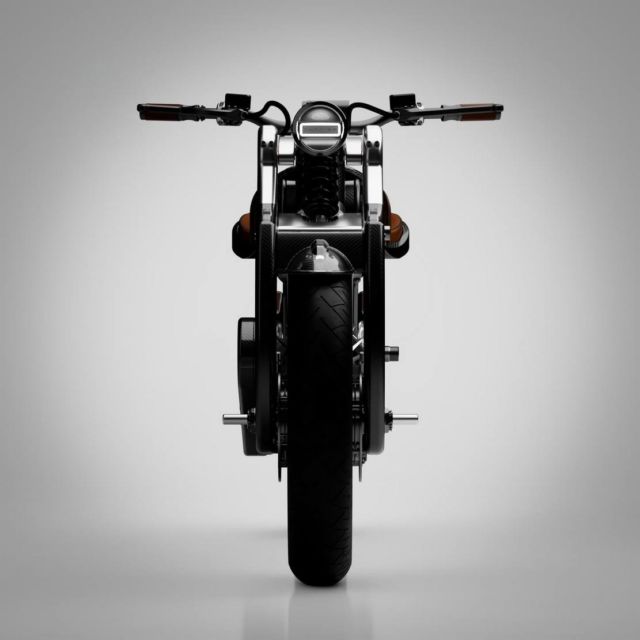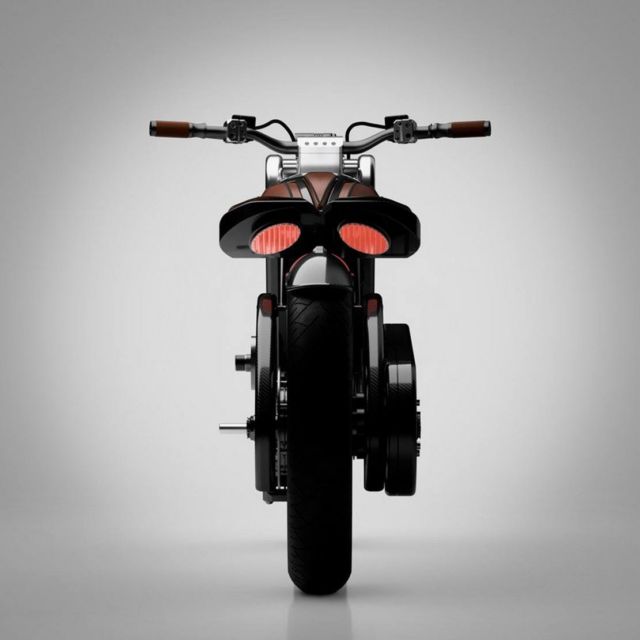 source Curtiss Motorcycles