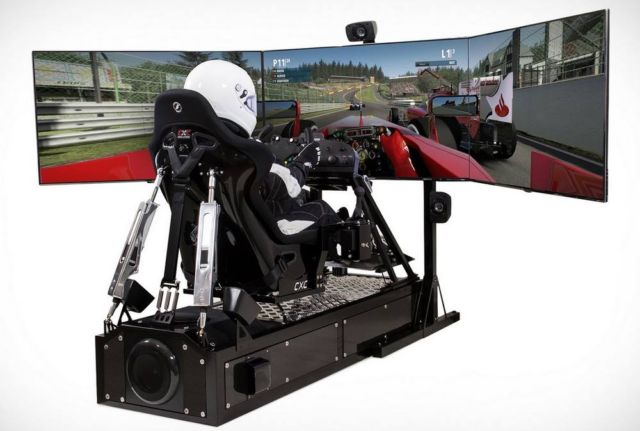 The CXC Motion Pro II is the only professional-level racing simulator practical for home use.
When you get behind the wheel of a CXC simulator it's easy to forget that you aren't actually on the racetrack. The laser-cut steel, Italian leather and carbon fiber on our precision machined, hand-built simulators blur the line between reality and simulation. We don't just choose our materials for looks, but also for feel, accuracy and strength.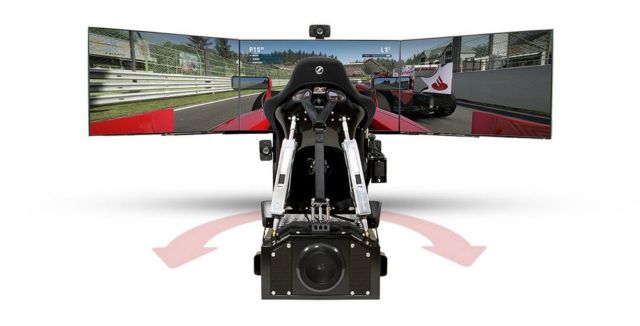 Designed in the USA – made in the USA. In order to bring racing right to your home we had to start on the track and in the car. The Motion Pro II doesn't just emulate a racecar; it's hand-built like one.
Replicating the driving feel is what the Motion Pro II simulator does better than any other simulator on the market.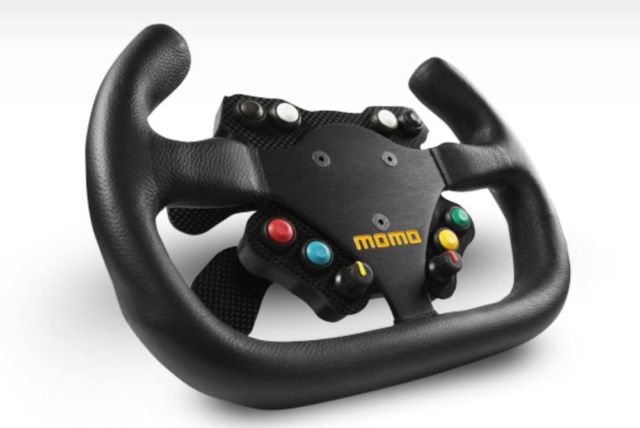 The unique way its low-mass motion system, multiple vibration replicators and seatbelt tensioners are integrated with panoramic screens and powerful sound system allows you to feel everything that our sophisticated modern software offers in a breathtaking, hair-raisingly realistic way.
CXC has designed a turnkey solution to your simulation needs. You provide power and internet connectivity and we'll handle the rest.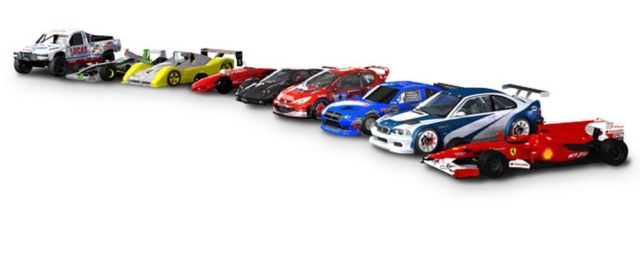 source CXC