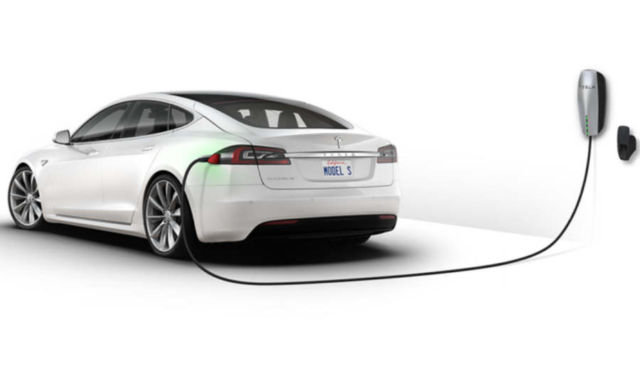 One third of new car sales in 2018, in Norway, were electric vehicles.
The Norwegian Road Traffic Information Council released a new report on car sales in the country:
In 2018 that share is very close to one-third: 31.2%!
The most popular electric model of 2018 in the country was the Nissan Leaf, with 12,303 cars sold, or 8.3% of all cars market share.
Øyvind Solberg Thorsen, Director of OFV, said:
"2018 was the year new passenger cars that run on alternative fuels fortified their strong position in the market.
This consolidates Norway's position as the world leader with regard to sale of cars using alternative fuels."
Image credit Tesla
source news.yahoo