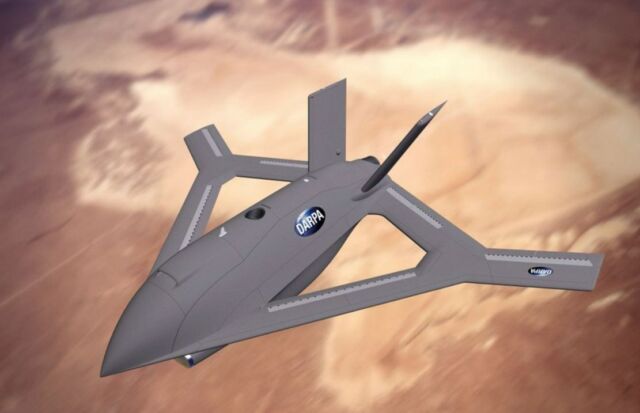 DARPA is creating a new aircraft with no exterior moving parts, a full-scale X-plane, that maneuvers on changes in airflow.
DARPA has selected Aurora Flight Sciences to move into the design phase of the Control of Revolutionary Aircraft with Novel Effectors (CRANE) program, in an innovative testbed aircraft that used active flow control (AFC), to generate control forces in a wind tunnel test.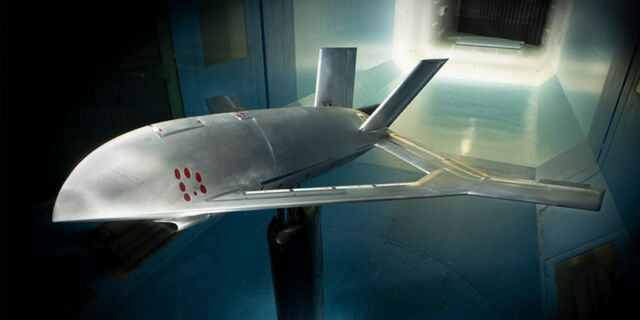 Phase 2 will focus on the detailed design and development of flight software and controls, culminating in a critical design review of an X-plane demonstrator that can fly without traditional moving flight controls on the exterior of the wings and tail.
The contract includes a Phase 3 option in which DARPA intends to fly a 7,000-pound X-plane that addresses the two primary technical hurdles of incorporation of AFC into a full-scale aircraft and reliance on it for controlled flight.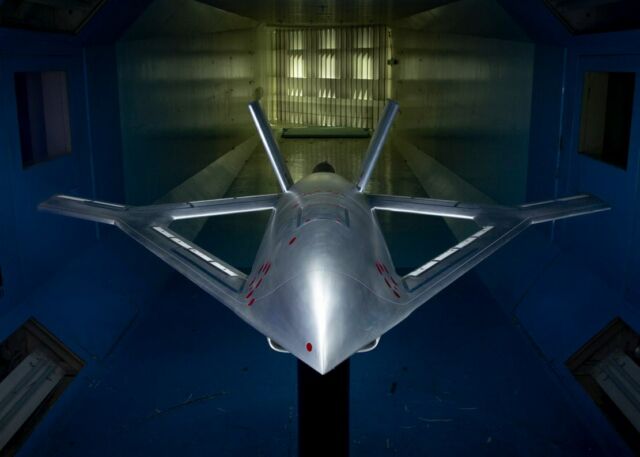 Unique features of the demonstrator aircraft will include modular wing configurations that enable future integration of advanced technologies for flight testing either by DARPA or potential transition partners.
"Over the past several decades, the active flow control community has made significant advancements that enable the integration of active flow control technologies into advanced aircraft. We are confident about completing the design and flight test of a demonstration aircraft with AFC as the primary design consideration," said the CRANE Program Manager Richard Wlezien. "With a modular wing section and modular AFC effectors, the CRANE X-plane has the potential to live on as a national test asset long after the CRANE program has concluded."
Images credit DARPA
source DARPA