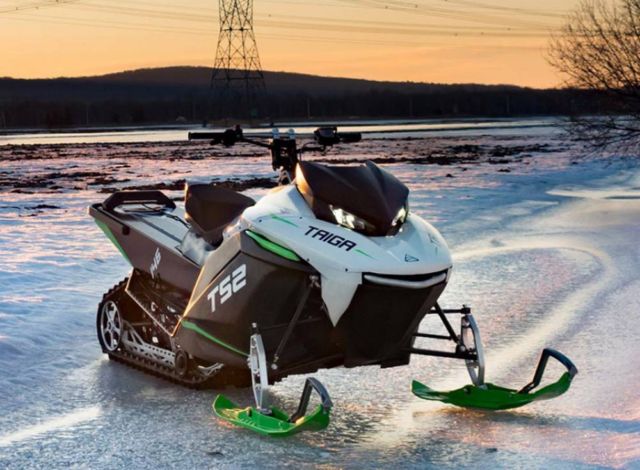 Taiga TS2 is the first electric snowmobile, capable of outperforming the best combustion ones while being more efficient.
The Taiga TS2 electric snowmobile has 100km of range ant 20min DC fast charge option.
Taiga's powertrain platform can easily be adapted for maximum performance in all snowmobiling segments: from deep powder exploration in the backcountry to smooth touring in variable terrains.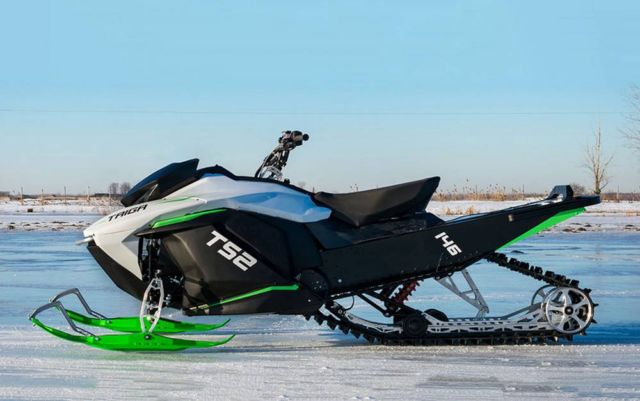 A zero maintenance powertrain with instant torque and silky smooth acceleration from 0 to 100km/h in 3s.
Weight is key to ride dynamics and efficiency. At under 500lbs fully loaded, Taiga's electric snowmobiles are some of the lightest in the industry.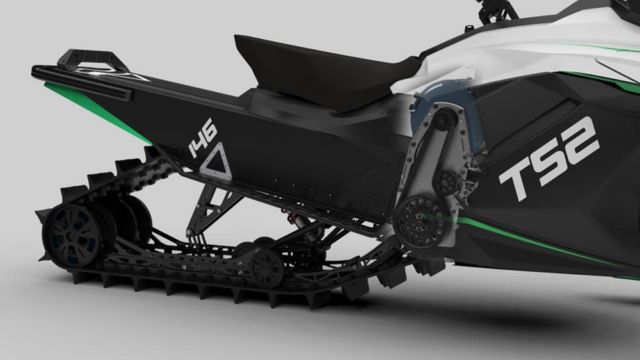 Your Taiga vehicle is always improving with the latest automatic software updates. Easy configuration of settings at your fingertips & app connectivity. Integrated GPS for easy course mapping & accurate range estimation.
Starting at 15,000 USD.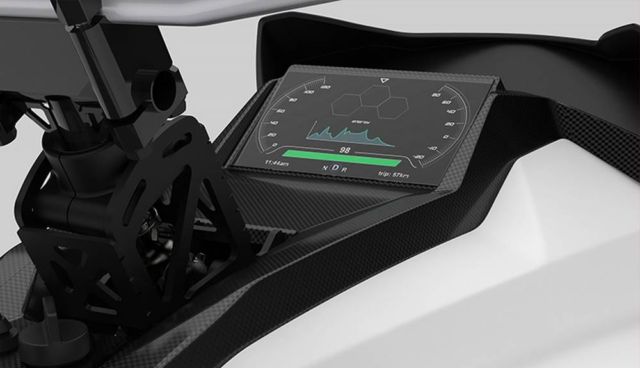 source Taiga