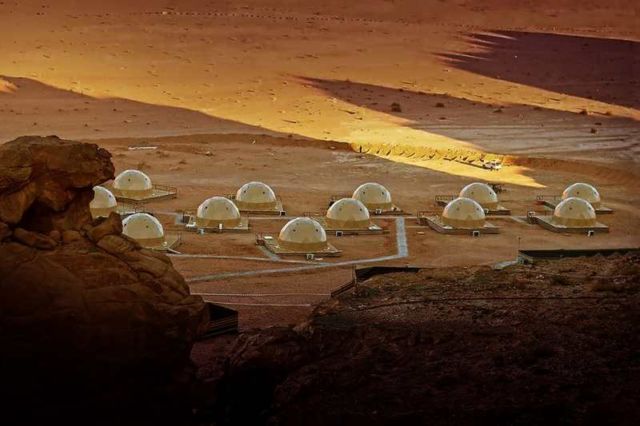 Desert dome camp in Jordan offers visitors "the Martian experience."
Freedomes and SunCity Camp created a dome tent camp in Wadi Rum, Jordan, offering tourists panoramic desert views.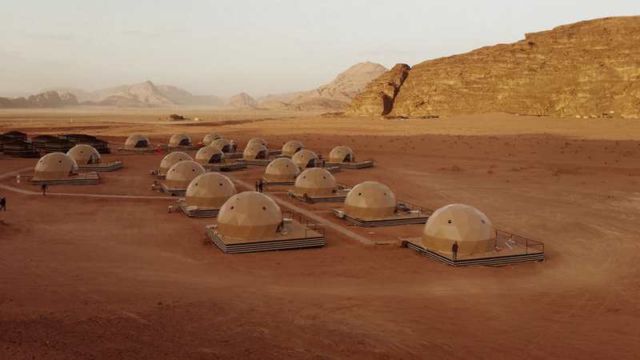 Located in the heart of Wadi Rum majestic deserts with Its fully equipped 30 en-suite tents; each of 20 square meter size and an inside private bathroom; clean outlets , colorful carpets , low seating and Bedouin themes , stands the tremendous SunCity idyllic camp which is magnificently designed to offer the visitors of Wadi Rum all what their casual camping needs, leaving them to indulge into the authentic charm of the deserts.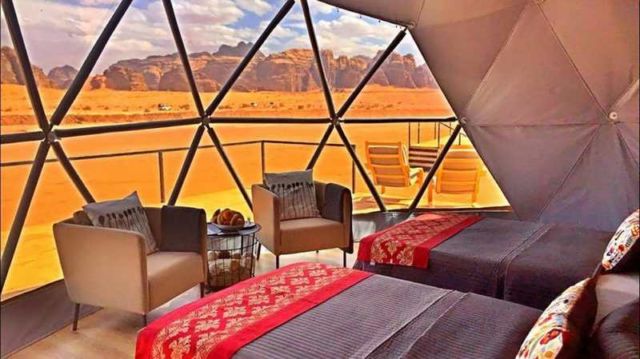 In this stupendous, timeless camp, visitors will feel the simplicity and the authenticity of Wadi Rum , they can even feel the history carved by T.E. Lawrence; the audacious World War I British army officer who heroically united rival Arab desert tribes and led them to war against the mighty Turkish Empire.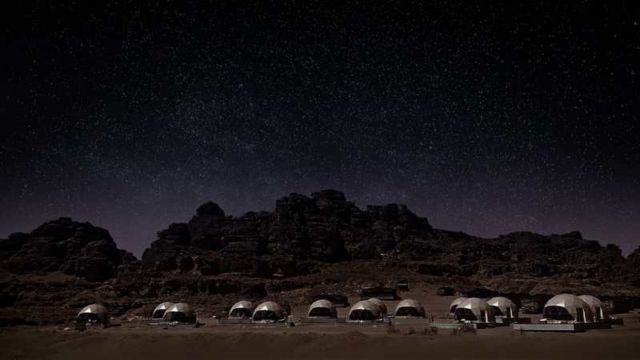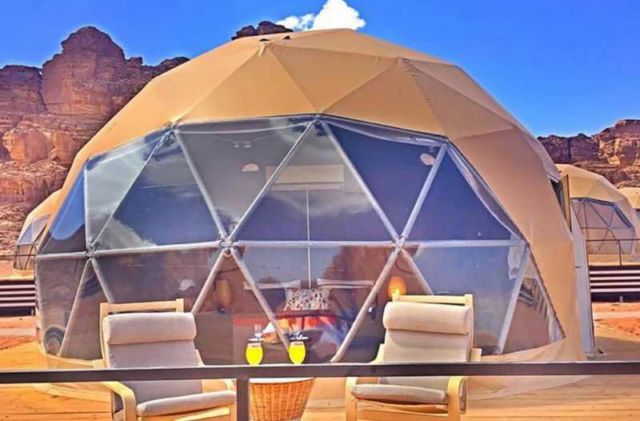 Images courtesy of Freedomes and SunCity Camp
via inhabitat
sources Freedomes,   SunCity Camp