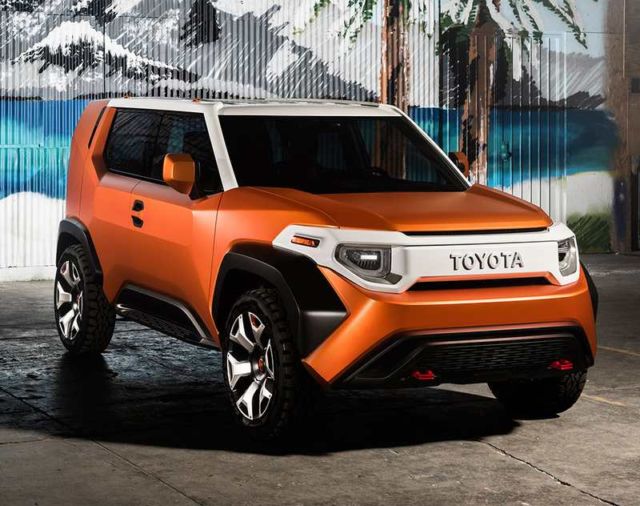 Toyota FT-4X Four-Wheel Drive Crossover concept is a modern 4×4 Toolbox, for millennial-aged professionals.
The completely revolutionary Toyota FT-4X Concept, or "Future Toyota," unveiled at the New York International Auto Show (NYIAS).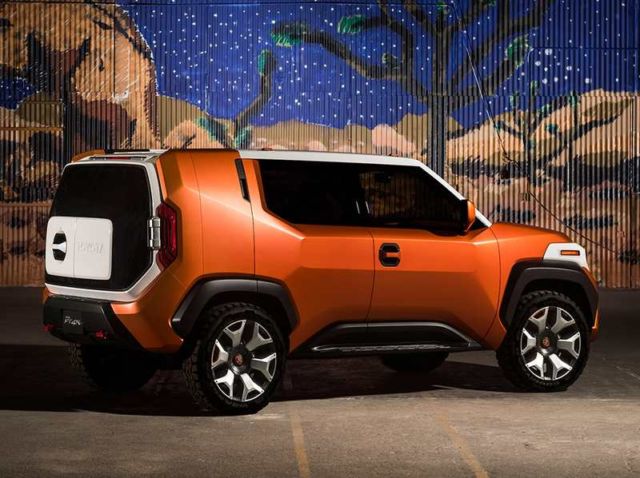 It's a four-wheel drive toolbox penned by Toyota's Calty Design Research Inc. in Newport Beach, California. With its long list of unique functionalities and a Rugged Charm compact design, the FT-4X is the seamless conduit of popular Casualcore – rather than hardcore – outings by anyone, anytime.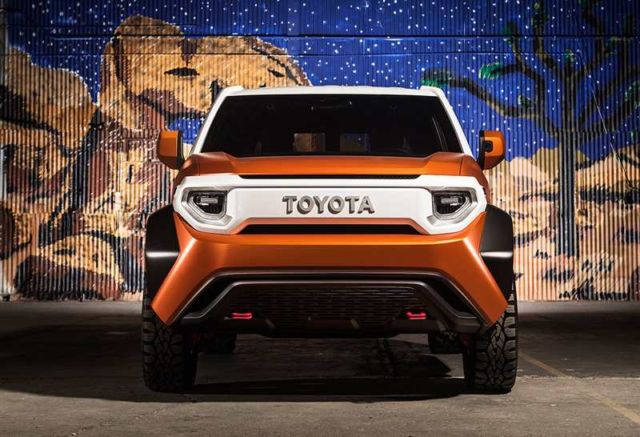 "As designers, we're investing deep thought into the emotional connection with our cars," said Calty President, Kevin Hunter. "The Toyota FT-4X is not simply a concept where style meets function; it is a thoughtful, charming and engaging experience that adds real pleasure and convenience to the journey. We focused on how a crossover vehicle can add fun and value to casual adventures both in and out of the city, thinking about how someone would use it, and what they would love to do with it."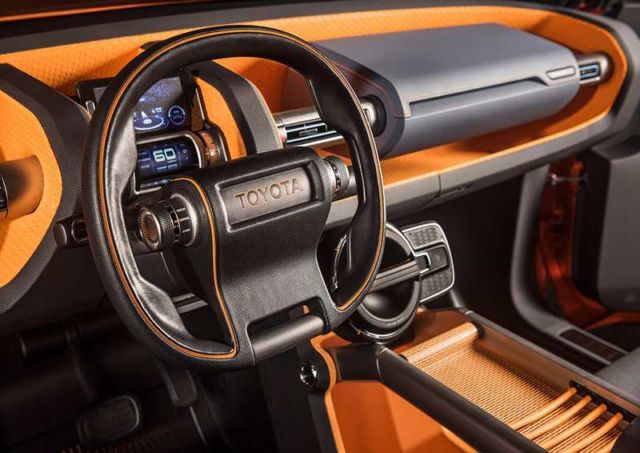 Small, yet strong outdoor activity gear inspired the FT-4X's expressive looks. For its exterior, stylists imbued an X Theme throughout the Toyota New Global Architecture (TNGA) C-Platform. Imagine this: At the center of a vertical X (which bows outward) is a door handle, or, in essence, the widest part of FT-4X (71.7 in.). This places the broadest area near the driver and passenger, creating a natural protective zone. At the rear, the bowed vertical X can be seen at the rear hatch, again placing the door handle at the center and creating a protective space.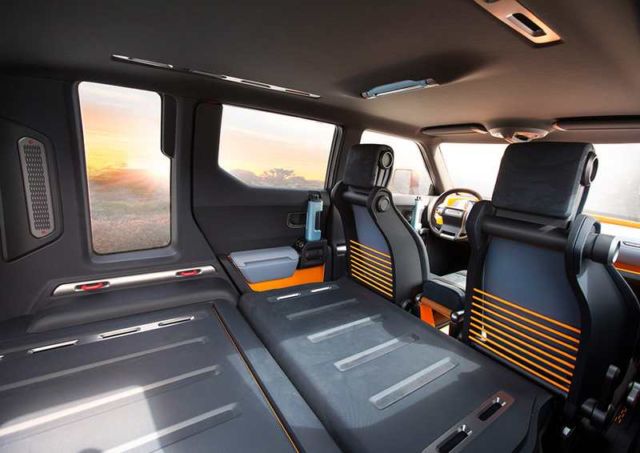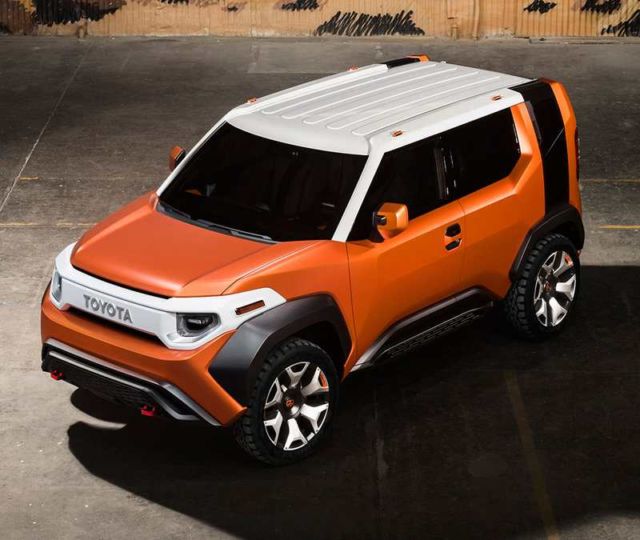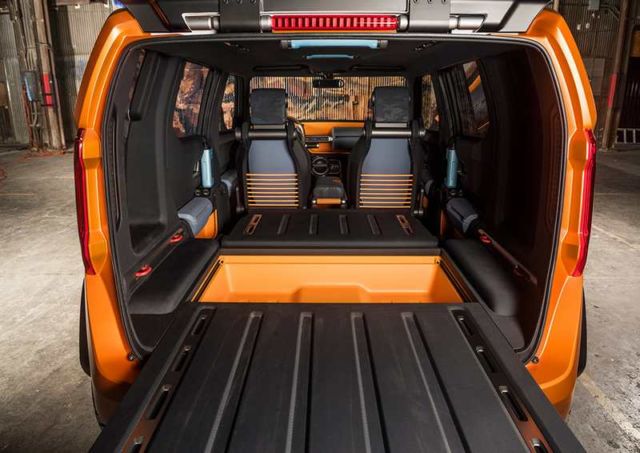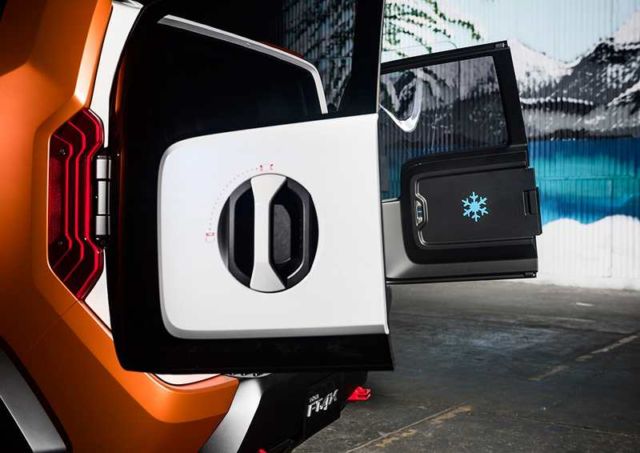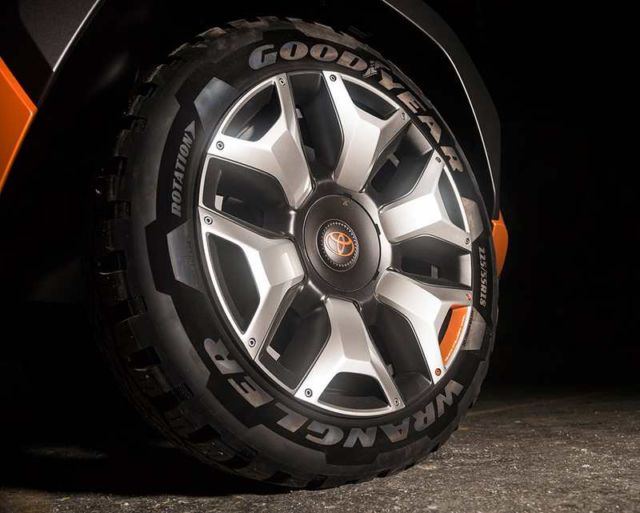 source Toyota