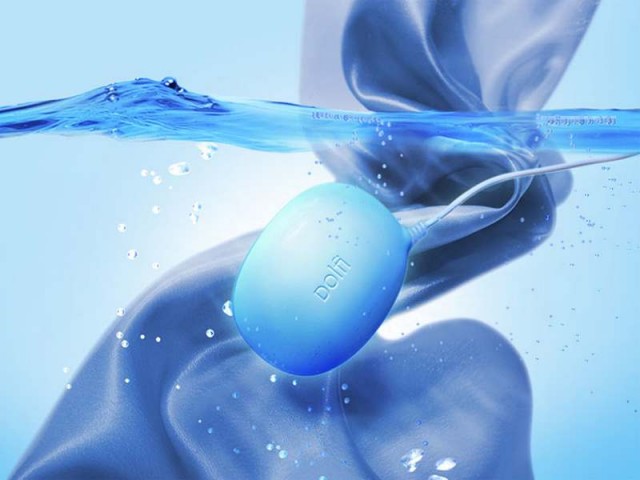 Dolfi portable washing machine, hand-sized next gen washing device, cleans your clothes with the power of ultrasonic technology.   Watch the video…
Dolfi launches the next generation washing device on IndieGoGo, on January 20.
Easy fit for any luggage or even your pocket, gentle on clothes, but tough on dirt.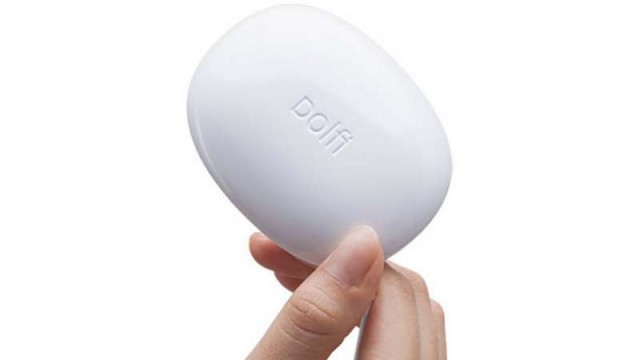 It is an elegant, compact hi-tech device that cleans clothing with the power of ultrasonic technology.
The modulated ultrasonic waves tackle dirt and bacteria right down to the microscopic
level, leaving your clothes fresh, clean, and most of all, undamaged.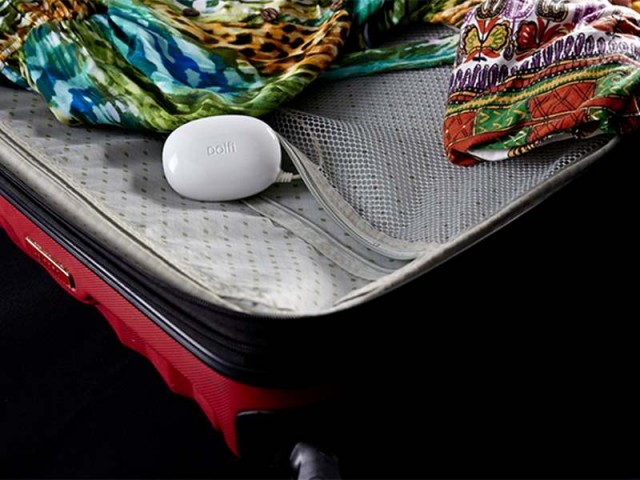 Lena Solis, the founder of Dolfi says: "The idea of Dolfi came after a few terrible experiences
with laundry during my extensive travel. Inspired by amazing benefits of ultrasound, successfully
utilized for years in many industrial and medical applications, we're excited to bring the
advantages of ultrasonic precise cleaning to everyday personal use. I believe that ultrasonic
technology will change the way we wash."
Dolfi will be available on IndieGoGo for the early supporter price of just $89.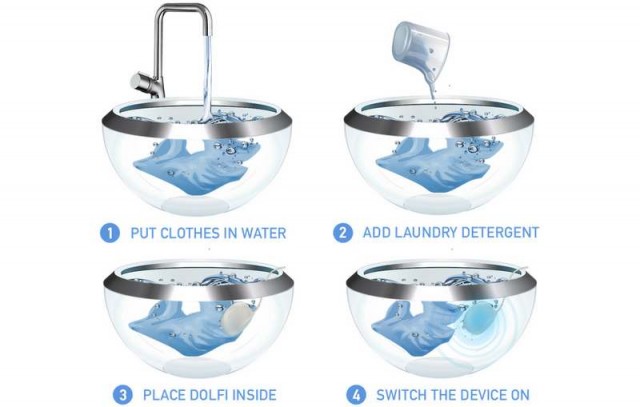 source dolfi.co