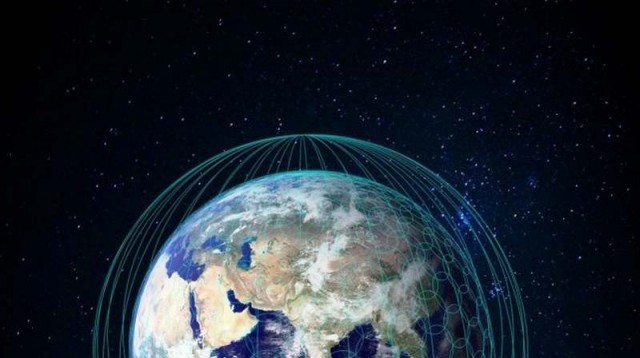 Another great project from Elon Musk has been announced : he plans to build a Space Internet.
Elon Musk, the Tesla and SpaceX CEO, told Bloomberg Businessweek about his intent to use SpaceX, to put a constellation of internet-providing satellites into orbit.
The estimate cost to build the internet in space, will be $10 billion.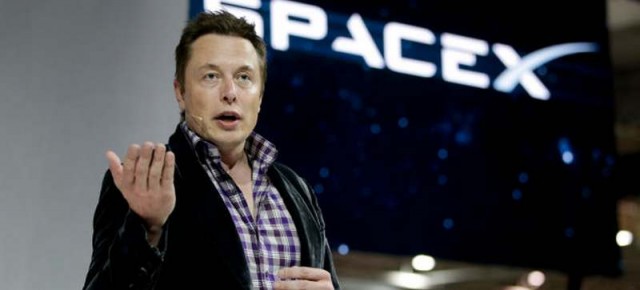 He also mention about his dream for a future Martian colony, and that he needs connectivity for the Red Planet when 'mankind eventually lands there.'
Read more at Bloomberg Businessweek