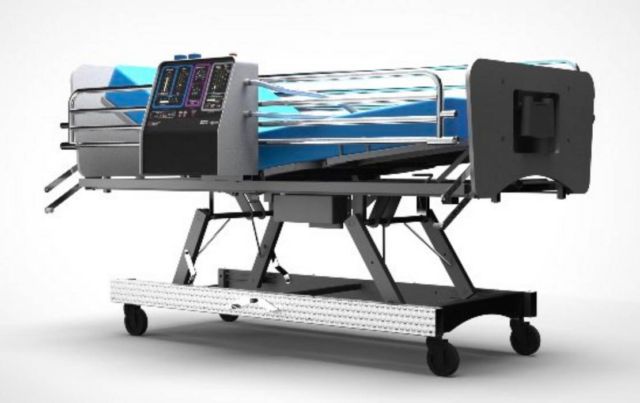 Dyson known for vacuum cleaners and fans, developed the "CoVent" device for Coronavirus patients, in just ten days.
Dyson, the UK company, using its digital motor technology, is planning to produce 15,000 ventilators, to tackle the pandemic.
According to CNN, Dyson has already received an order for 10,000 units from the UK's National Health Service (NHS).
Dyson wrote in his letter that he would also donate 5,000 units to the international effort for patients infected by Covid-19:
"The core challenge was how to design and deliver a new, sophisticated medical product in volume and in an extremely short space of time. The race is now on to get it into production."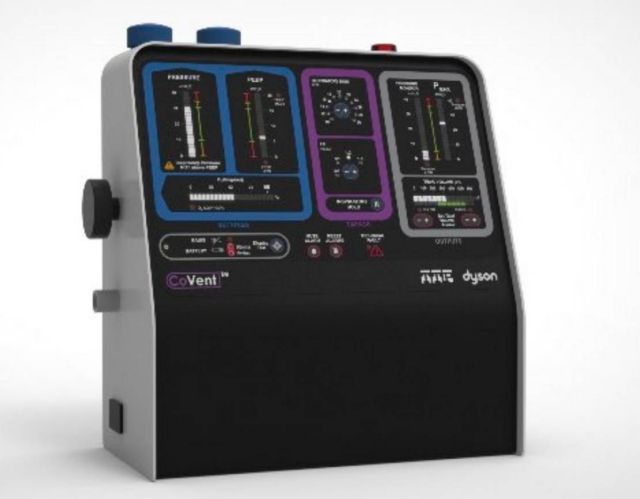 Images credit Dyson