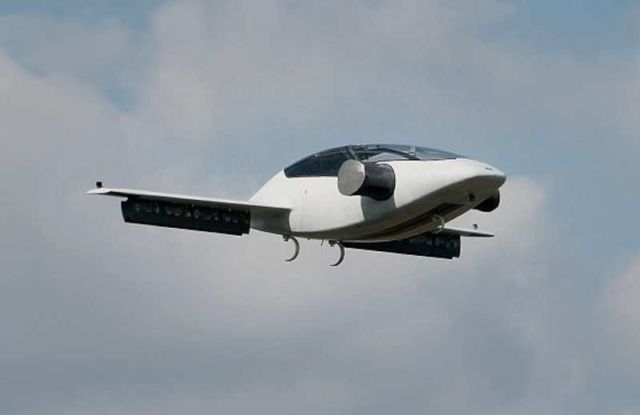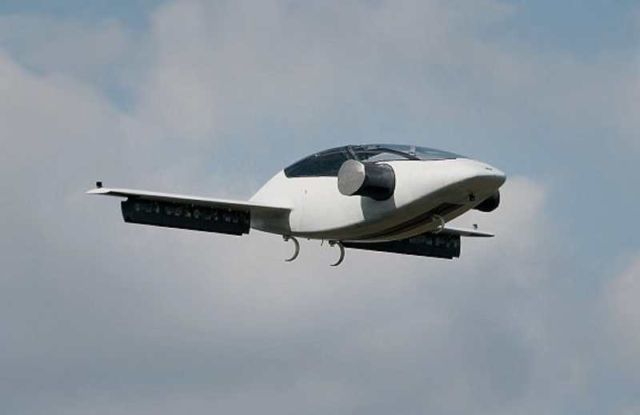 Lilium completed flight tests of electric jet that takes off vertically.
Lilium reveals a video showing flight tests of its electric jet that takes off vertically.
The company's two-seater prototype carried out a series of tests above Germany.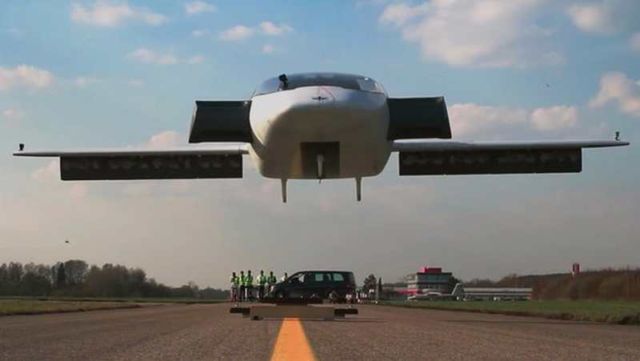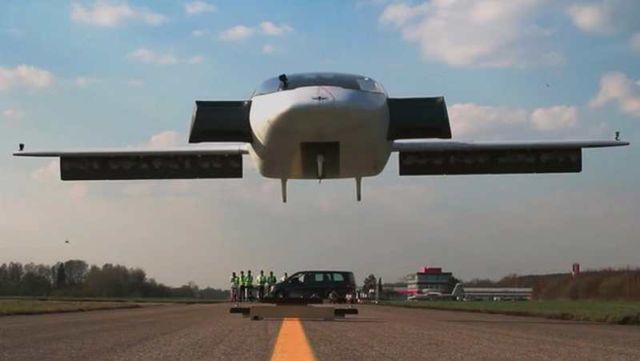 Lilium enables you to travel 5 times faster than a car by introducing the world's first all-electric vertical take-off and landing jet: an air taxi for up to 5 people. You won't have to own one, you will simply pay per ride and call it with a push of a button. It's our mission to make air taxis available to everyone and as affordable as riding a car.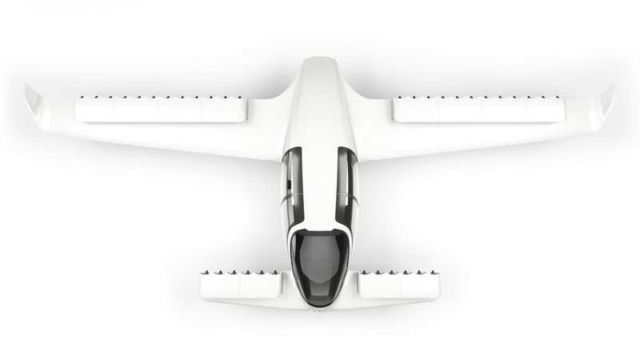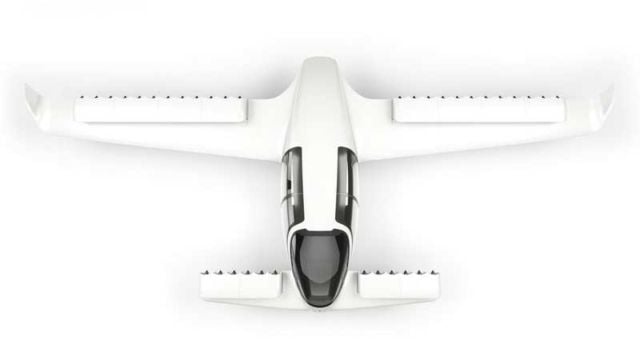 Quiet electric vertical take-off and landing (VTOL) is the technology that will change travel forever. It enables you to access city centres with an aircraft. A large network of small and inexpensive landing pads and central places in cities will allow you to quickly enter an aircraft anytime and fly anywhere you want. Leaving the city after a stressful day will soon be transformed into a thrilling ride. By travelling through the air you'll be able to avoid time-consuming traffic jams, while enjoying a magnificent view.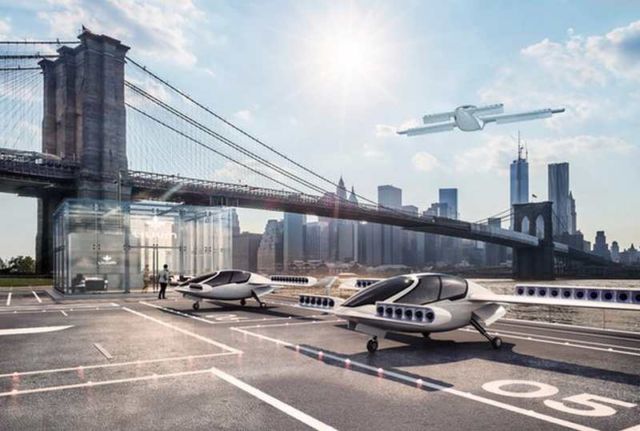 Lilium will reduce travel times by a factor of 5, so people can live in the countryside and still work in the city.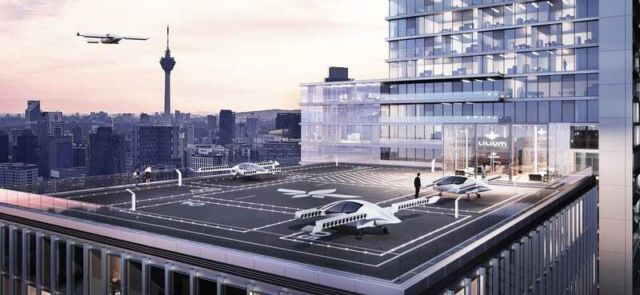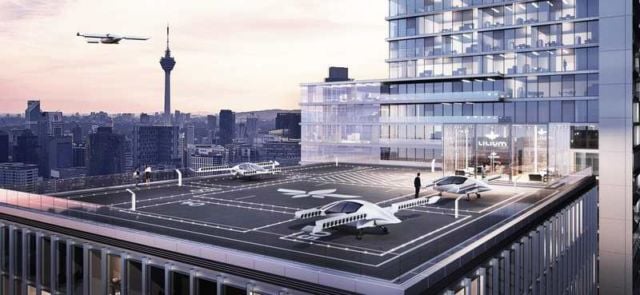 The Lilium Jet consists of a rigid winged body with 12 flaps. Each one carries three electric jet engines. Depending on the flight mode, the flaps tilt from a vertical into a horizontal position. At take-off, all flaps are tilted vertical, so that the engines can lift the aircraft. Once airborne, the flaps gradually tilt into a horizontal position, leading the aircraft to accelerate. When they have reached complete horizontal position, all lift necessary to stay aloft is provided by the wings as on a conventional airplane.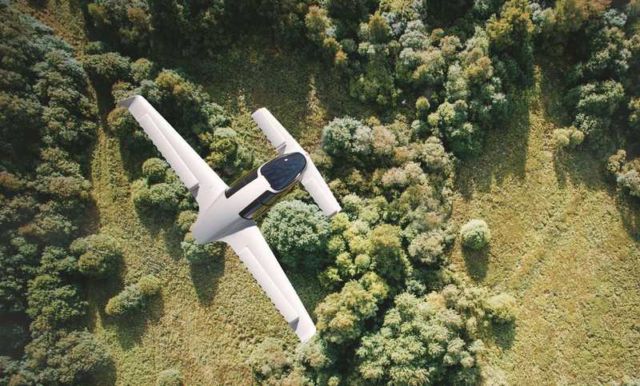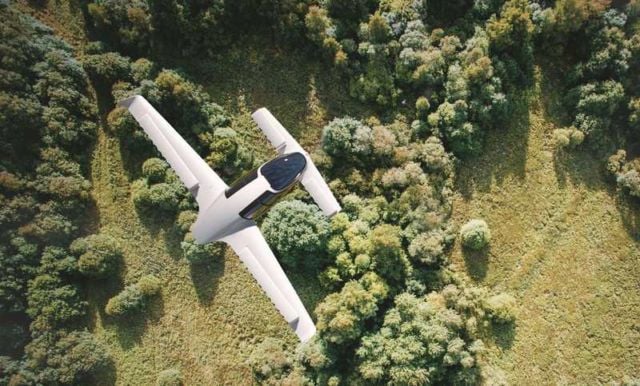 The electric jet engines work like turbofan jet engines in a regular passenger jet. They suck in air, compress it and push it out the back. However, the compressor fan in the front is not turned by a gas turbine, but by a high performance electric motor. Therefore, they run much quieter and completely emission-free.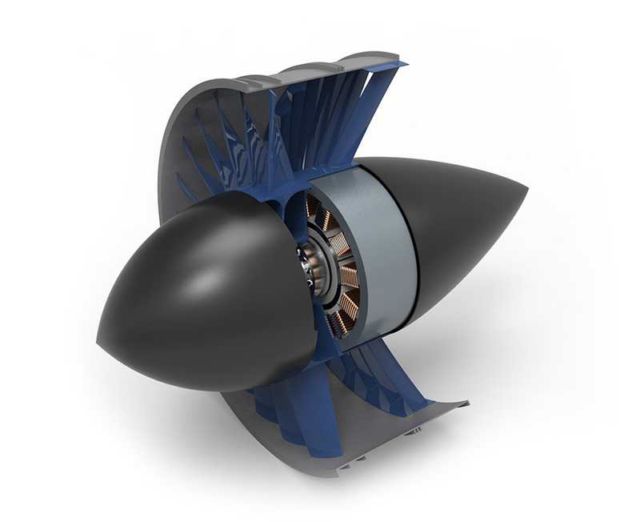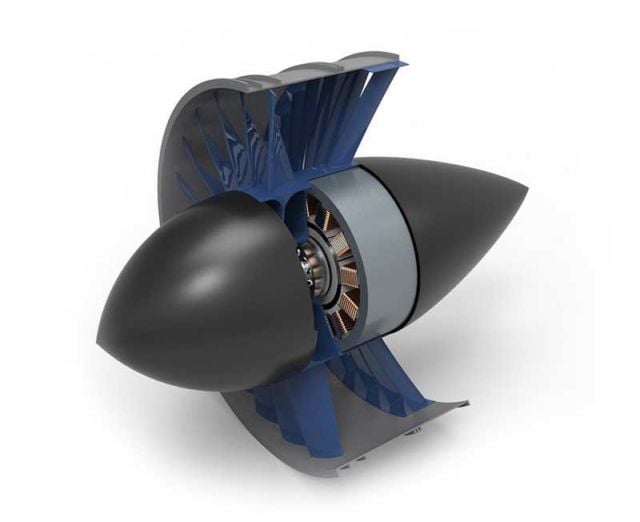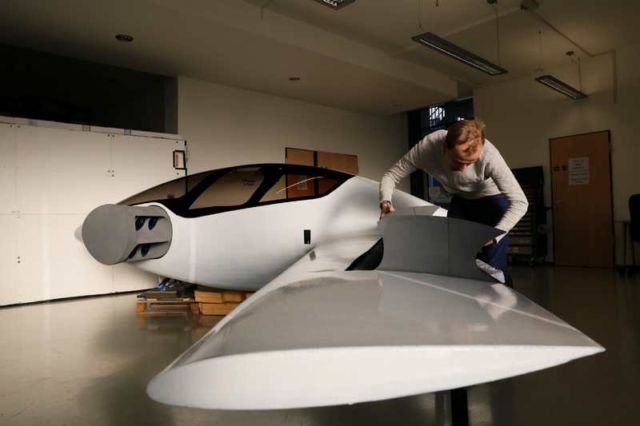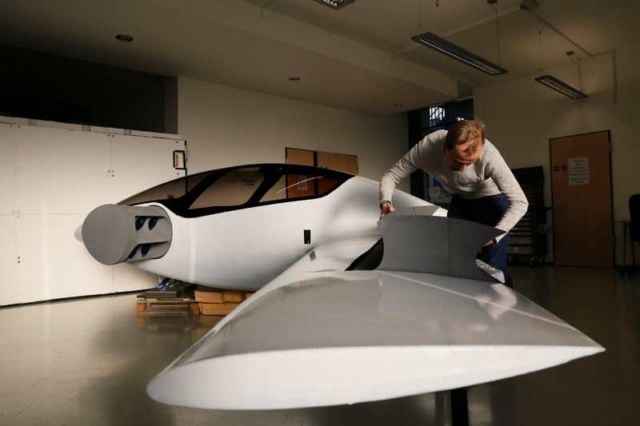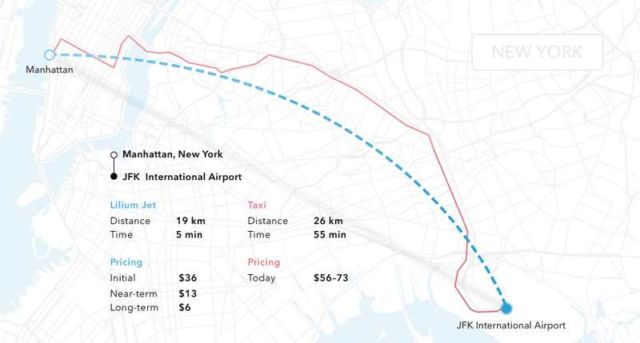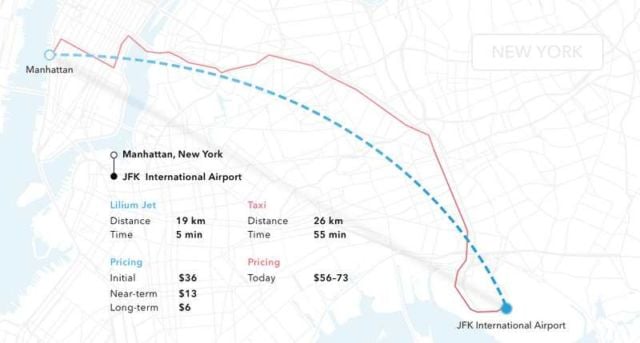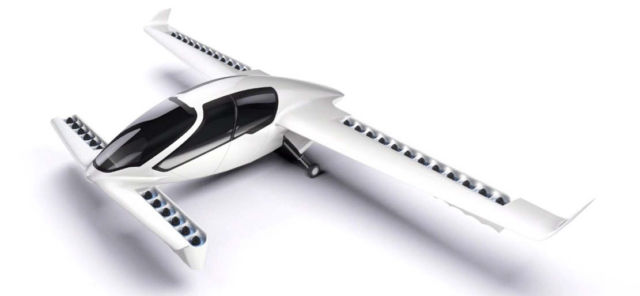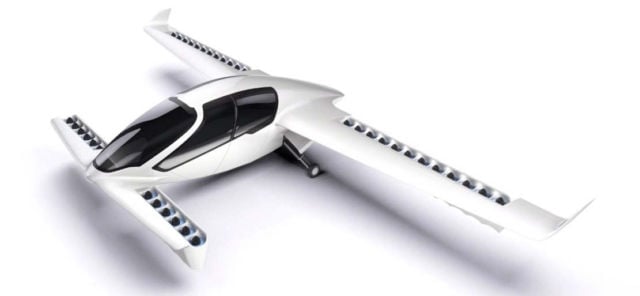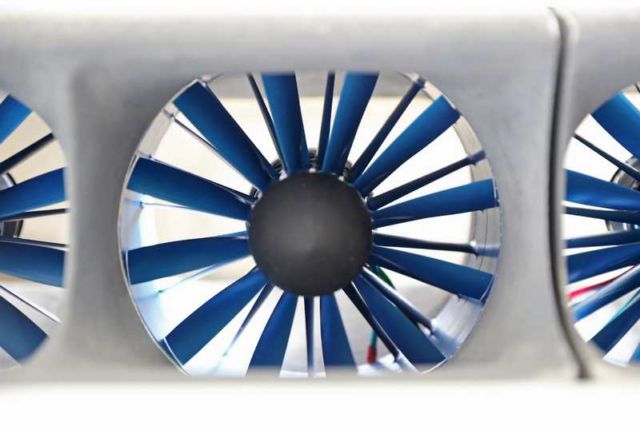 via dailymail
source Lilium