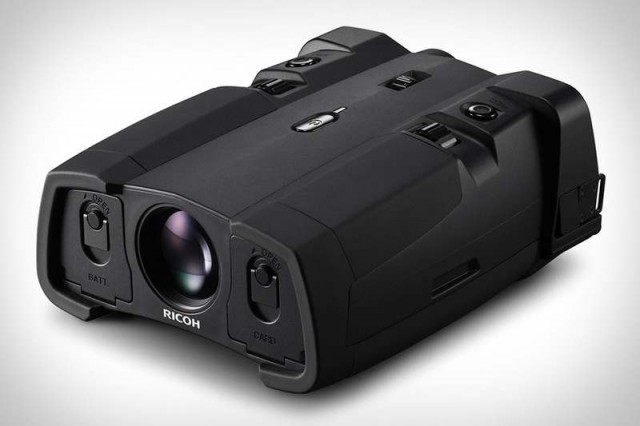 Ricoh Enhanced Binoculars with image stabilizer that can see through fog and darkness without interference.
Images © Ricoh
Ricoh Enhanced binoculars are water and dust proofing, combines image stabilization, to allow accurate viewing of a target under harsh environments.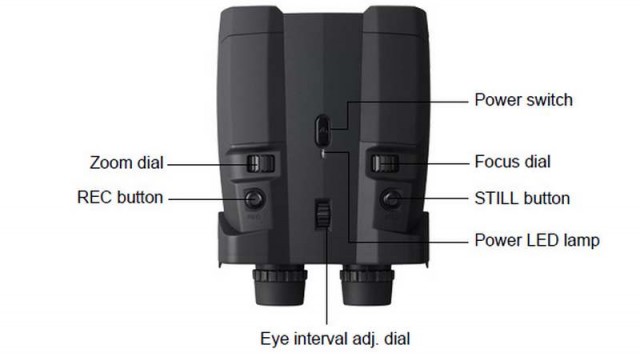 It is possible to record the users view to an SD card as either a full motion image or still image.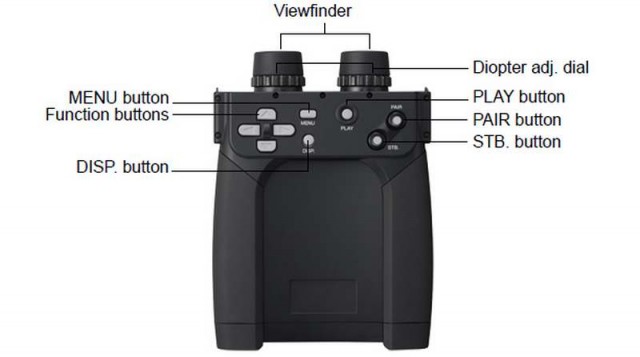 The digital binoculars can display latitude and longitude at operator's location using it's GPS function.
Special made for locations such as ports and harbors, dams, marine use, mountain based security operations, boarders, disaster prevention, fire-fighting etc.

source Ricoh