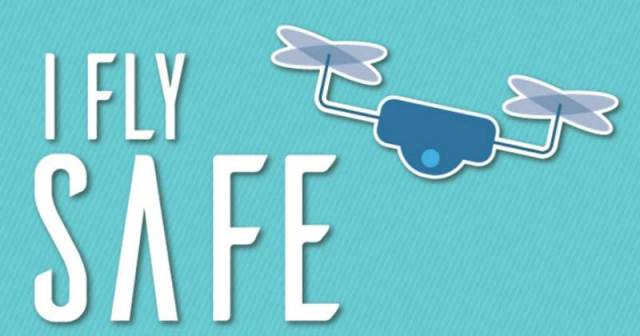 A Holiday pre-flight checklist issued by the FAA, pointing to the new drone owners the rules of the sky.
FAA believes that now with the dropping prices of the drones, everybody will fly a drone during holidays and launched a new "I Fly Safe" campaign, with simple drone rules (PDF).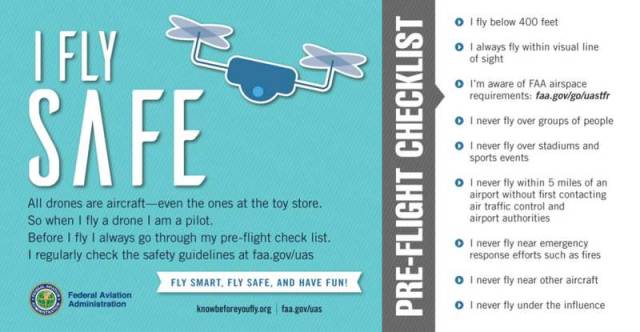 Here you can also find maps, with the no-fly zones for unmanned drones like quadcopters and fixed-wing aircraft.
Read more at Popsci