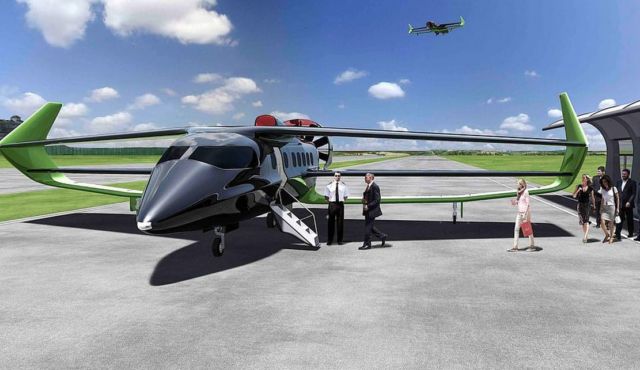 Faradair Beha concept, powered by a combination of bio-diesel and electric motors, will use short runways because of its revolutionary design.
British Faradair is developing an 18-seat hybrid plane called Beha, a hybrid-electric aircraft concept that solves three core problems hindering regional flight growth: Noise, Operation Costs, Emissions.
The bio electric hybrid aircraft (Beha), will use electric motors to power take-off and once cruising at about 230mph, it will switch to its biofuel turbogenerator.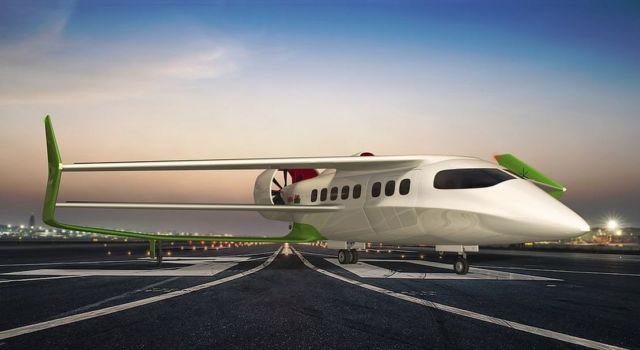 "Faradair is proud to announce its support for the #TerraCarta, a Charter backed by HRH The Prince of Wales that puts sustainability at the heart of the private sector.
Following on from our recent announcement pledging to build and deploy 300 hybrid-electric aircraft across the world by 2030, we continue our commitment to protect the environment by signing this Terra Carta."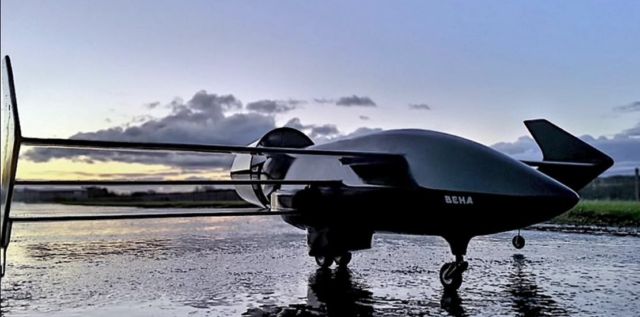 With a clean-sheet design aircraft specifically configured for hybrid-electric flight, Beha aims to achieve significant reductions in these areas whilst delivering an economically viable regional air transport solution.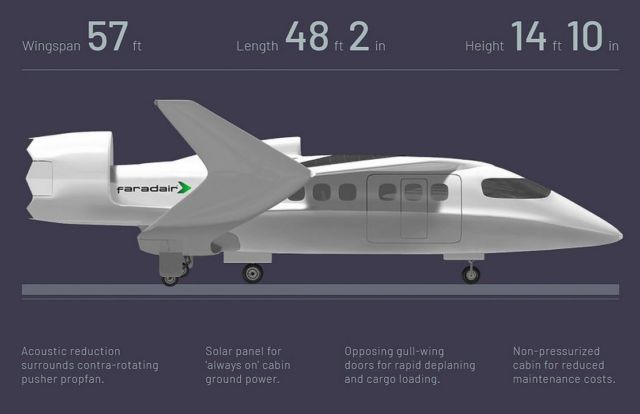 A multi-role asset, Beha converts from an 18 passenger configuration to cargo in just 15 minutes. Accommodating three LD3 cargo containers and payloads of up to 5 tons, Beha is an environment-neutral workhorse, maximizing revenue opportunity 24/7.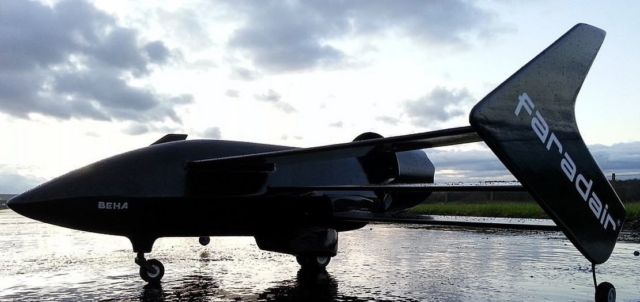 Hybrid-electric flight provides a cost-effective distributed aviation model, enabling local airfields the ability to offer scheduled and charter flight services to regional towns and cities at a price-point unmatched through traditional major airport hubs.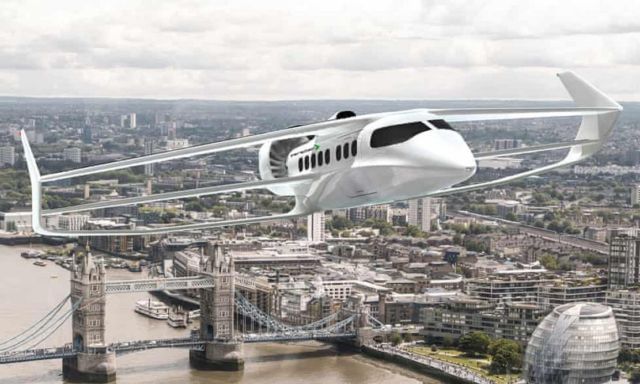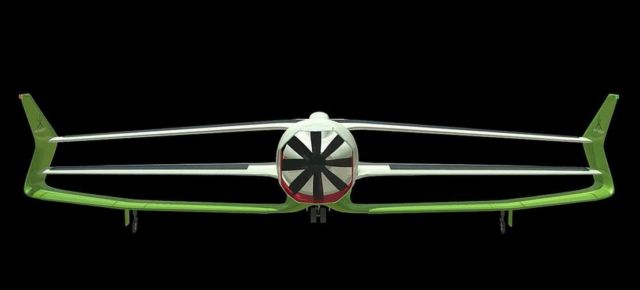 source Faradair