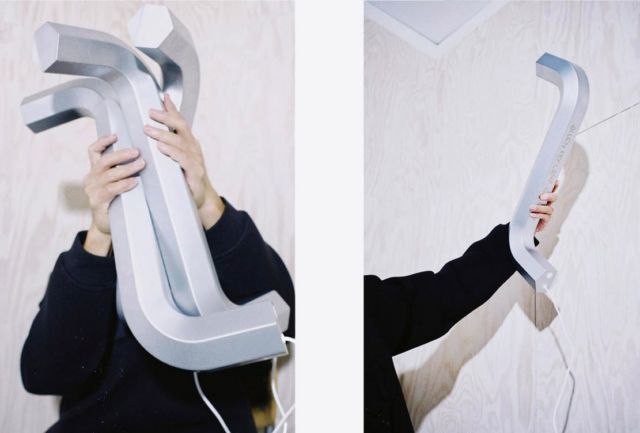 Japanese design studio Gelchop has created a lamp for IKEA inspired from the Allen key that the company uses in its flat-pack furniture products.
The Allen lamp is a part of a 10-piece collection, created by IKEA in collaboration with five different designers and artists.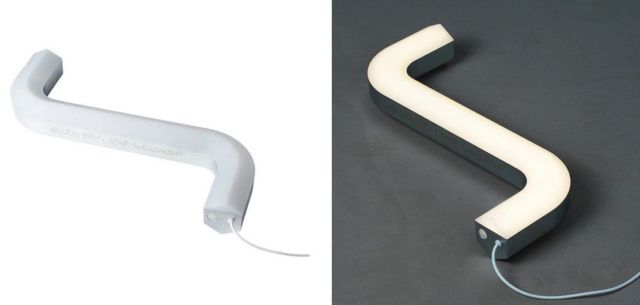 Henrik Most, creative leader at IKEA, said:
"The traditional idea of art being high-end and design being part of mass culture simply is not relevant anymore. The two go fantastic together – that is where the magic happens."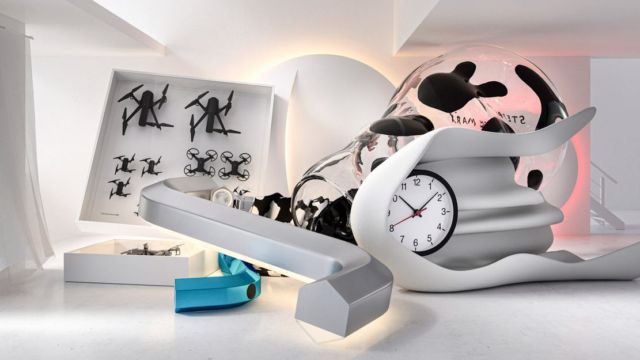 Ryota Morikawa from Gelchop, explained:
"The Allen key symbolises the essence of IKEA but it's rarely at the center of attention. As a tool that is used to assemble furniture, the Allen wrench has a small, insignificant existence. But I have changed it into a larger item that is different from its everyday size.
We wanted to create something that is fun to use even for those who don't normally find assembling furniture much fun."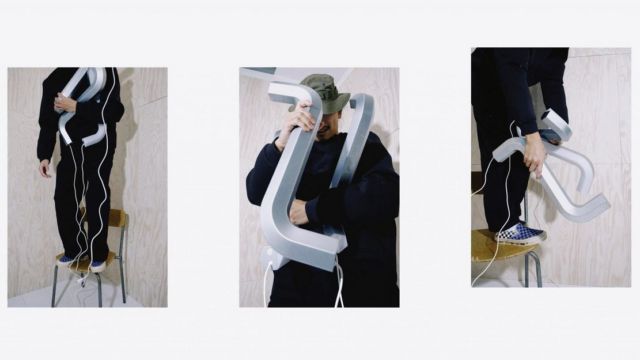 The LED light source consumes up to 85% less energy and lasts 10 times longer than incandescent bulbs.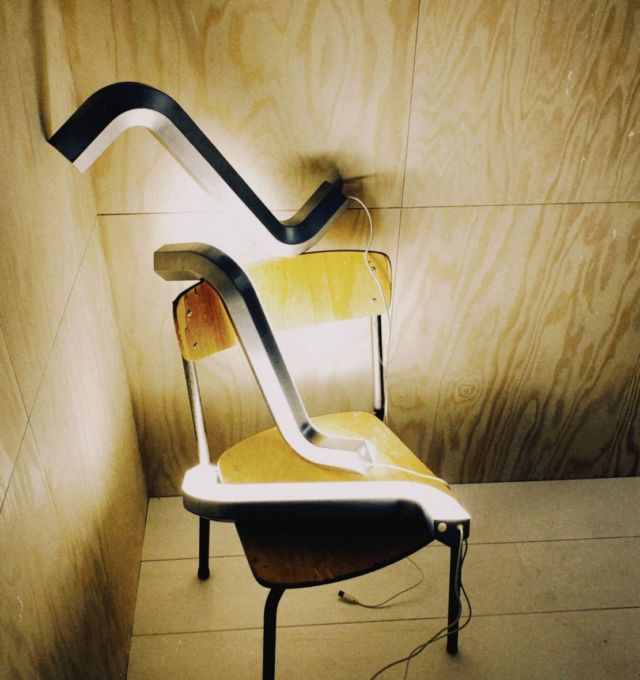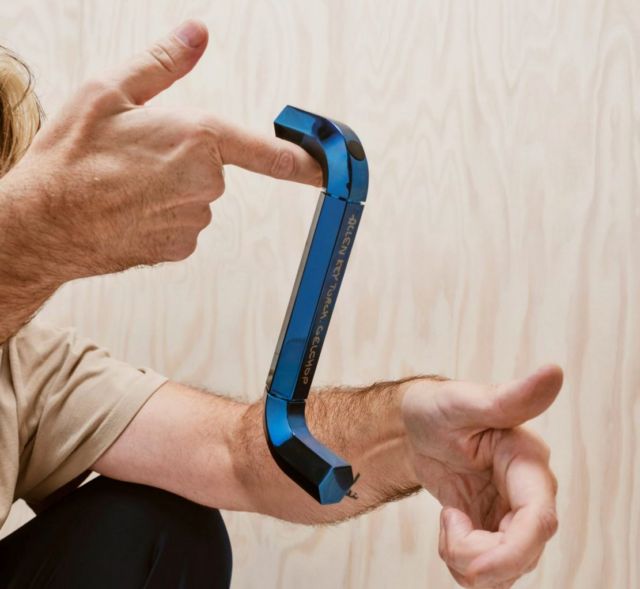 Available at IKEA