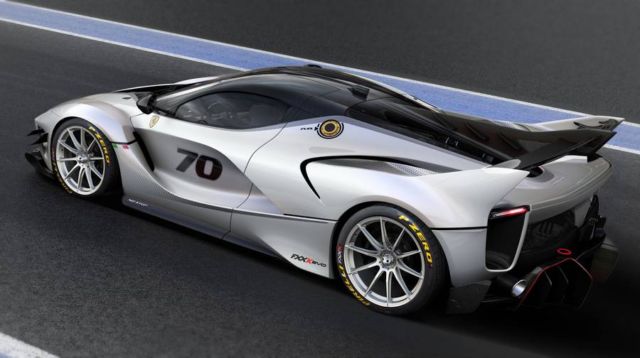 The new FXX-K Evo pushes to the very limit the performance of a model that already represents the state-of-the-art in terms of Ferrari track-only supercars.
The Ferrari FXX-K Evo features a 6.3-litre V12 engine using the petrol-electric Kinetic Energy Recovery System (KERS), generating 1,036bhp.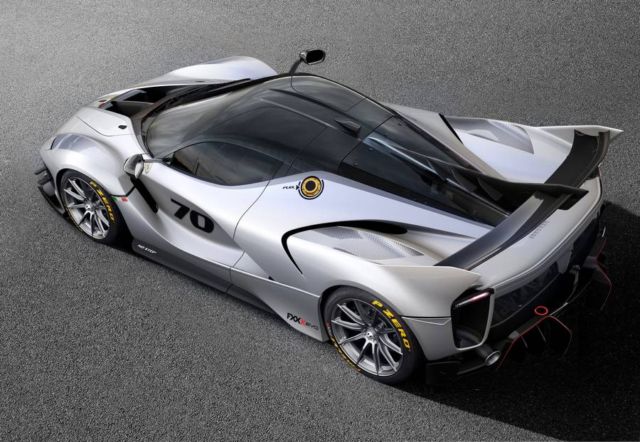 The FXX-K Evo features an evolved aero package developed by Ferrari's engineers in synergy with the Ferrari Style Centre's designers.
It will be available both as an extremely limited-run model and as an upgrade package for the existing XX cars.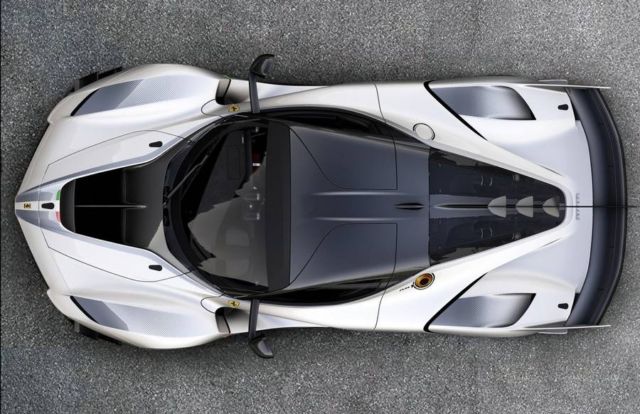 The FXX-K Evo's downforce coefficient has been improved by 23% on the previous version, which is the equivalent of a 75% increase on the road car from which it is derived. Downforce of 640 kg is generated at 200 km/h, and exceeds 830 kg at the car's red-line speed.
The price for the Evo will will be around £2.5 to £3million.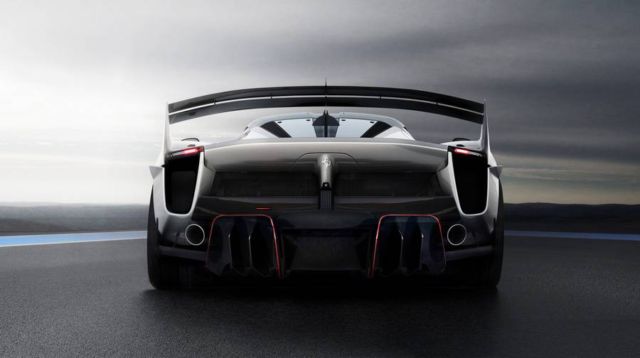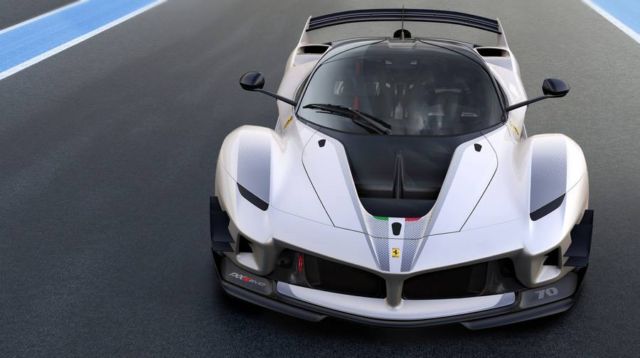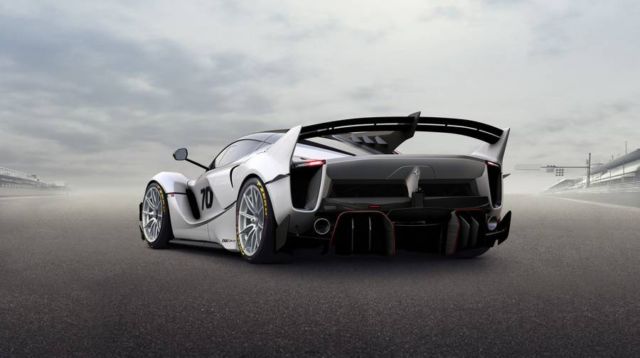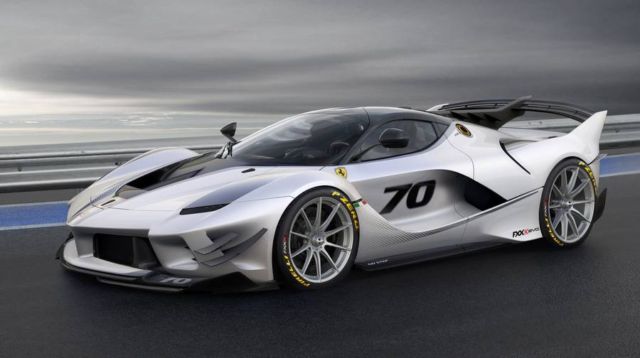 source Ferrari