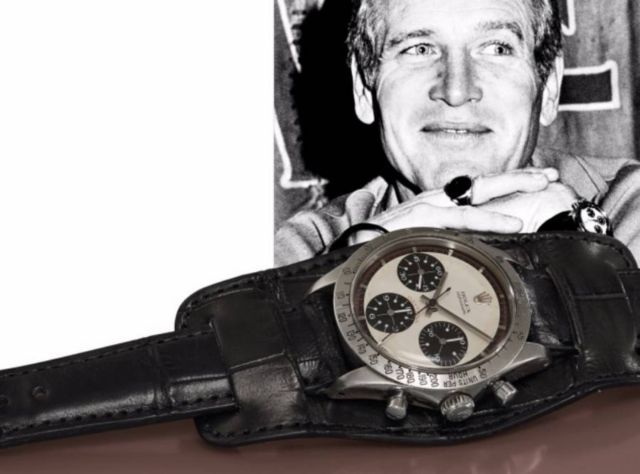 Paul Newman's Rolex Daytona watch sold for the amazing $17.75 million.
Hollywood star and race car driver Paul Newman, has sold its Rolex Daytona at a Phillips auction in New York for a stunning $17,752,500.
This is a new record for the highest price ever fetched for a wristwatch.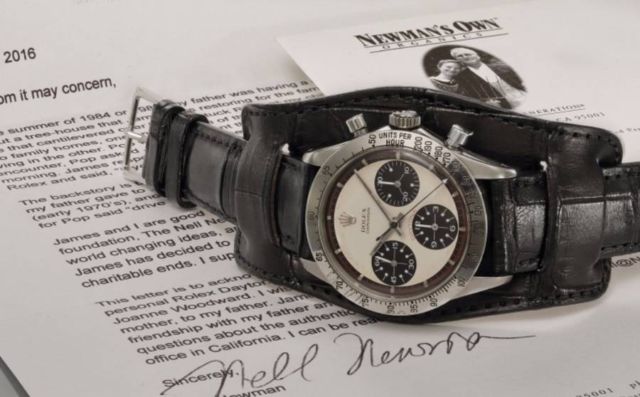 "The Daytona would become Newman's faithful companion, using it as a true tool watch for timing his racing activities," the Phillips writeup says. "So proud and confident he was of its accuracy, he would place bets with friends that his Daytona was more accurate than theirs. After calling Central Time, a phone service providing exact time, Newman would collect his winnings. He loved his Rolex and loved being on time."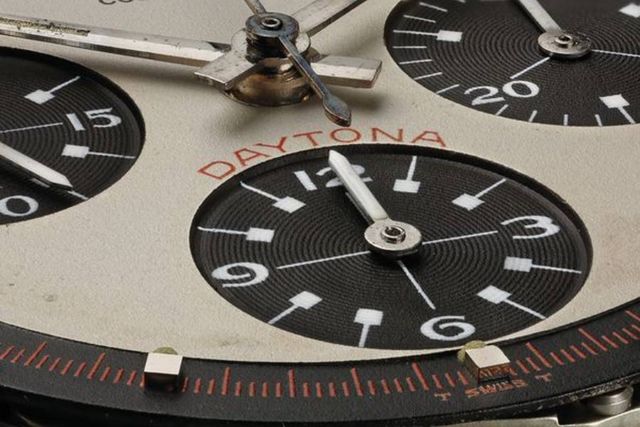 The original Paul Newman's Rolex Daytona watch, the most precious of vintage chronometers.
Paul Newman's Rolex Daytona timepiece that became the nickname of the model, has been found.
It has a reading at the back 'Drive Carefully, Me,' from Paul's wife Joanne.
Newman gave the watch to James Cox. He said to Cox that was dating his daughter: "If you wind it, it tells pretty good time."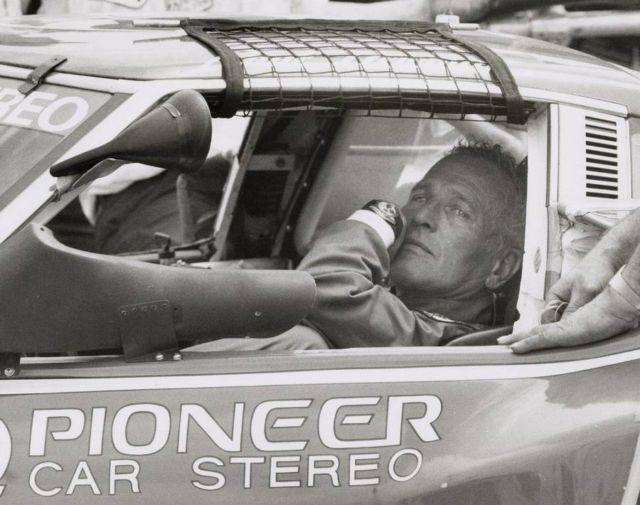 Images credit Phillips
Thank you Yannis!
source Phillips