Firenze Lanciare designed a twin-jet flying hypercar, that look like a very long expensive car on street mode.
Firenze is the effortless on-ramp to the jet-fast freeway in the sky with convenient access to a much bigger, more accessible world.
According to the WSJ the majority of corporate jet flights are less than 300 miles for 1 person. The Firenze uses only a small fraction of the fuel burned by a typical corporate jet while offering far greater door-to-door speed, convenience, and flexibility.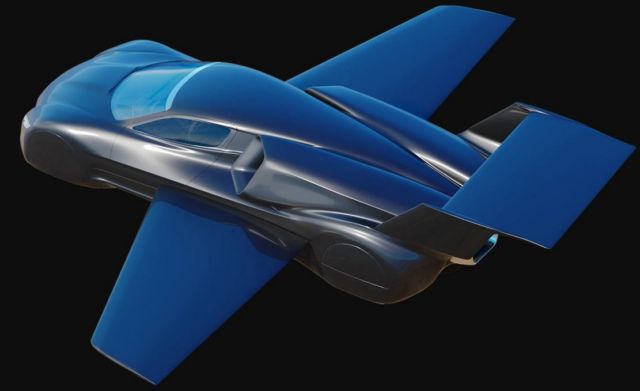 ​A jet with a grounding maintenance discrepancy often requires a costly 'rescue' mission involving other aircraft. The Firenze eliminates this fuel burn because it can drive using the battery rather than fly deadhead legs and to the maintenance facility.
Jet engine suppliers Williams International, Honda Jet, and Pratt & Whitney, have certified engines in the weight and thrust class providing a variety of optimizations depending on client mission needs.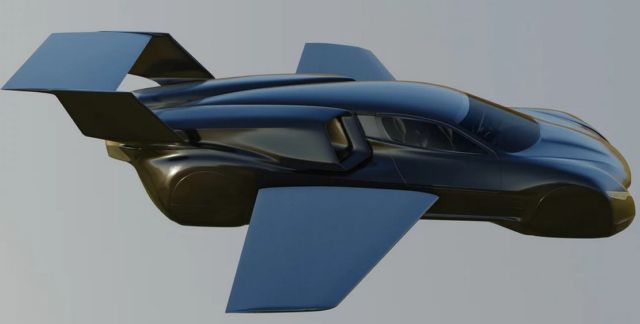 Turbine engines can be converted to use renewable hydrogen power when hydrogen gas becomes a viable energy source for aircraft.
Electrically actuated flaps and roll spoilers on the wings keep the connection to the wing simple with no mechanical linkages.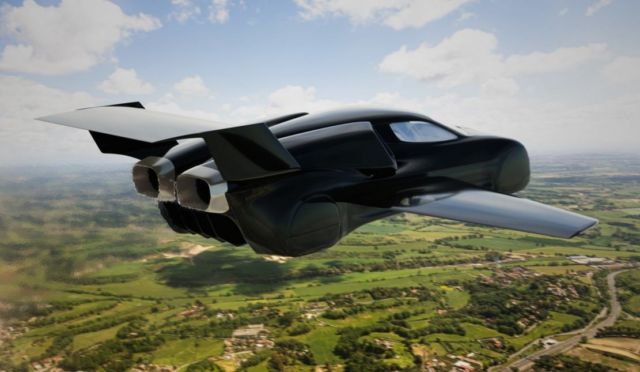 Armada Engineering, a trophy truck builder, is ready to design and build a chromoly frame and integrate the wheels, suspension, electrical components, and steering.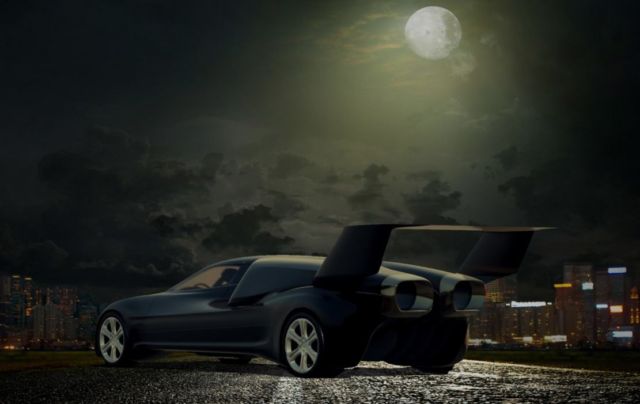 With batteries already integrated, the Firenze is ready for full electric flight when battery density becomes sufficient to offer true air transportation utility.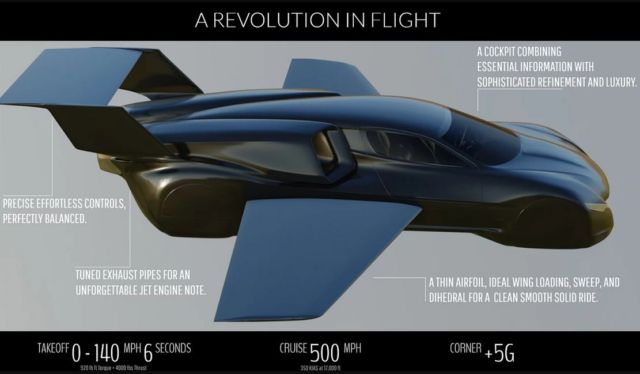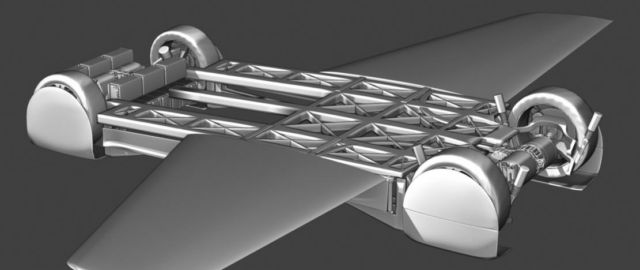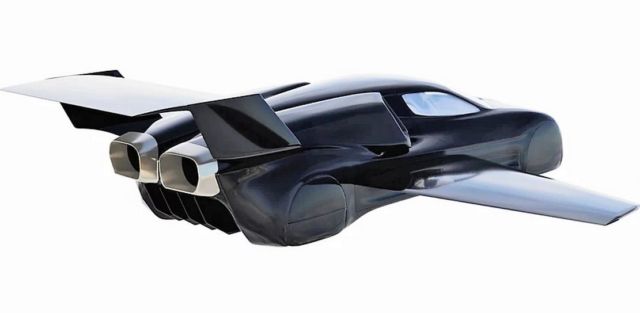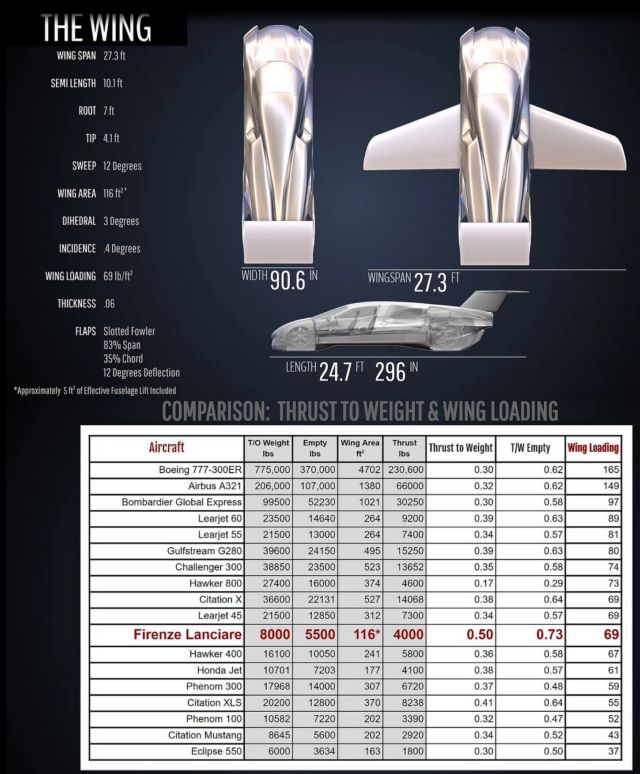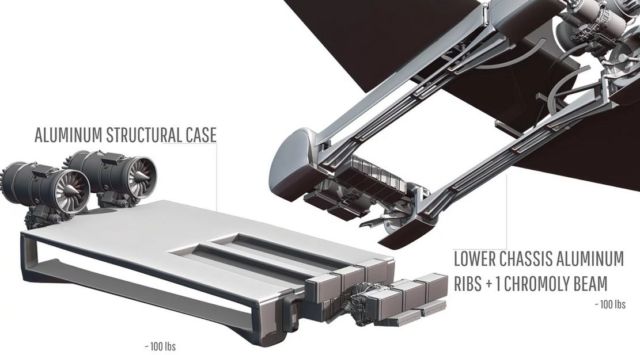 Images credit Firenze
source Firenze Lanciare