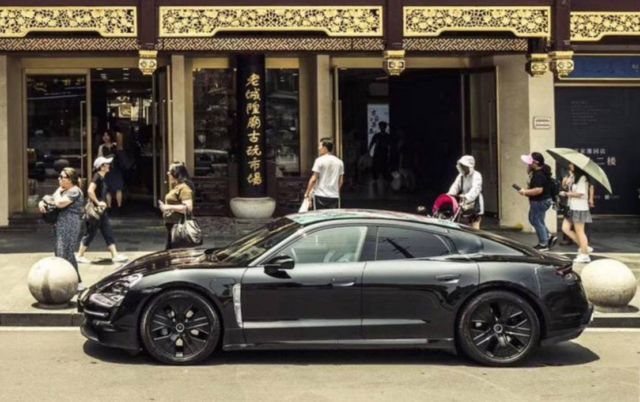 Known as Mission E, Porsche Taycan prototype still wearing camouflage, officially made its first public debut in China.
The first full electric Porsche Taycan after China, it will show up in the United Kingdom and the United States.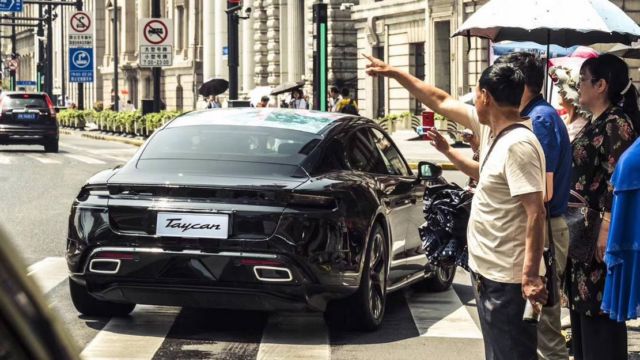 With a dragon graphic on the roof, the electric sports car did some laps at the Porsche Experience Center in Shanghai and later in July, it will appeared at the ABB FIA Formula E Championship in New York.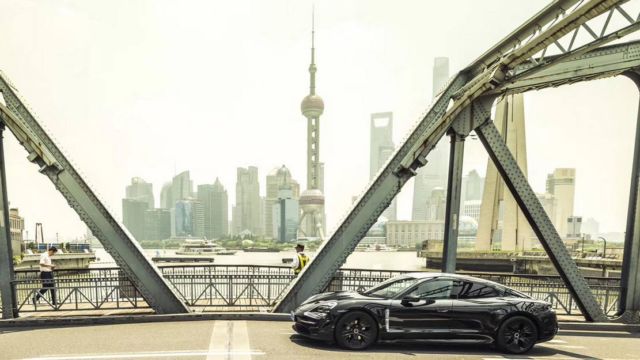 The Taycan with its 592 horsepower, can reach a 155-mph top speed, and fly from 0 to 62 mph in just 3.5 seconds.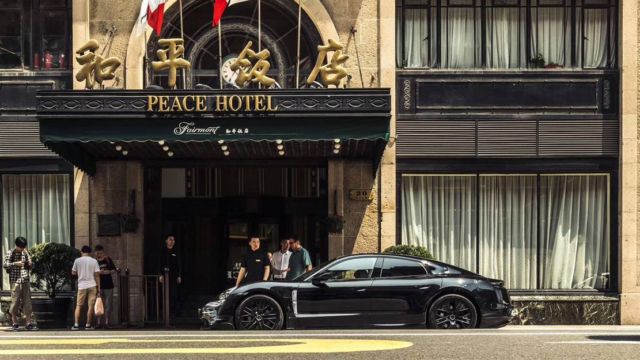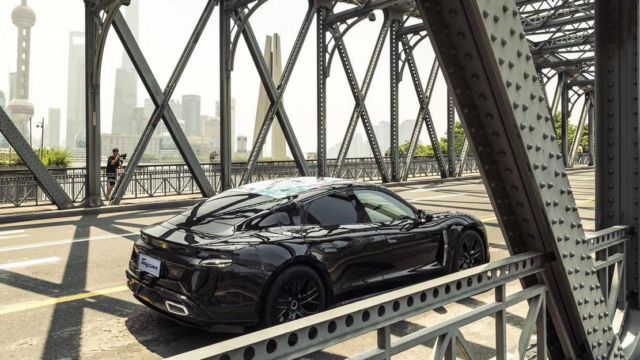 Images credit Porsche