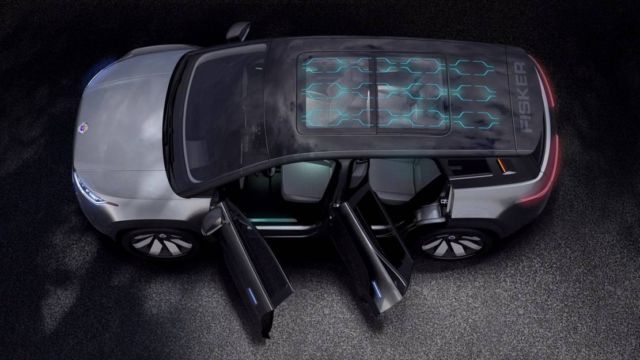 Fisker unveils stunning all-electric SUV design, priced below $40,000.
Fisker Inc, designer and manufacturer of the world's most desirable electric vehicles, breakthrough automotive technology and advanced mobility solutions – is releasing early details on a stunning new all-electric SUV design, priced below $40,000 (U.S.) and set to launch in the second half of 2021.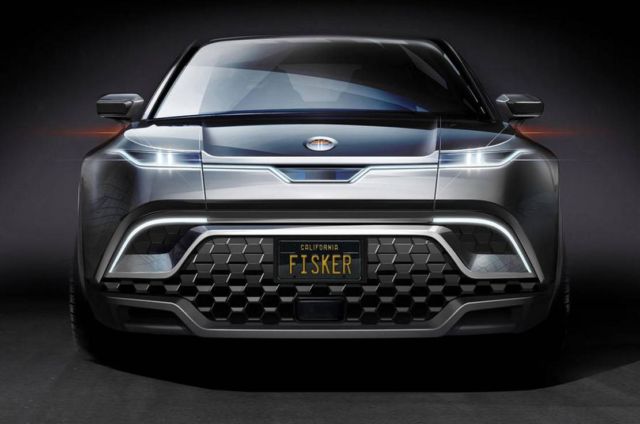 Future-forward technologies are now an integral part of the SUV's design. A small, center high-mounted radar – behind glass – replaces a traditional grill, which is no longer a necessity on an EV.
A parametric pattern dominates the lower front, where air cooling is directed only as needed.
Lower body aerodynamic features add more stimulating visuals.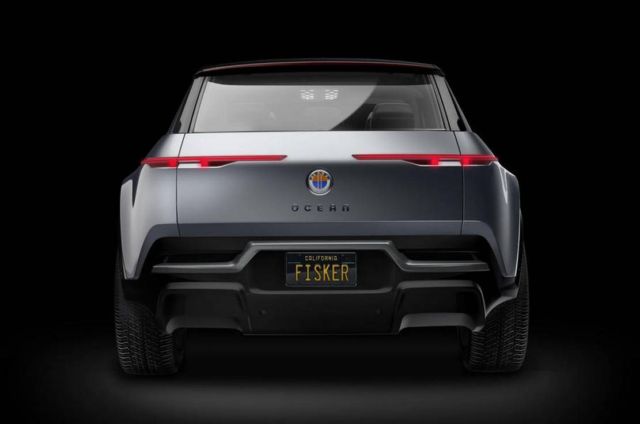 With the touch of a button, an extended open-air atmosphere will be made possible without compromising the rugged and safe structural integrity of an SUV.
The vastly spacious interior is complemented by a modern aesthetic and high-quality materials.
Dashboard features will include a large heads-up display and a unique, intuitive user interface that will control some of the latest emerging in-vehicle technologies.
Available in four-wheel drive with two electric motors – one at the front and one at the rear.
The all-electric SUV will come standard with an extended range (target of approximately 300 miles), enabled by an enhanced +80 KWh lithium-ion battery pack. More details will be released closer to launch. Optional 22-inch wheels.
The luxurious SUV is the first in an upcoming lineup of three affordable all-electric vehicles created by world-renowned American automotive industry design icon, Henrik Fisker.
source Fisker