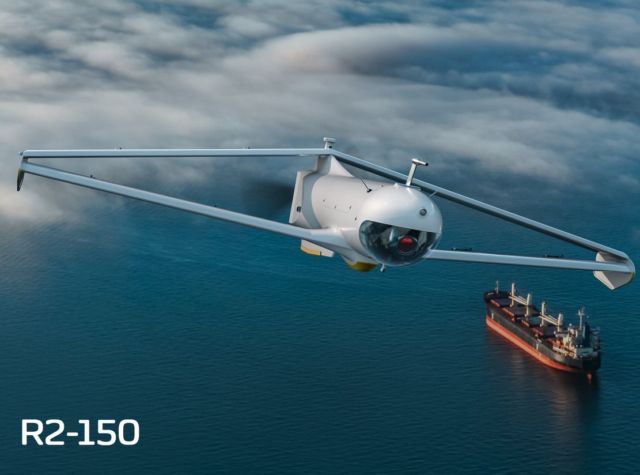 FLY-R is developing five fully autonomous rhomboidal wing drones for specific missions and uses cases.
The FLY-R fully autonomous aircraft systems are designed for civilian and military applications such as coastal and maritime surveillance.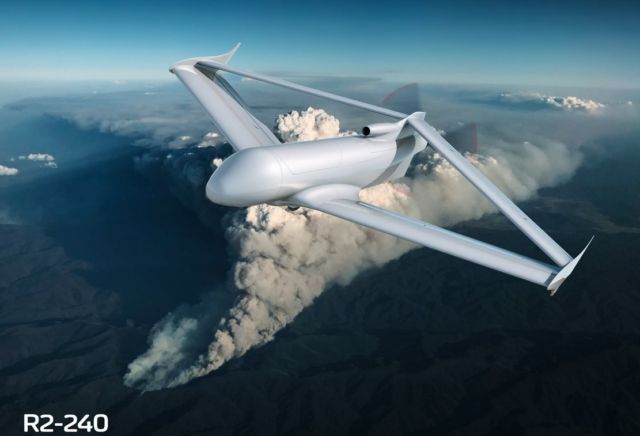 The first two aircraft, the R2-150 and the R2-240, have the unique capability of autonomous ship-based operation using a vacuum launcher and an autonomous recovery system. These ancillaries, launcher system and recovery system, are also innovative products developed by our company.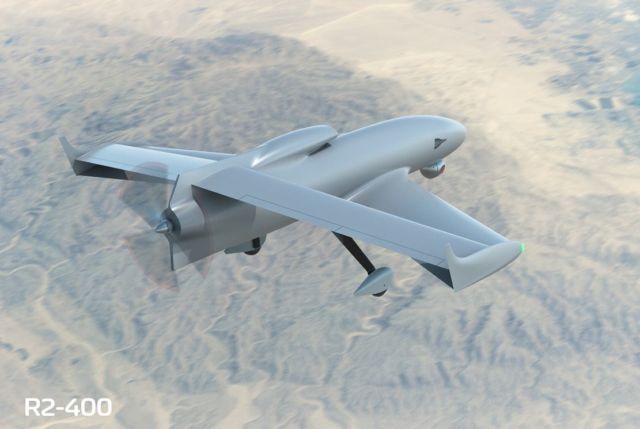 The latter two aircraft, the R2-400 and the R2-600, are mainly suited to defence missions. They belong in the category of "MALE" UAVs (Medium Altitude / Long Endurance).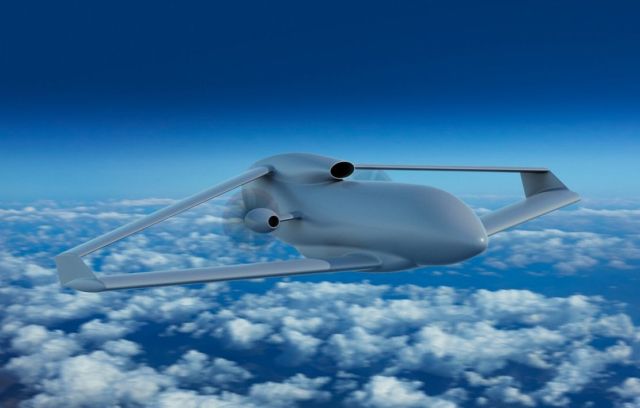 Finally, the R2-HSTD, is a high-speed target drone offering a realistic and cost-effective training tool for surface defence and air combat training.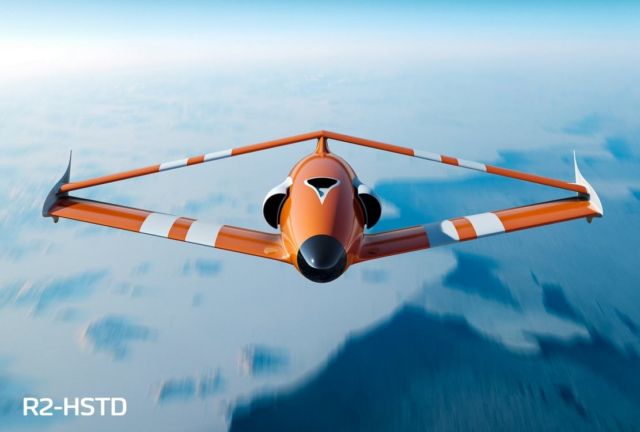 source Flyr-uas