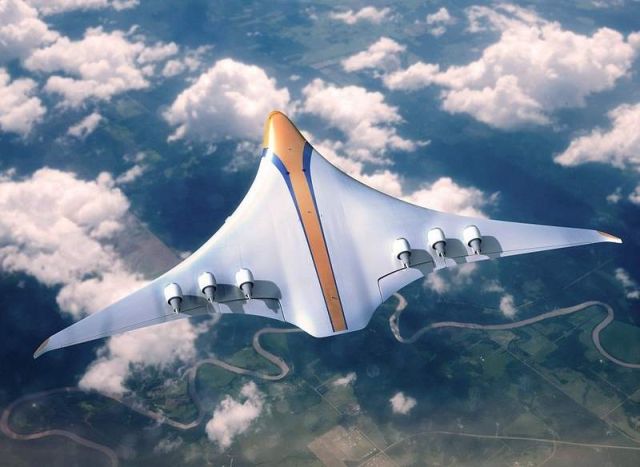 This futuristic concept plane, reveals what air travel may look like in 2050.
The radical concept plane, designed by a team from Airport Parking & Hotels and Imperial College London, predicts what the future of flight could be in 40 years.
https://www.youtube.com/watch?v=piKRF4YmLbE
Features blended-wing-bodies, a massive cabin with 1,000 seats, virtual reality headsets, live outdoor scenes on the walls and more leg room, all intended to improve the passenger's experience.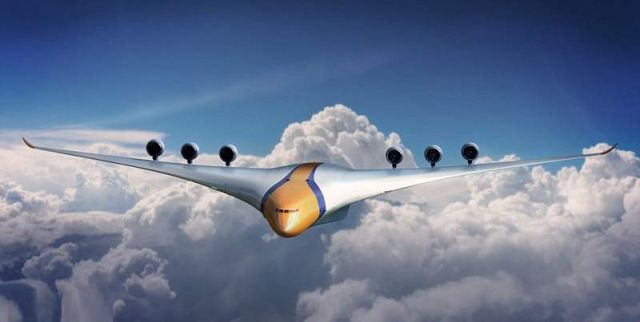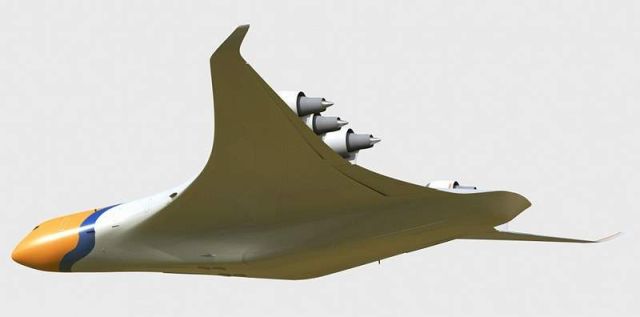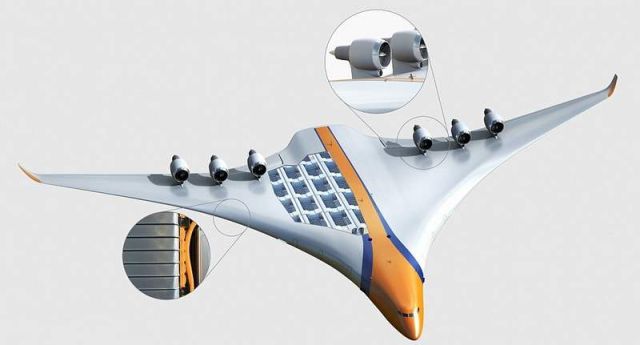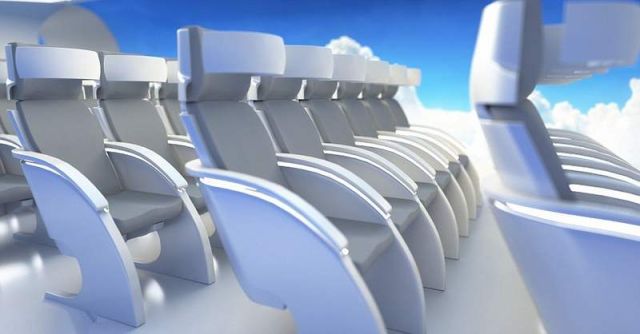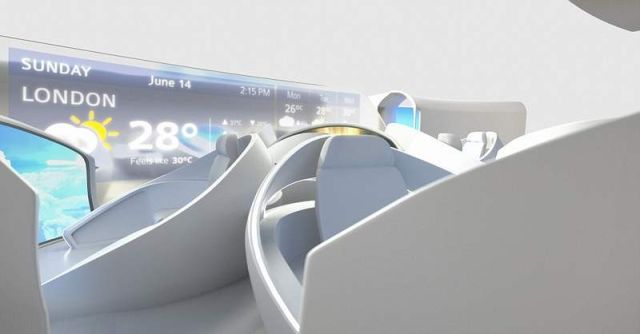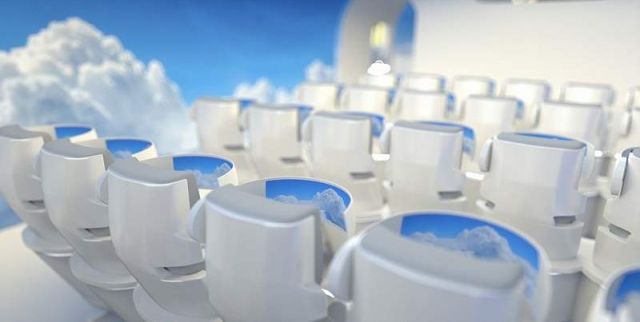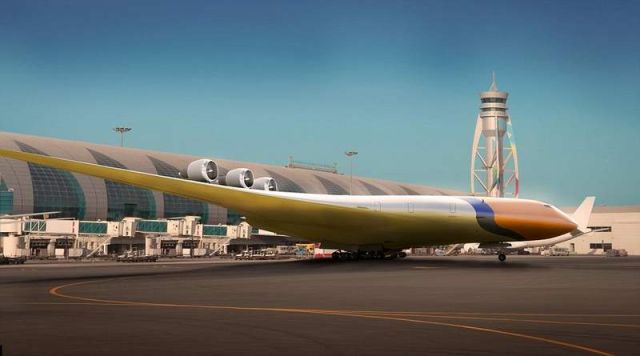 source APH