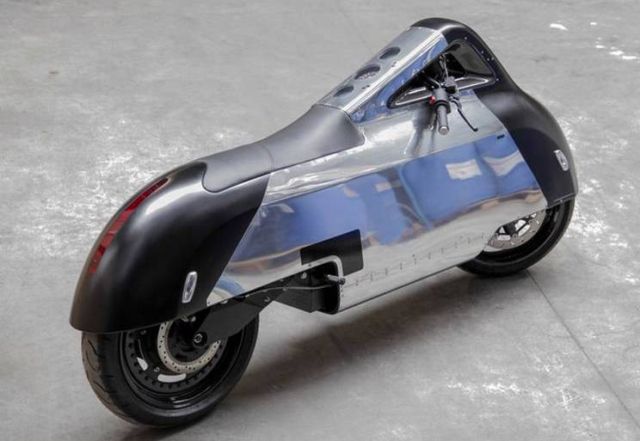 Hope Electric bike concept is based on a Vectrix VX-1 scooter platform, made of aluminum.
'Hope' by designer Samuel Aguiar is a fully electric motorbike using lithium batteries.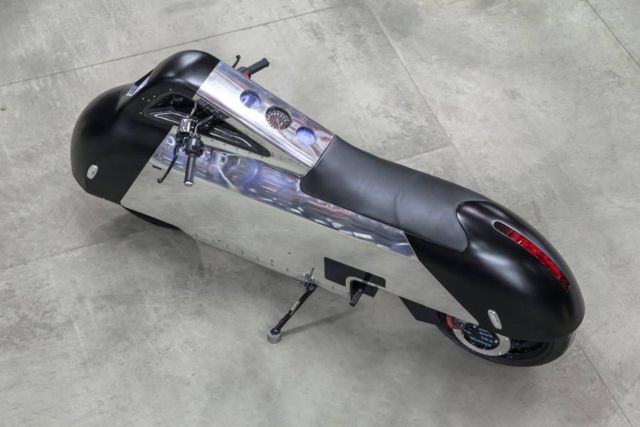 Rear wheel engine. Power: 21 Kw (28 hp). Torque: 65 Nm. Maximum speed: 130 Km/h. Autonomy: up to 230 km. The frame itself is very strong and light.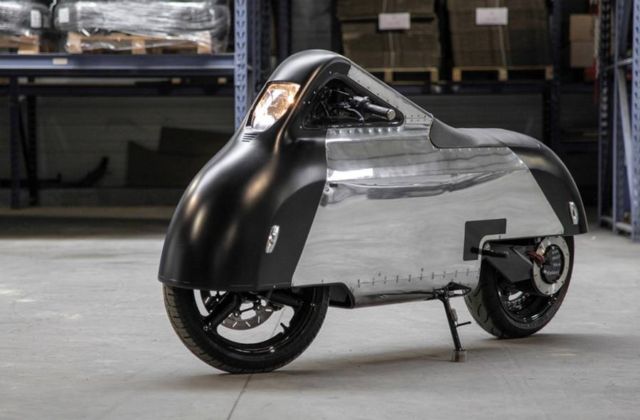 "The name 'Hope' was chosen for its original meaning but also for the signification of his onomatopoeia suggesting for me, a move made with ease."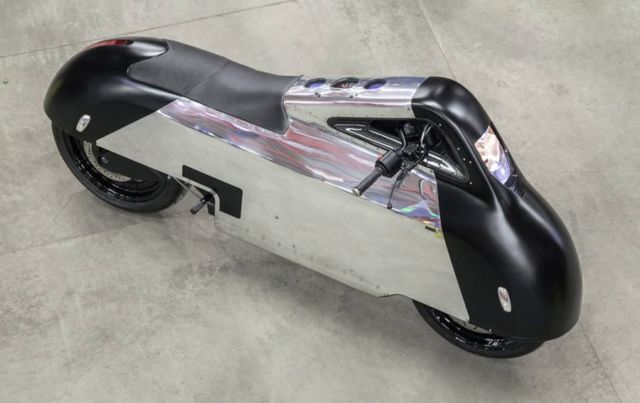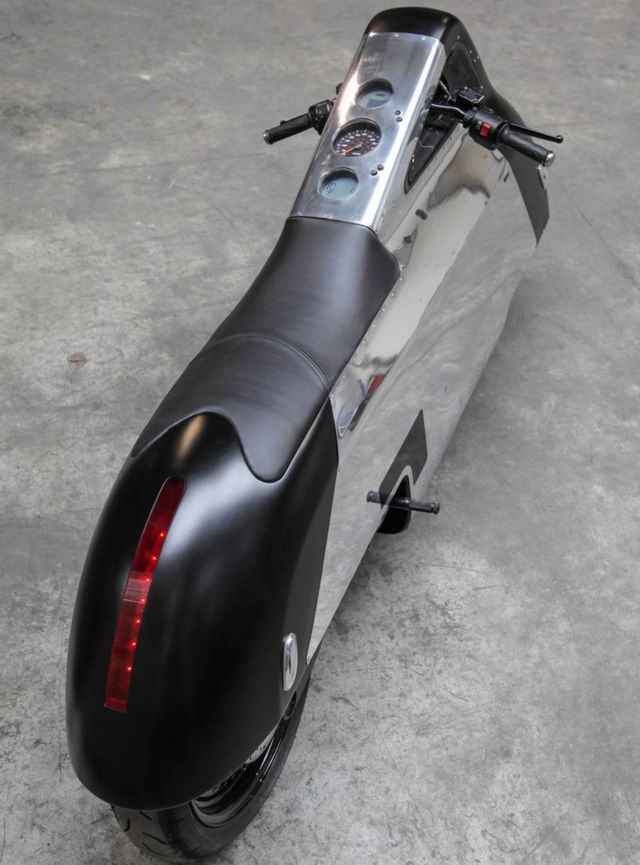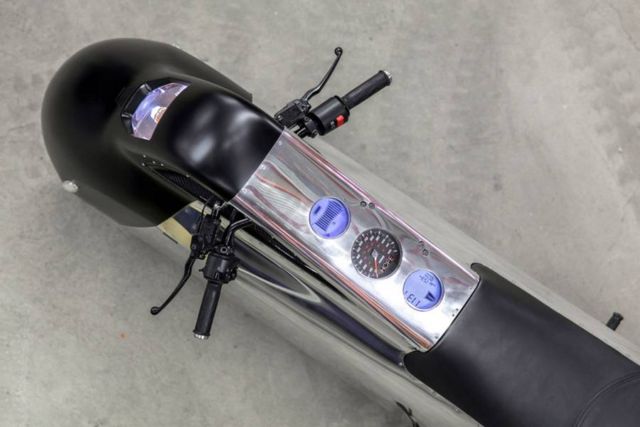 source shinyhammer