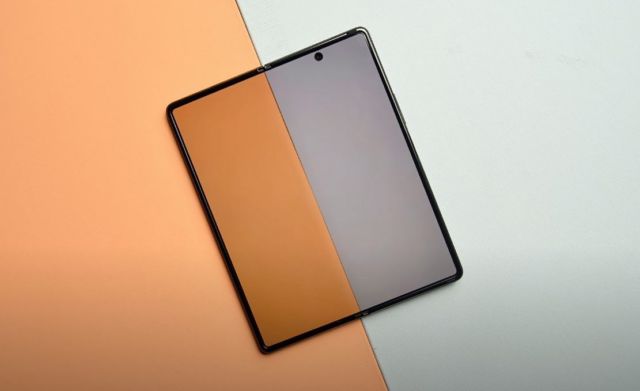 The best foldable phone: Samsung Galaxy Z Fold 2 folding screen mobile phone hands-on experience.
Z Fold 2 improves many of the shortcomings of Fold, with a larger screen, glass material, and a new hinge. Durability and practicality are greatly improved.
We dare not say that it is the future of mobile phones, but it does come from the future.
We would like to call it the best folding screen mobile phone, the flagship of the year in 2020.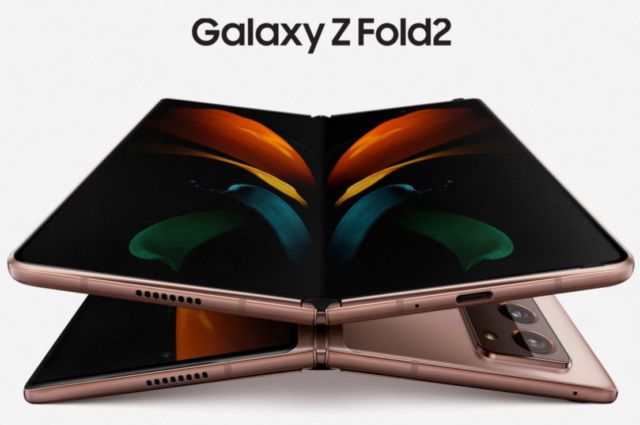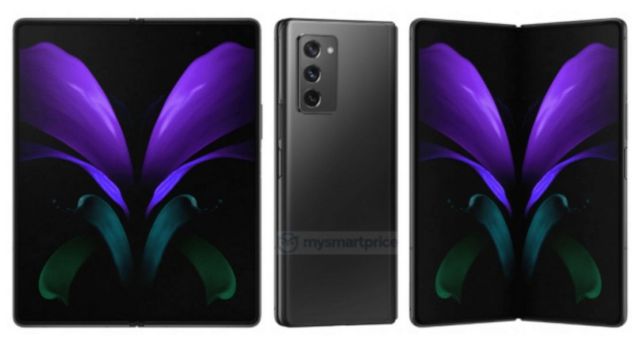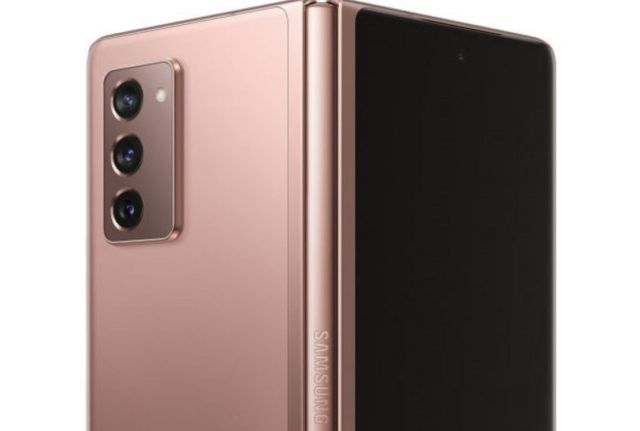 source sammobile