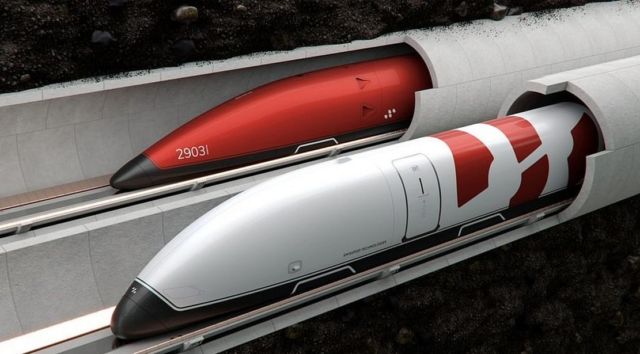 Swisspod unveiled plans to build a hyperloop system in Switzerland that could transport passengers at 745mph.
Monthey-based startup Swisspod, is developing a high speed hyperloop transport system, that can connect Geneva to Zurich in just 17 minutes.
The hyperloop system is also capable of transporting passengers and cargo on levitating pods, from New York City to Washington, DC in just 30 minutes.
Swisspod has just created a 130 feet wide prototype.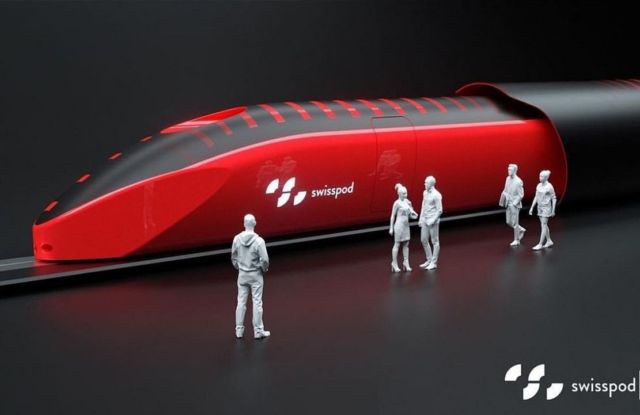 "To keep costs down, the energy required for propulsion in the EPFL design will not come from the track – as it does for Maglev trains – but will be carried by the pods themselves."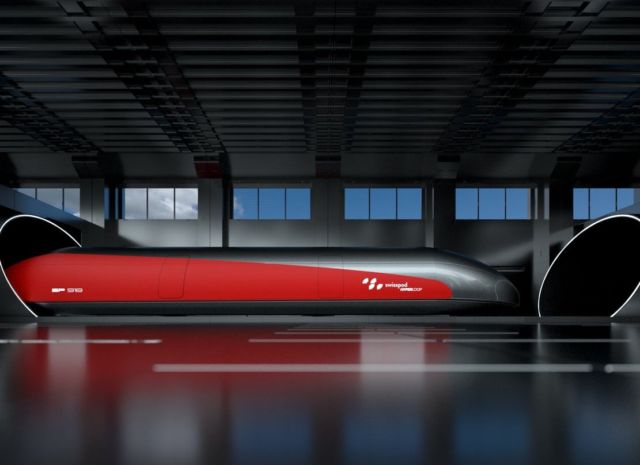 Images credit Swisspod
source Swisspod