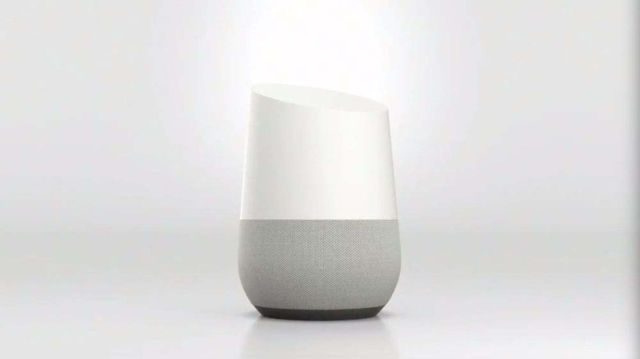 Google Home just announced from the internet giant, a new gadget to take on Amazon's Echo.
Google unveiled some new products at I/O 2016 conference in Mountain View, California.
Google Home will allow users to answer a question, discover movies, or carry out a task, by using a vocal command from anywhere in the room. You can also customize the colors of the new device.
Watch some highlights include the new messaging app Allo, the Video conferencing app Duo, the latest in Developer platform innovation with Firebase, What's new in Android N, Android Wear 2.0 updates, and Android Instant Run.