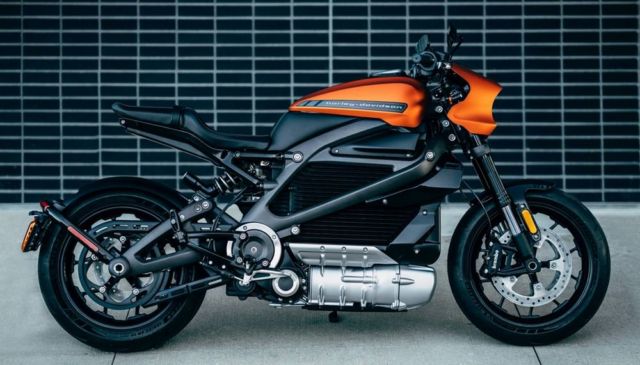 Harley‑Davidson reveal specs of Livewire, its first electric motorcycle, at CES 2019.
$30,000 Harley-Davidson Livewire electric motorcycle can go from 0 to 60mph in 3.5 seconds and has a range of 110 miles.
Livewire that will begin shipping by fall 2019, has a powertrain producing 'new signature Harley-Davidson sound.'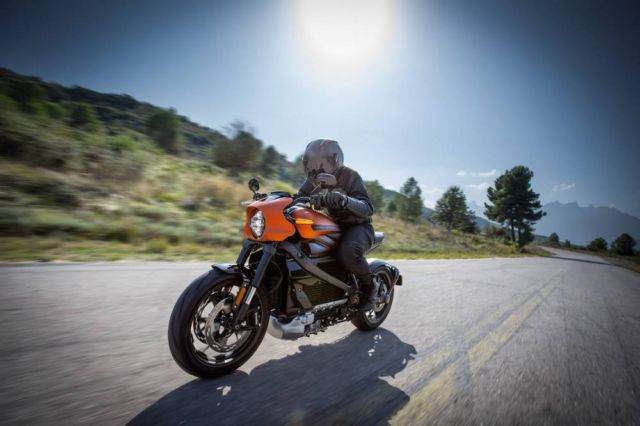 "Get instantaneous power the moment you twist the throttle. No clutch to release. No gears to run through. All you do is flick your wrist and take off."
The LiveWire motorcycle features a high voltage battery that produces incredible acceleration. It means plenty of range and torque on tap for unlocking the city.
With cellular telematics connectivity powered by Panasonic®, you can connect remotely through your smart phone using the latest version of the Harley‑Davidson™ App. Check bike vitals like battery charge status, see its location on a map, and get security alerts if it's been bumped, tampered with or moved.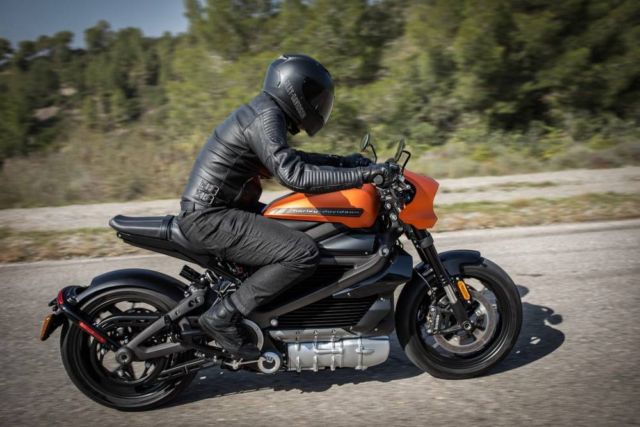 source Harley‑Davidson