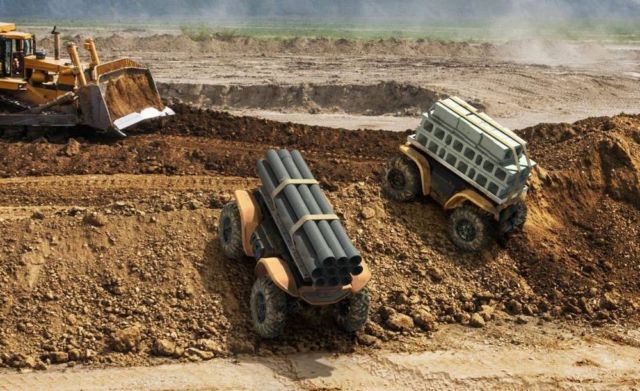 Honda in now start testing the off-road, self-driving "autonomous work vehicles."
The Honda Autonomous Work Vehicle is a prototype off-road vehicle that combines Honda's all-terrain vehicle (ATV) and emerging advanced autonomous technology.
It was designed by Honda R&D Americas to bring efficiencies and increased safety to public, commercial, and consumer enterprises, such as construction, agriculture, search and rescue and firefighting.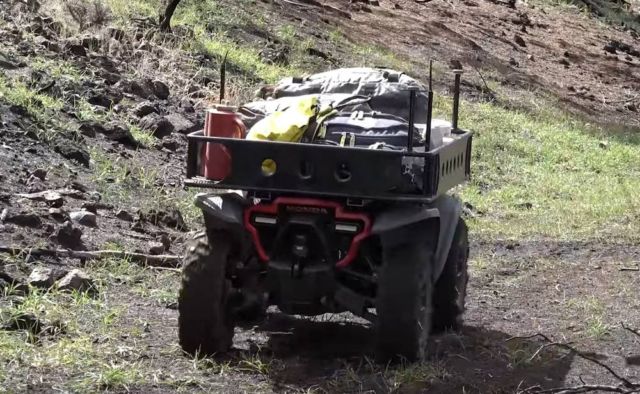 Honda evaluated the Autonomous Work Vehicle with a wildland firefighting division in Colorado, and continues to seek partners to develop the platform's capabilities.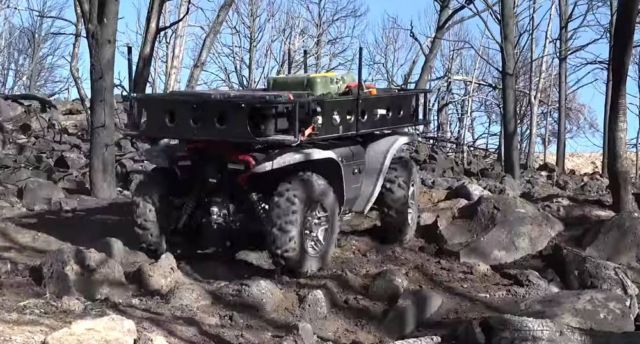 [Honda]