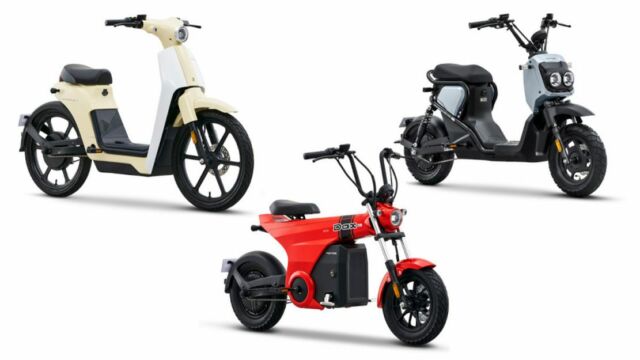 Honda announced three electric bicycle models in China: the Honda Cub e:, the Dax e:, and the Zoomer e:.
The three EB models were inspired by the Super Cub, Dax, and Zoomer models that Honda has previously released.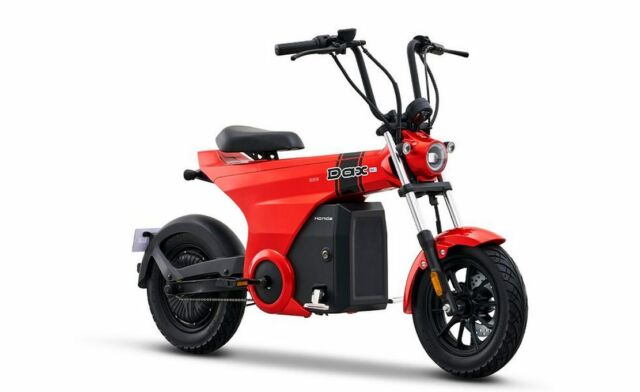 By taking the unique design motif of the previous models and adding advanced features and equipment, Honda aims to offer a new sense of value and bring more surprise and choice to young Chinese consumers.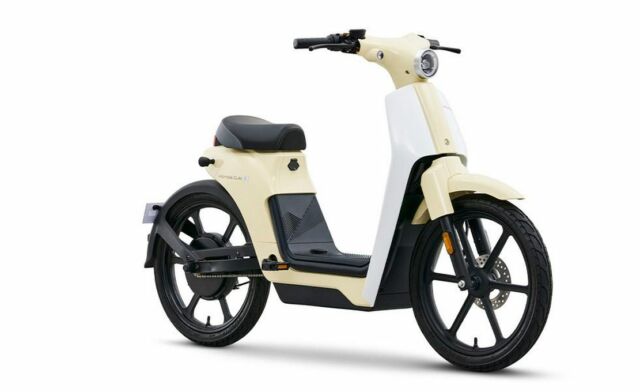 These three models are also the forerunners of Honda's goal to introduce a total of more than 10 electric motorcycles globally by 2025.