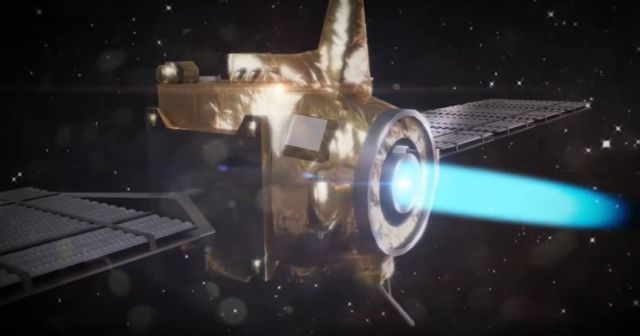 How do ion engines, the most efficient propulsion system out there, work?
"People always ask me why we're stuck with chemical rockets. Seriously, exploding a bunch of hydrogen or kerosene is the best we can do?
Good news, there are other, exotic science fiction-sounding propulsion systems out there which use electromagnetic fields to accelerate atoms, allowing their spacecraft to accelerate for months at a time.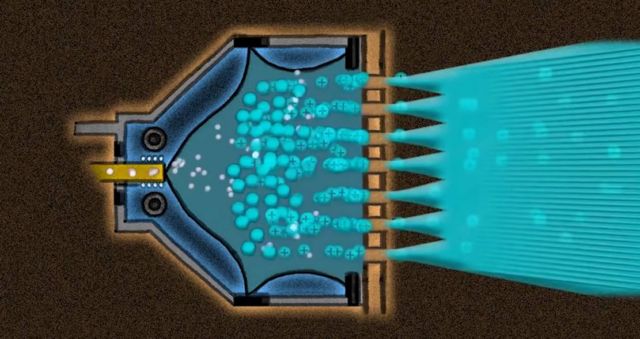 I'm talking about ion engines, of course, and several spacecraft have already used these exotic thrusters to perform some of the most amazing missions in the exploration of the Solar System."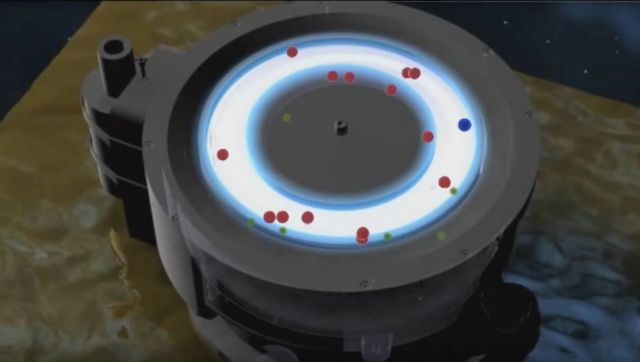 [Youtube]