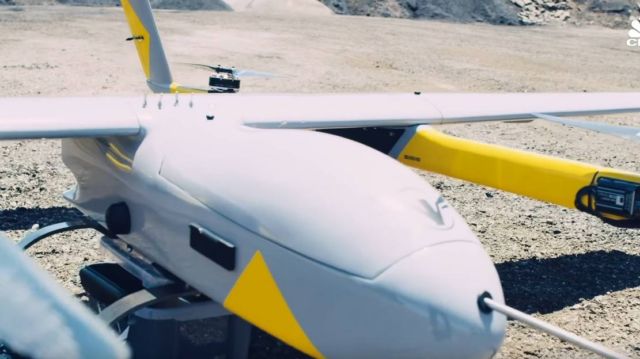 Cargo drones could be the disruption needed in a global supply chain that has been largely unchanged since the 1950s.
Container ships transport more than 90% of all goods in the world, but it can take over a month for those goods to sail from Beijing to New York.
By land, trucks move nearly 71 percent of all freight tonnage in the United States, but there's a shortage of truck drivers. So how do you speed up shipments while keeping personnel low? The future of shipping looks very much unmanned.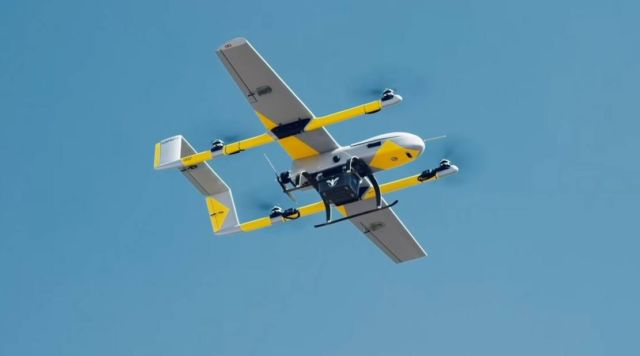 [CNBC]