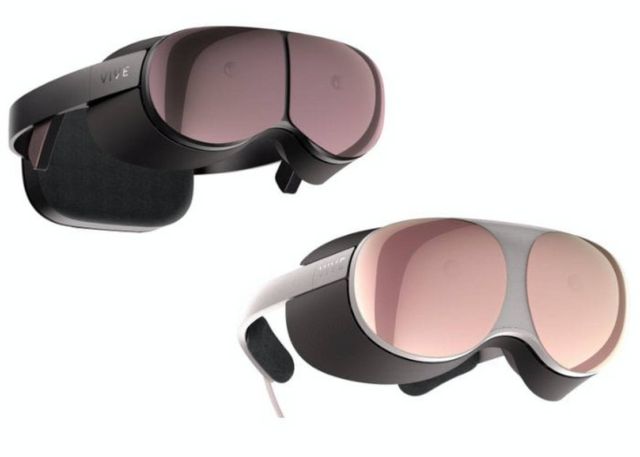 The HTC Project Proton VR headset, that currently is just a concept, provides glimpse at what we can expect from the next generation of virtual reality hardware.
HTC Project Proton next generation VR headsets, that are in the early stages of development, will more closely resemble normal glasses, rather than bulky headsets.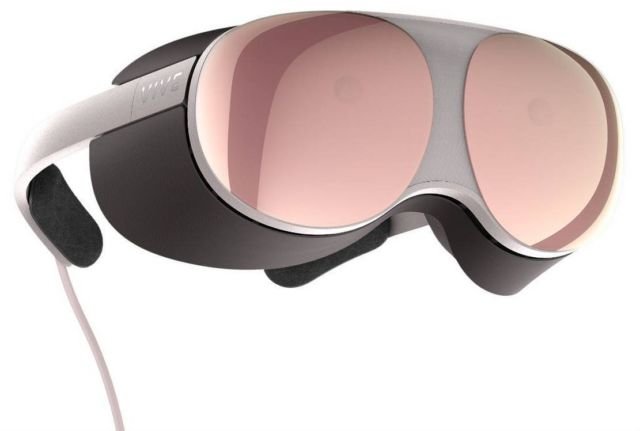 The new HTC VR concept is being designed to be powered by an "external processing module" such as a smartphone.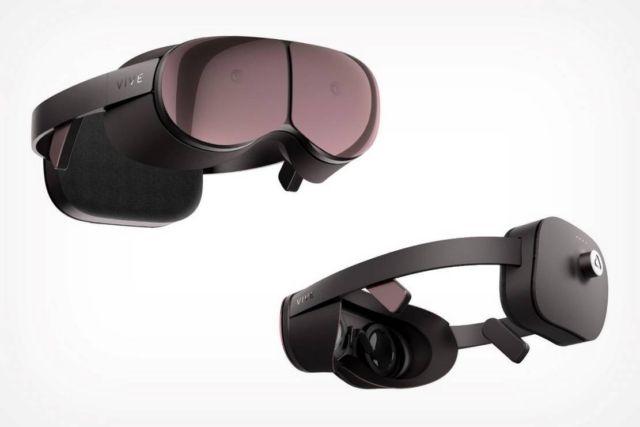 HTC explains:
"Project Proton is a prototype of a future XR glasses-style device from HTC Vive that we hope to hear feedback on from the community as we continue to work on the product."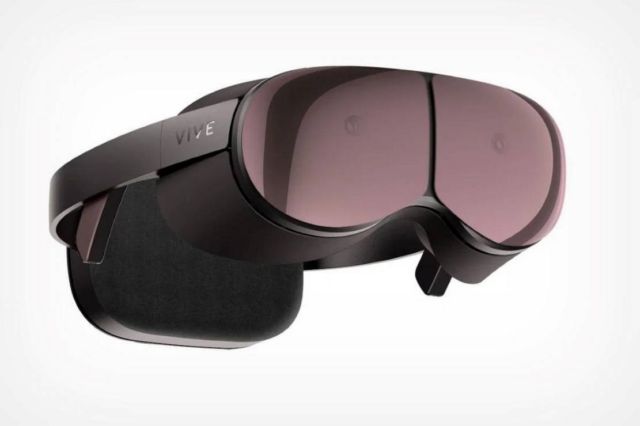 Images credit HTC
via techcrunch