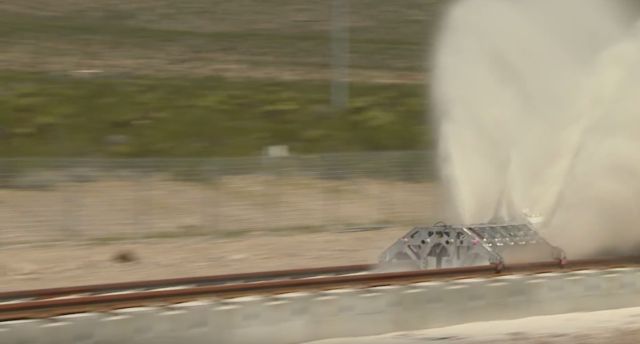 Hyperloop One successfully runs the amazing propulsion open air test on May 11, 2016, at our test site in North Las Vegas.  The future is happening!   Watch the video…
Hyperloop One – which used to be called Hyperloop Technologie, conducted a successful test of its new technology at a site in Nevada.
Images credit Hyperloop One
The Propulsion Open Air Test (POAT) saw electromagnets propel a vehicle at 115 mph (185 km/h) along a 1,500-ft (457-m) long test track.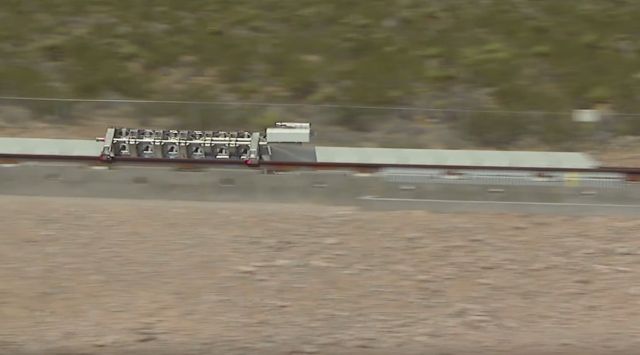 High energy efficiency coupled with electric propulsion yield an energy elegant, carbon free mode of transportation. And to enable on-demand transport, Hyperloop pods are much smaller than most planes and trains and are designed to depart as often as every 10 seconds.




A fully operational hyperloop equipped with Maglev technology, would transfer passengers and cargo in pods, through a spacial made tube at speeds of up to 1,207 kph (750 mph).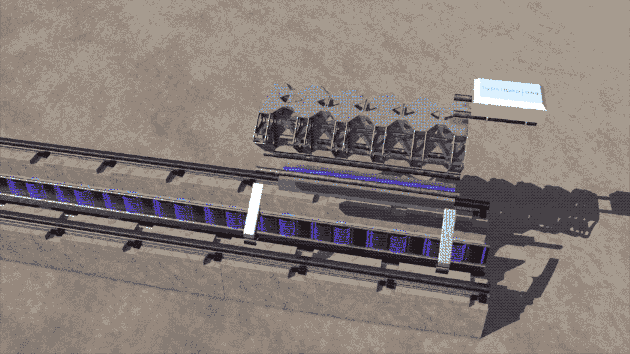 source Hyperloop One