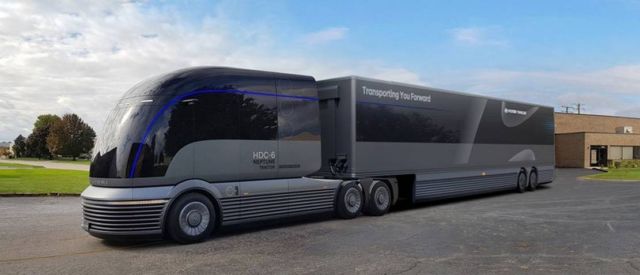 Hyundai revealed two new hydrogen-powered semi-truck concepts, a fuel cell electric and refrigerated trailer.
Hyundai Motor Company (HMC) today revealed two new concepts at the North American Commercial Vehicle (NACV) Show.
The HDC-6 NEPTUNE Concept Class 8 heavy duty truck and the clean energy refrigerated concept trailer, the HT Nitro ThermoTech®.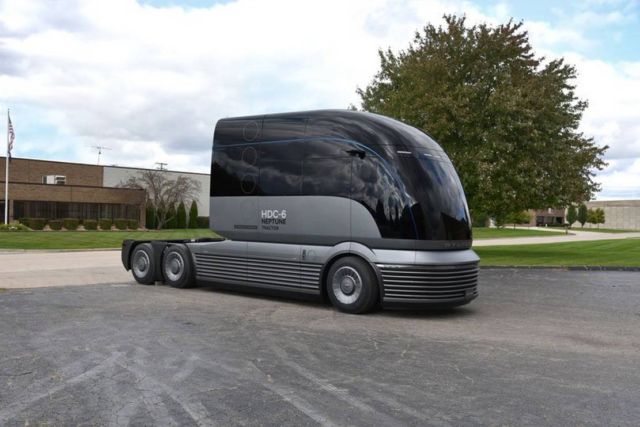 Edward Lee, Head of Hyundai Commercial Vehicle Business Division, said:
"Today at this show, by showing HDC-6 Neptune, the first hydrogen-only concept for Hyundai Motor Company's commercial vehicles, we will start exploring opportunities in the United States commercial vehicle market. Furthermore, we are willing to work with other partners to pave the way to establish a hydrogen ecosystem for CV."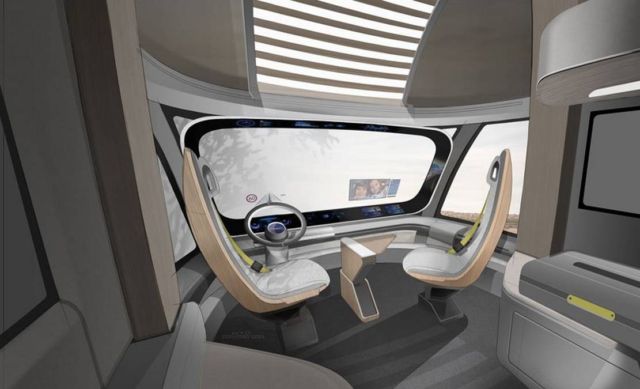 source Hyundai