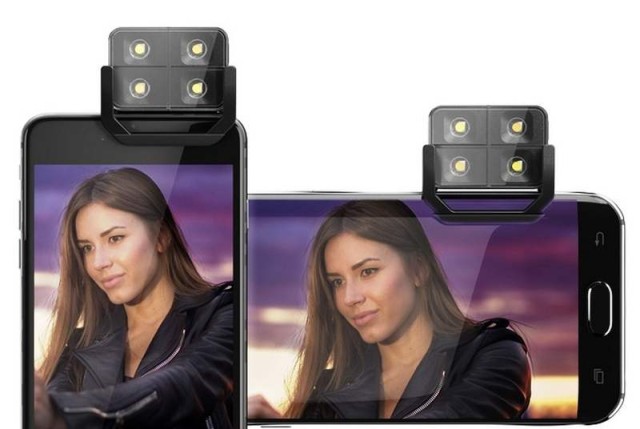 iblazr 2 is the ultimate wireless LED Flash for smartphone, for those who to create great images.
iblazr 2, the second generation in the flash series, for iPhone, iPad, Androids and Digital Cameras, can be synced with native camera apps.
It's the most advanced light source for smartphones and tablets available in the consumer market.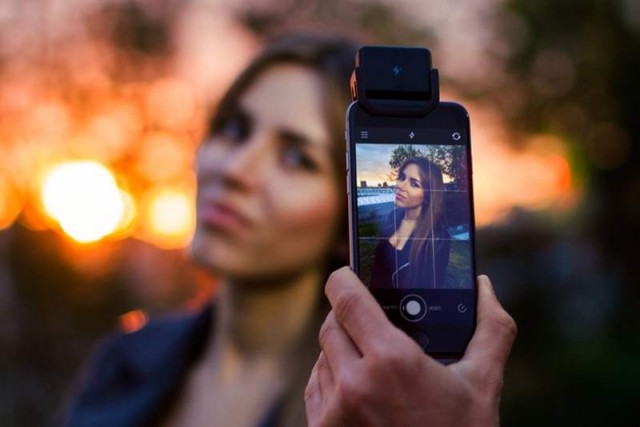 This flash designed for smartphones also comes in handy when taking photos with tablets or DSLR cameras, lighting analogue photography, brightening nighttime video calls, or simply functioning as a small but powerful flashlight.





In creating iblazr 2, we not only optimized the physical design of the device but also made significant improvements to its electronic components. The result is an iblazr with more functions that remains as easy to use as it was before.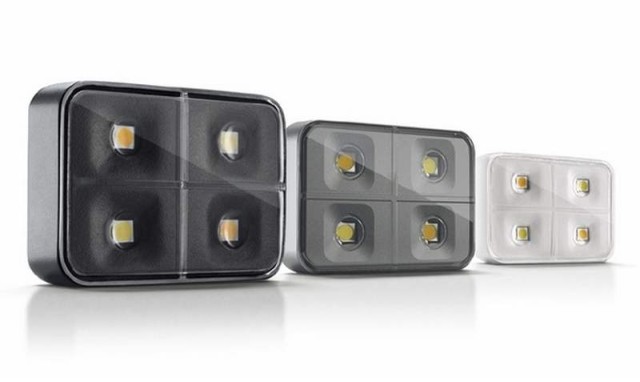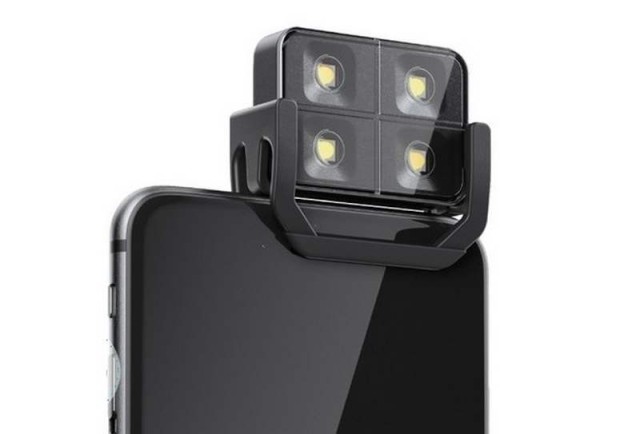 via Kickstarter