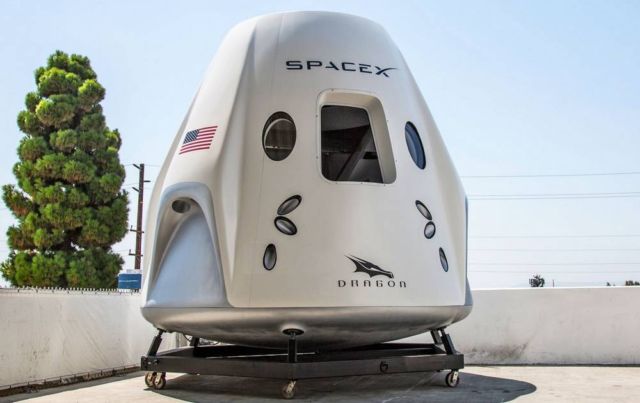 SpaceX revealed the interior of its Crew Dragon spacecraft, slated to head to the Space Station on February 2019.
This will be the return of manned space flight from the United States.
Step inside Crew Dragon, SpaceX's next-generation spacecraft designed to carry humans to the International Space Station and other destinations.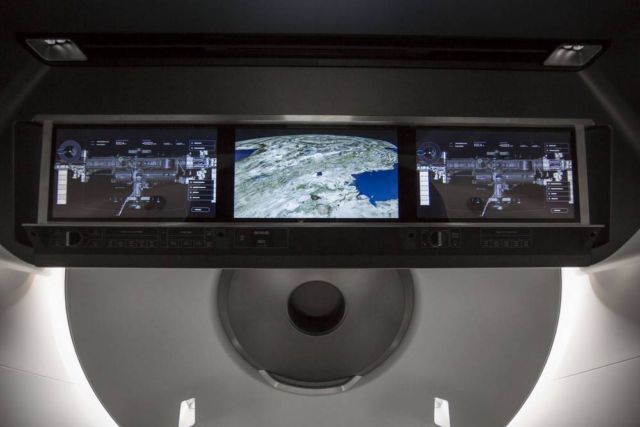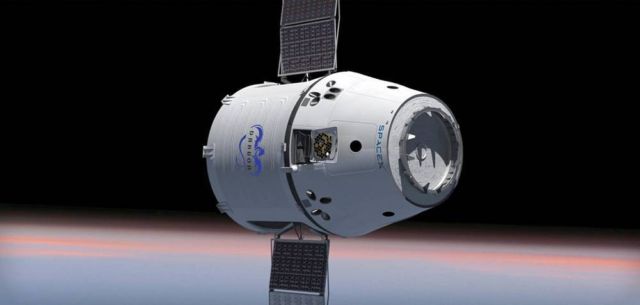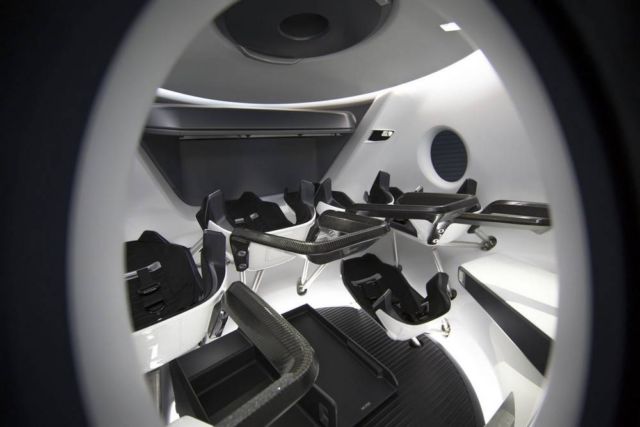 Dragon made history in 2012 when it became the first commercial spacecraft to deliver cargo to the space station, a feat previously achieved only by governments. But Dragon was also designed from the beginning to carry people, and today SpaceX is finalizing the necessary refinements to make that a reality.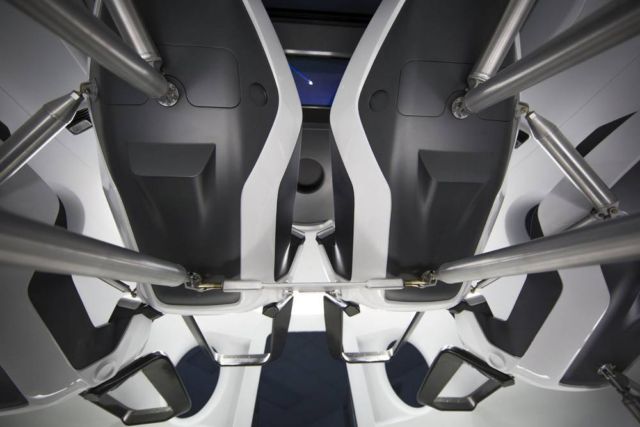 Images credit SpaceX
source SpaceX