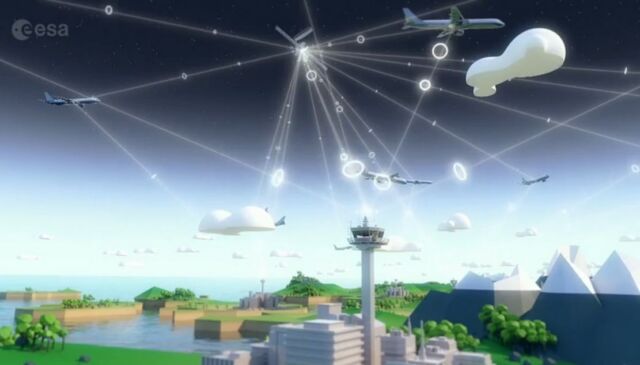 Passengers will experience fewer delays once the Iris system is fully implemented globally – and airlines will save fuel and reduce emissions of carbon dioxide.
Iris will provide a safe and secure text-based data link between pilots and air traffic control (ATC) networks using satellite technology.
A space-enabled system to help clear congested skies while reducing carbon emissions is going global, following a deal signed today between satellite communications provider Inmarsat and ESA.
It could even be used to safely coordinate the flights of drones delivering medical supplies between hospitals or aid to remote communities.
Air travel is increasing and is expected to return to pre-pandemic levels within the next few years. It is predicted to continue to rise thereafter, which will further increase congestion in the skies, while airlines find ways to become more carbon neutral.
At present pilots mostly communicate with air traffic controllers by voice or by using an outdated data communication technology. This makes flight operations inefficient, as planes have to be kept far apart from one another and follow pre-defined air corridors instead of taking the most direct route.
Data exchanges will soon become the primary means of communication, with large quantities of data relayed to and from the aircraft.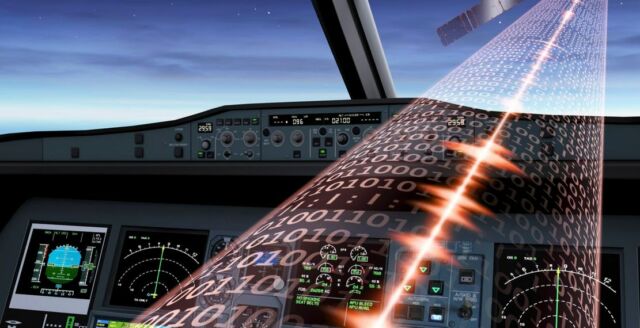 Rajeev Suri, Chief Executive of Inmarsat, said: "Capacity crunches are a major issue worldwide – and relying on existing technologies alone won't solve the problem. Iris will have an enormous impact in Europe as it enters service in 2023, which is set to continue at pace as air travel increases and the push for more sustainable aviation operations grows.
"It's a natural next step for us to expand its remit beyond European airspace and share our spoils with the rest of the world. To beat capacity issues and make aviation greener long-term, as well as successfully integrate unmanned aerial vehicles into our airspace as soon as possible, we need the right technologies on board every aircraft – and this starts with Iris."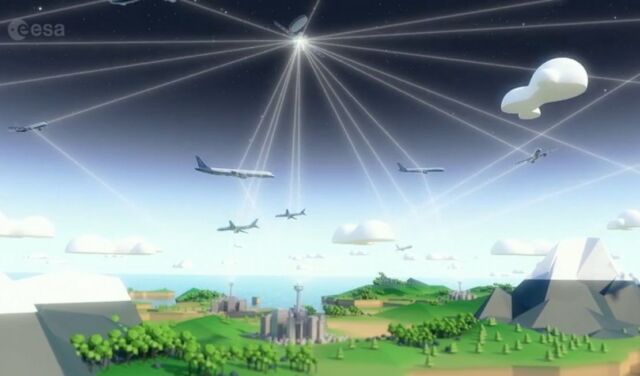 source ESA