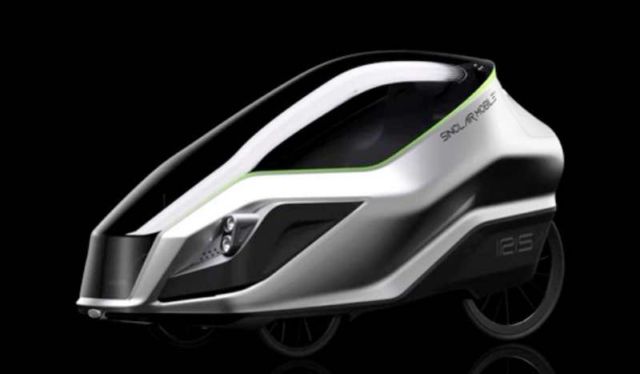 IRIS eTrike electric tricycle features ultralight streamlined shape, increasing speed potential to over 25mph.
IRIS eTrike® by sir Clive's nephew Grant Sinclair, has been developed to be a road legal. Chest height, high level profile attracts attention from other road users. Next generation Quantum Foam EPP body material protects rider.
Exceptionally agile hybrid vehicle with go-kart like handling.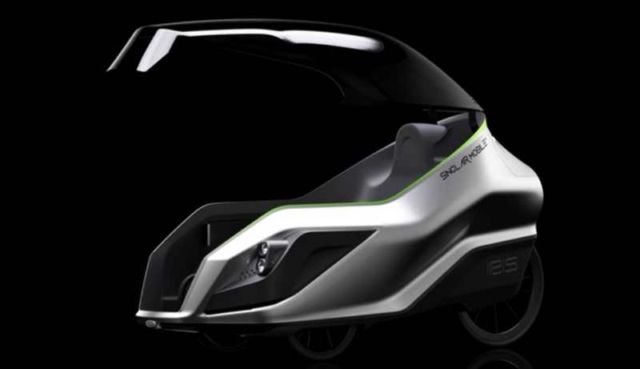 IRIS velomobile uses approximately 5p of electricity for 50km. 250+ watt hub motor uses regenerative braking to recharge battery in transit and is combined with low maintenance, 8-speed race bike gearing.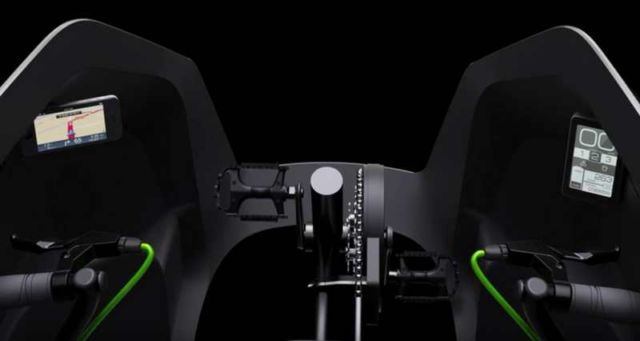 Hinged aviation acrylic canopy protects rider from weather elements. Lockable rear compartment can carry up to 50 litres.
High level upright bucket seat is part of body moulding.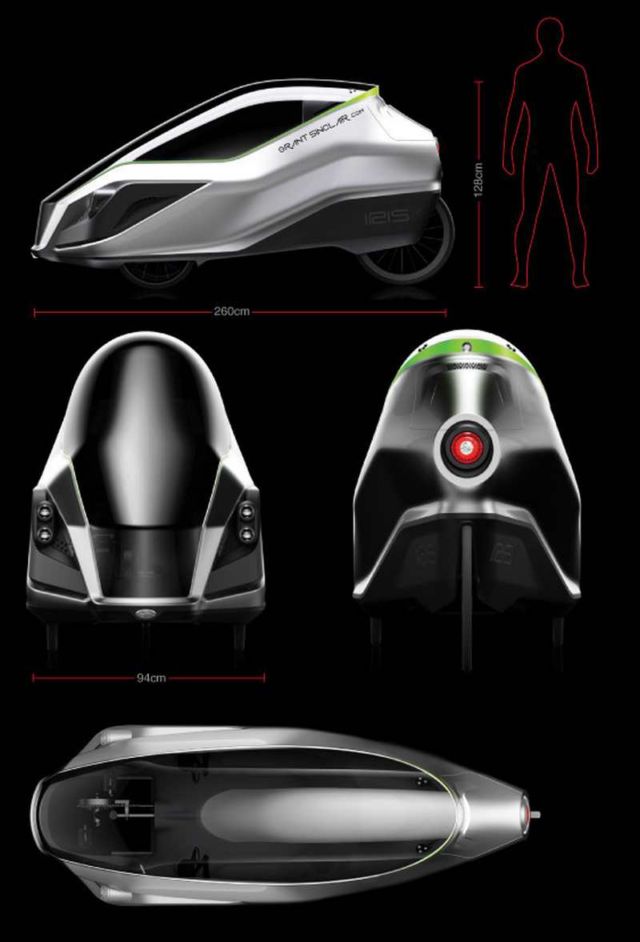 source grantsinclair