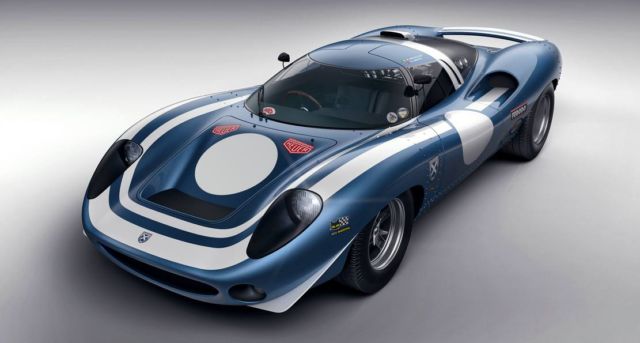 The forgotten racing model Jaguar XJ13 was handed over by Ecurie Ecosse, turning it into LM69 sports car.
Initially the Jaguar XJ13 was designed to cope with Ford, Ferrari and Porsche in the 1968 Le Mans 24 Hours race, but due to lack of funding the project was abandoned.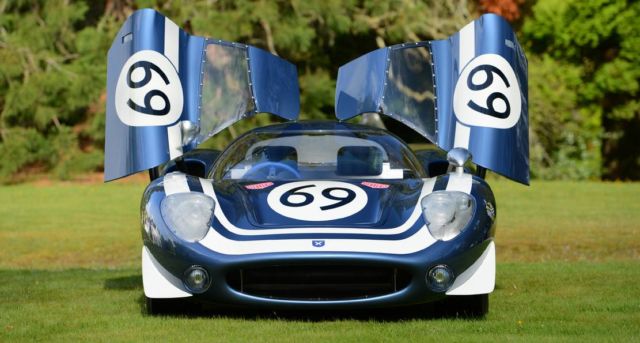 The improvement Scottish Ecurie Ecosse company, convert the Jaguar XJ13 to Ecurie Ecosse LM69, made of a combination of aluminum and composite materials.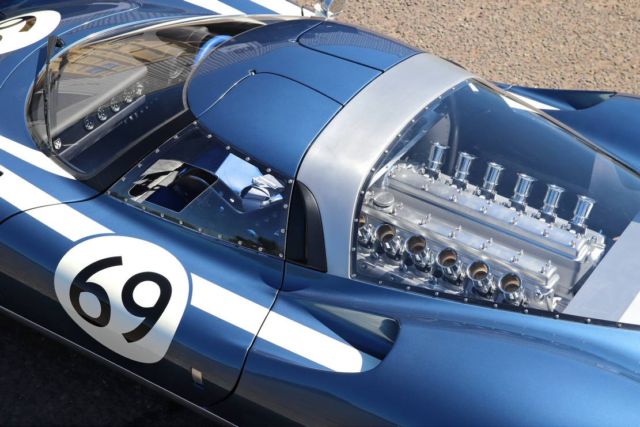 Its new recreation follows the principles of the time the Jaguar XJ13 was build.
LM69 is powered by a 5.3-liter V12 atmospheric engine with traditional fuel injection system. The engine produce 505 horsepower and 517 N m of torque while the top speed is 285 km / h.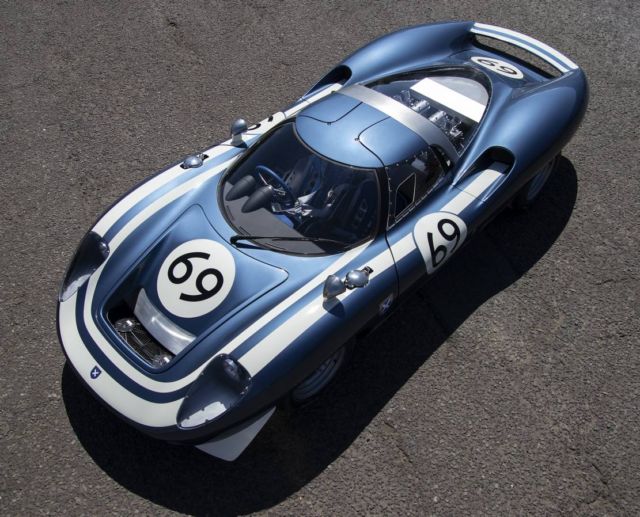 The price is said to be from $1 million to $1.45 million.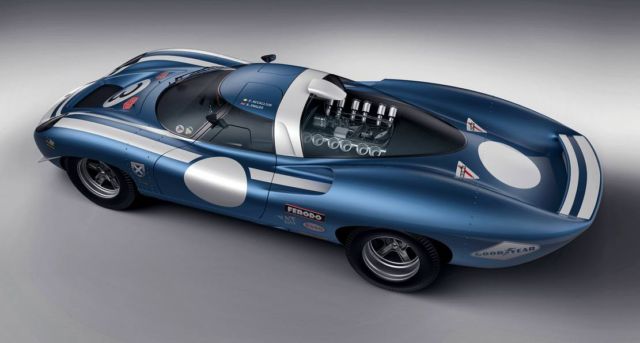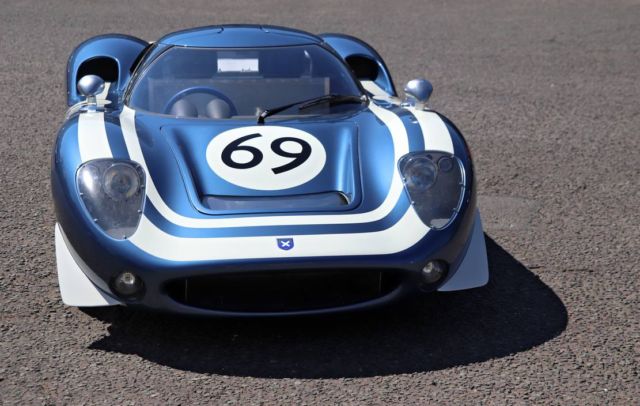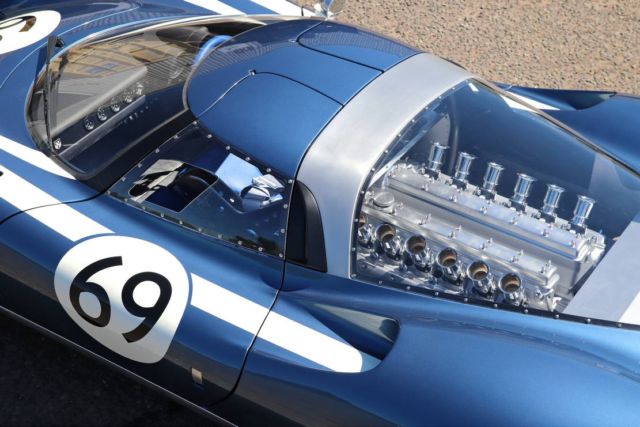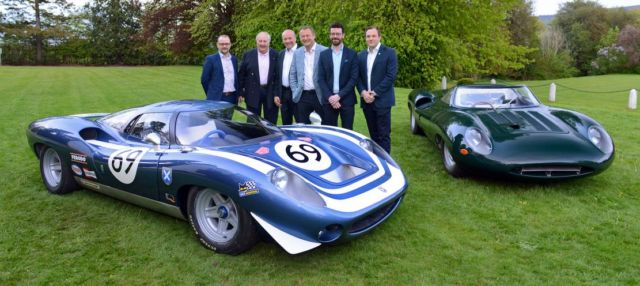 Images credit Ecurie Ecosse
via autoblog