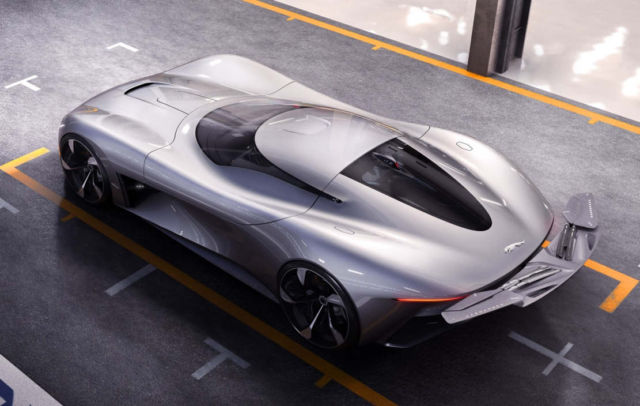 Jaguar unveiled a new electric sports car with 1,020 horsepower that can go from 0 to 60mph in just 2 seconds, available for the moment in the video game Gran Turismo.
Jaguar reveals its first all-electric virtual sports car – the Jaguar Vision Gran Turismo Coupé.
The futuristic EV is set to join the grid as the latest addition to the Vision Gran Turismo line-up for the Gran Turismo series.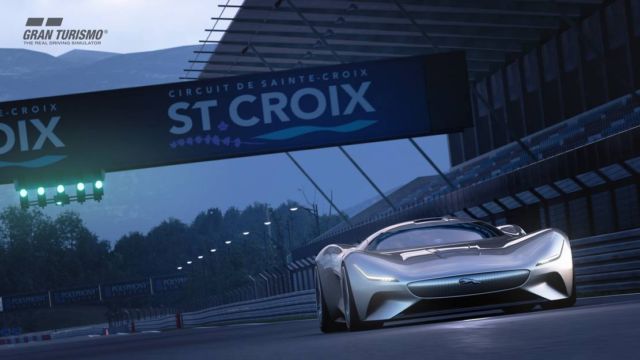 According to Jaguar:
Futuristic Jaguar sports car debuts in Gran Turismo Sport during the Gran Turismo World Tour event in Tokyo
The Jaguar Vision Gran Turismo Coupé has been designed and developed from the ground up as a pure, all-electric, all-wheel drive race car for the globally-renowned game
The car is the ultimate expression of Jaguar DNA combining the lineage of iconic C-type and D-type race cars with an exciting design vision for the future
Inspired by Jaguar's I-TYPE 4 and eTROPHY race cars, the virtual EV boasts three powerful, compact motors producing 1,020PS (750 kW), propelling gamers from 0-100km/h in less than two seconds
The Jaguar Vision Gran Turismo Coupé will be available for players to download in Gran Turismo Sport for Sony PlayStation 4 from the end of November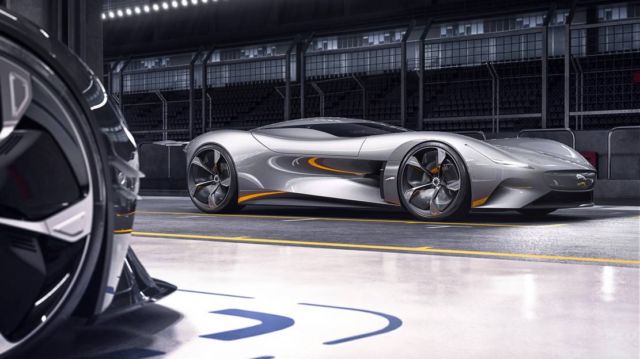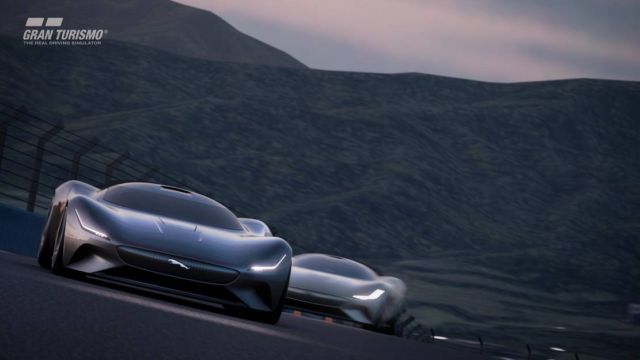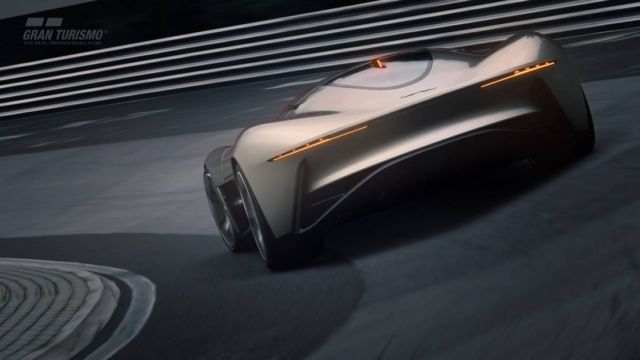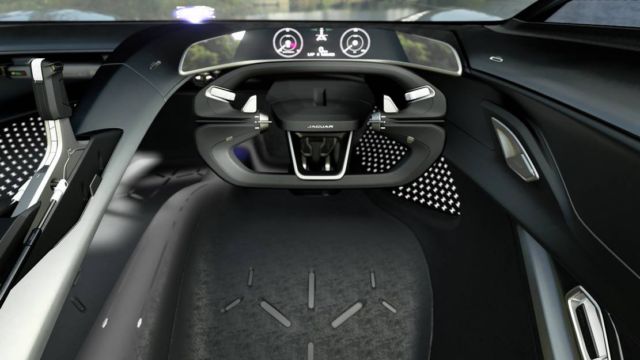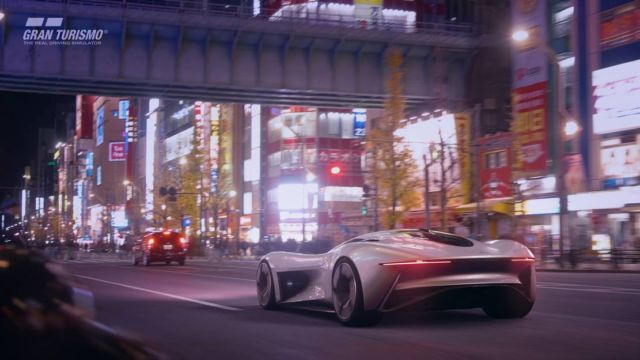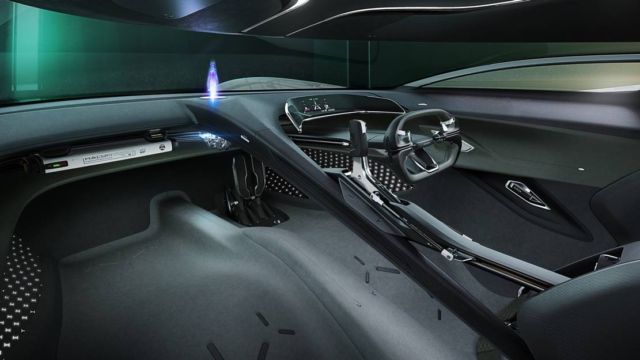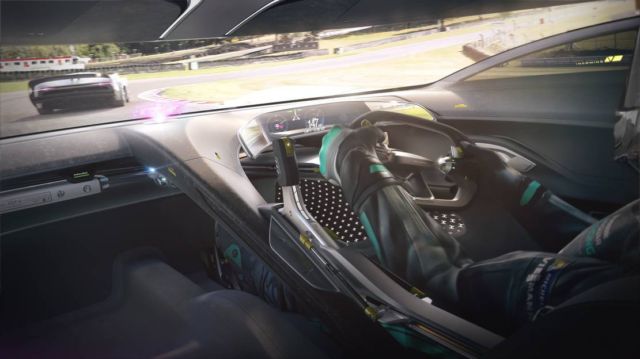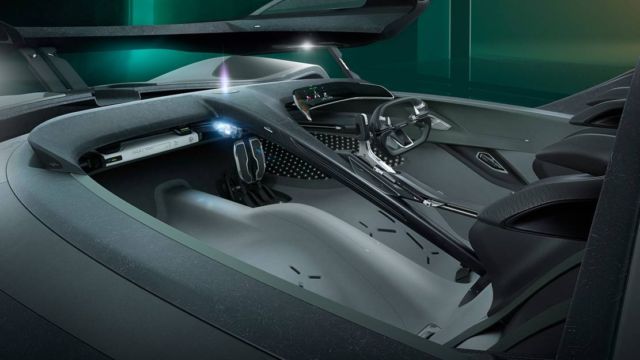 Images credit Jaguar
source Jaguar