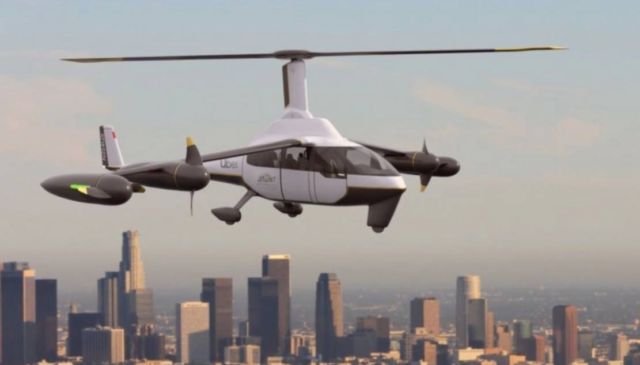 Jaunt Air Mobility LLC is developing an advanced, versatile, and eco-friendly eVTOL, electric Vertical Take-off and Landing, air taxi.
Jaunt Air Mobility LLC ("Jaunt"), is a leader in the emerging business sector known as Urban Air Mobility (UAM). Its advanced propulsion design features Jaunt's patented Reduced rotor Operating Speed Aircraft (ROSA) technology which operates at a "whisper quiet" noise level that is not only lower than fixed-wing aircraft and today's helicopters but is acceptable to residential communities. Jaunt's air vehicle has no combustible liquids which eliminates fire hazards in the air or on the ground. As an all-electric vehicle, it produces zero emissions.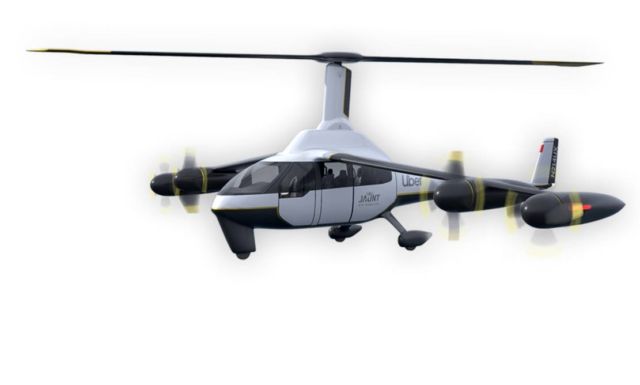 Cruise @ 175 MPH, single pilot, four passengers. The Jaunt Air Mobility demonstrator has flown more than 100 hours with more than 1000 take-offs and landings. Jaunt Air's goal for its prototype eVTOL is 2023 and available to riders in 2025.
Jaunt's Reduced rotor Operating Speed (ROSATM) technology, patented design, successful flight demonstrations and Tier 1 partnerships make Jaunt Air Mobility the safest choice for moving people and packages within our communities – overcoming traffic gridlock and lengthy transportation times.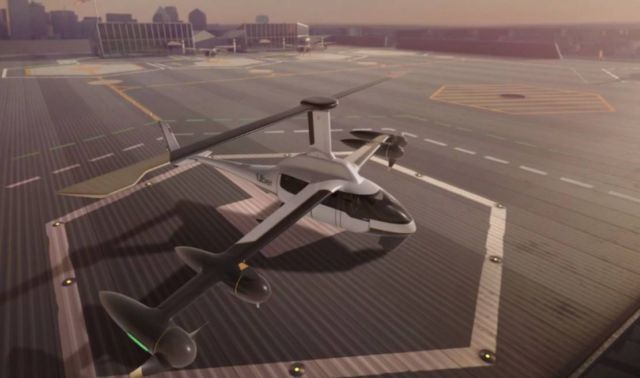 As urban congestion continues to rise, so do the costs associated with it, including commuter time and costs for goods and services. All electric Vertical Take-off and Land (eVTOL) air vehicles will change the way we live, work and play. According to Deliotte, US passenger eVTOL market is expected to reach US$3.4 billion in 2025.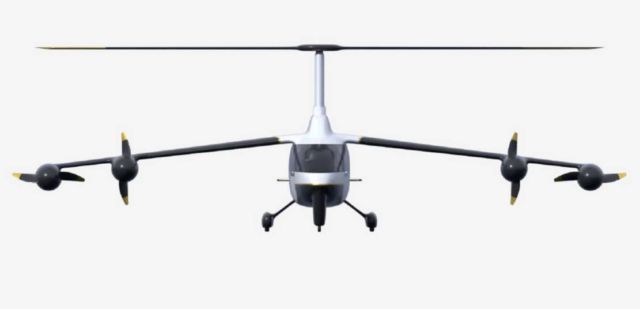 Images credit Jaunt Air Mobility
source Jaunt Air Mobility