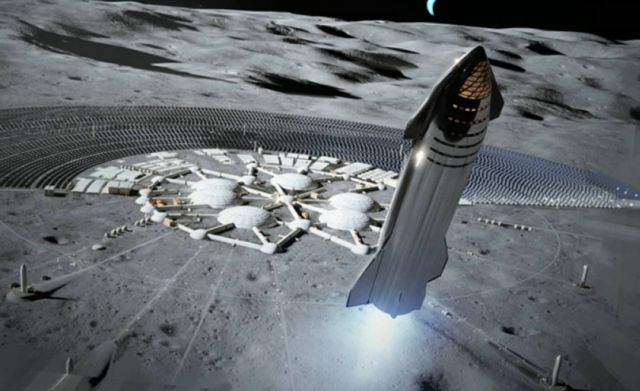 SpaceX's Starship system represents a fully reusable transportation system designed to service Earth orbit needs as well as missions to the Moon and Mars.
The two-stage vehicle explained at SpaceX's user manual, composed of the Super Heavy rocket (booster) and Starship (spacecraft), is powered by sub-cooled methane and oxygen.
Starship is designed to evolve rapidly to meet near term and future customer needs while maintaining the highest level of reliability.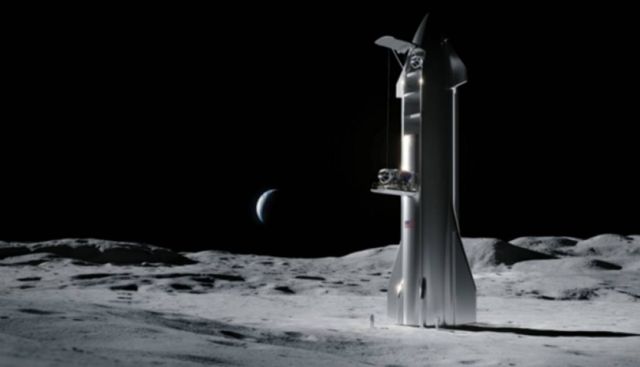 Starship has the capability to transport satellites, payloads, crew, and cargo to a variety of orbits and Earth, Lunar, or Martian landing sites. Potential Starship customers can use this guide as a resource for preliminary payload accommodations information. This is the initial release of the Starship Users Guide and it will be updated frequently in response to customer feedback.
Starship features crew and uncrewed configurations. The uncrewed Starship allows for the transport of satellites, large observatories, cargo, refueling tanks or other unmanned assets. Subsequent sections provide an overview of the preliminary volume and mechanical interfaces available; preliminary payload environments expected; and the preliminary mass-to-orbit capabilities of Starship.
Images credit SpaceX
source SpaceX