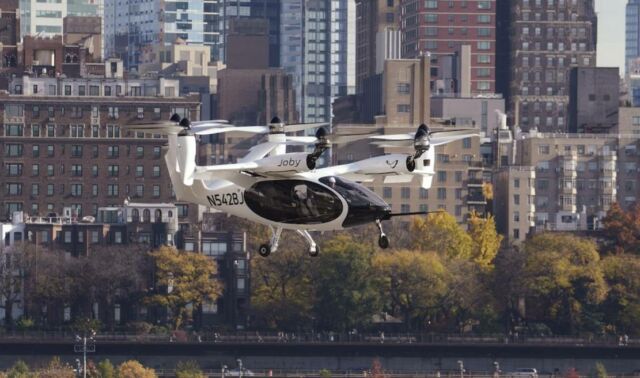 Joby flies eVTOL electric air taxi in New York City marking the first-ever air taxi flight in the city.
Joby Aviation announced that it successfully performed an exhibition flight in New York City, the first time Joby has flown in an urban setting.
The aircraft was flown on Sunday, November 12th, from the iconic Downtown Heliport in Manhattan, NY, where today, New York City Mayor, Eric Adams, announced the city's intention to electrify the heliport, laying the groundwork for New York to become the global leader in the adoption of clean, quiet flight.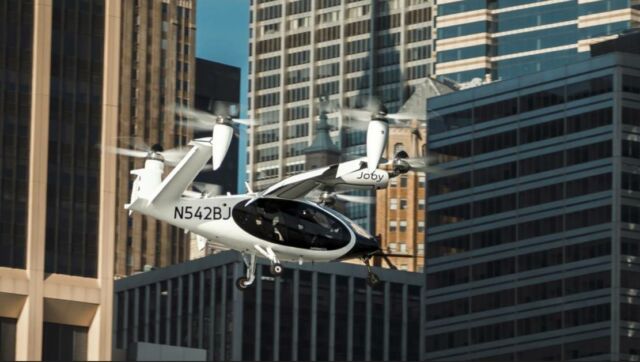 Joby takes a piloted eVTOL flight in New York City.  Joby Aviation
Joby's Manhattan flight and participation in the press conference – during which the aircraft is expected to fly again – follows several days of preparation flights at the HHI Heliport in Kearny, New Jersey.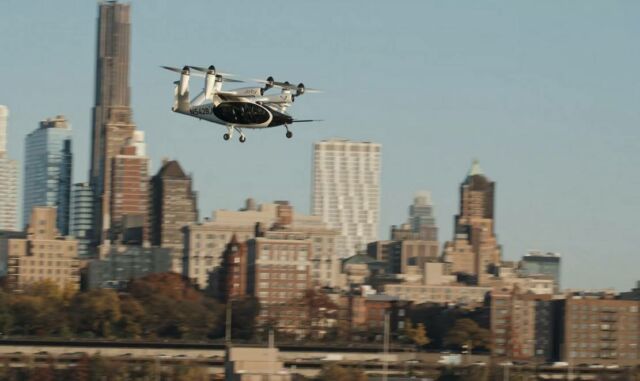 Joby Aviation
JoeBen Bevirt, Founder and CEO of Joby Aviation, said:
"By electrifying one of the most famous heliports in the world, New York is demonstrating global leadership in the adoption of electric air travel. We're grateful for the support of the city, and we're honored to be working with visionary partners like Delta Air Lines to bring our air taxi service to this market. We plan to make quiet, emissions-free flight an affordable, everyday reality for New Yorkers, while significantly reducing the impact of helicopter noise."
source Joby Aviation