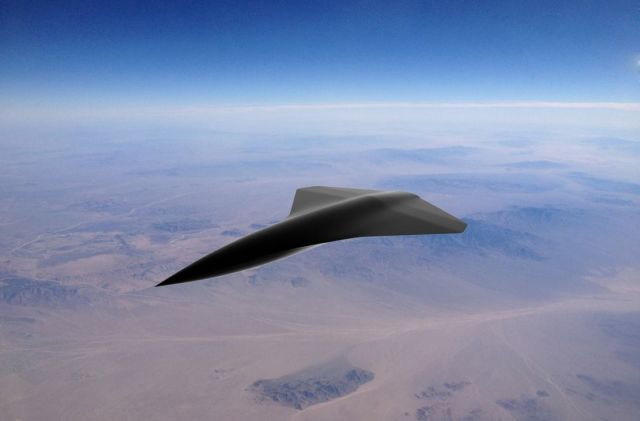 Kelley Aerospace unveils Arrow supersonic combat drone that reaches speeds of Mach 2.1.
Kelley Aerospace, a Singapore aviation company unveiled the world's first supersonic drone, an unmanned combat aerial vehicle for reconnaissance missions, that can launch autonomously.
Designed to perform a variety of tasks, at a starting price of $9 million, that can reach $16 million with different features.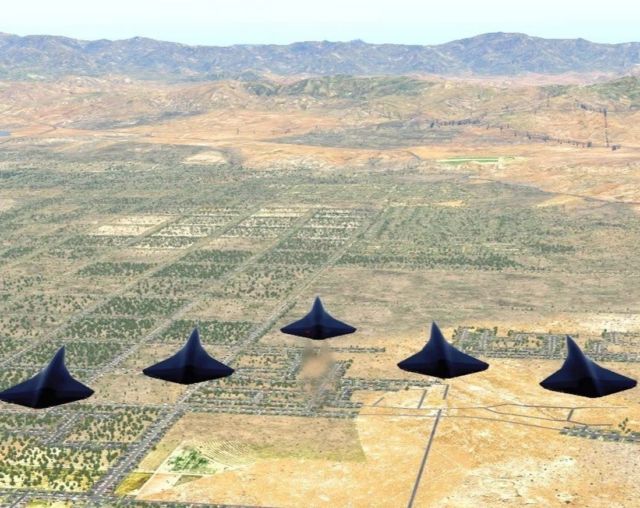 Arrow is the world's first supersonic UAV that pushes the boundary with state-of-the-art swarm and autonomous aerial flight logic – making it a formidable UAV.
"The Arrow is designed to complement manned aircraft and be a force multiplier in the aerial battlefield."
source Kelley Aerospace